The #1 Way to Skyrocket Your Child's Success in Braille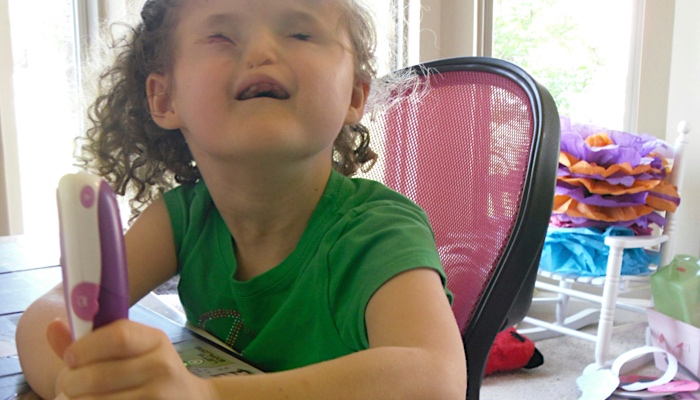 A teacher of the visually impaired (TVI), the best braille curriculum, braille labels on everything, braille transcriptions of the books the other kids are reading, a state-of-the-art braille notetaker for use in school and at home… you've asked for it all in IEP meetings and you're doing the best you can to make sure your child will be a successful braille reader. But did you forget the #1 most important thing your child needs to learn braille?
YOU!
My daughter, Madilyn, struggled for years to learn braille. I introduced her to braille myself when she was three years old and presented opportunities for exploring braille books before she was just one year old.
I did everything I could think of to make braille reading and writing more fun and exciting for her – I even developed two braille apps for kids! However, Madilyn's delayed fine motor skills and sensory processing issues made learning extra hard for her.
As a parent, it was incredibly hard to watch her struggle to learn something I knew was so important. Important in so many ways! Literacy is the foundation for much of a person's independence, education, career, and (not least of all) enjoyment. I wanted her to learn as much as possible to give her the most opportunities in life.
Recently, Madilyn's hard work is paying off as she continues to make leaps and bounds in her progress towards braille fluency. It has been in large part to her teachers and a structured daily schedule tailored to her unique learning style including repetition, stories related to her interests, and more.
Truthfully though, I know she wouldn't be where she is today without the support I gave her from the very beginning. This support was and continues to be founded upon my understanding of Madilyn's strengths and needs, and then figuring out ways to utilize them creatively and efficiently.
The bottom line is that I don't think I could have helped her entirely without first understanding braille myself. There are certainly a few things I wish I would have known earlier on, but I didn't give up through all the times I felt horribly discouraged.
I want to cheer on other parents to keep at it, too. Sometimes it's hard to take the next step when our schedules are full, to-do lists are never-ending, and we don't know where to start. But from my experience, it is definitely worth it!
3 BIG REASONS WHY YOU SHOULD LEARN BRAILLE YOURSELF
Support Your Child: When you are able to read braille you can help your child learn braille, help them with their homework in braille and assist them in using braille supported assistive technology devices (and that is going to be more and more important and technology advances)

Advocate for Your Child: As a braille reader you can create a braille-enriched environment at your child's daycare or preschool, you can ensure IEP goals are appropriate & challenging for your child's learning level and you can raise awareness while promoting inclusion in your community

Connect with Your Child: It may not seem important at first, but imagine being able to proudly serve as one of your child's braille role models, enjoy quality time while reading braille together or build a stronger relationship by being someone your child can depend on for help with braille anytime, anywhere
If you're interested in learning braille to better support your child (perhaps because of one or more of the three super important reasons listed above?!), then I invite you to check out the new engaging online program I created just for parents!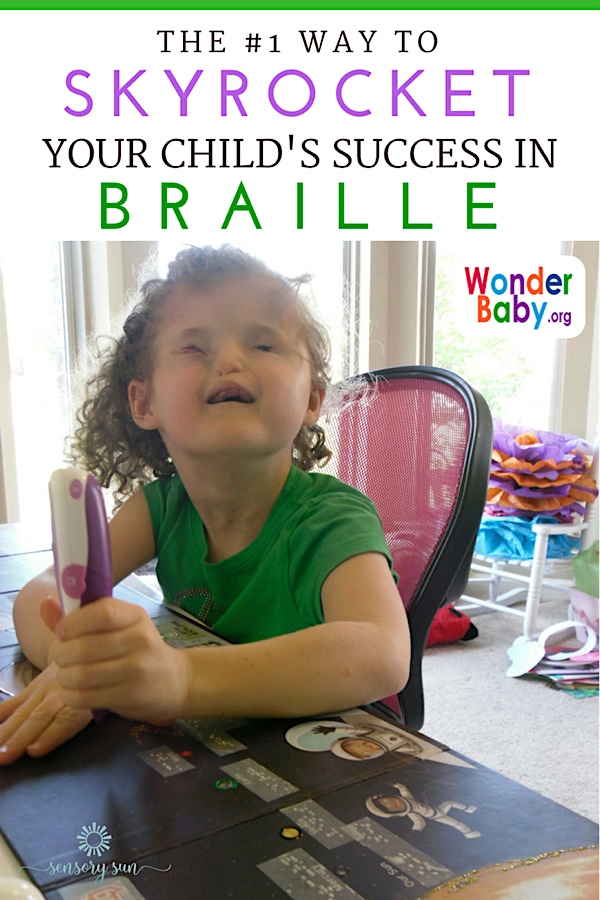 Related Posts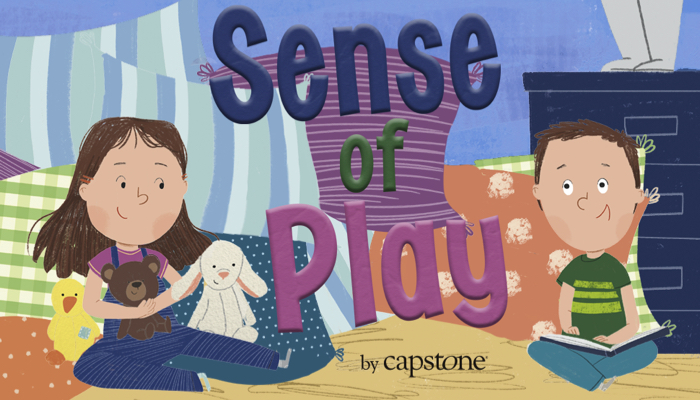 Braille and Literacy, Product Reviews, Visual Impairment
Dana Meachen Rau's book, Sense of Play, follows the adventures of Chip and Joy as they play. Chip is blind, but this doesn't get in the way of their play!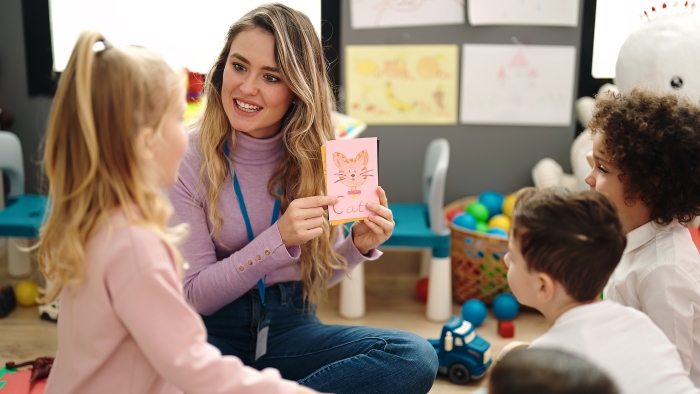 Braille and Literacy
Work on vocabulary early! Enhance early language development and literacy skills through vocabulary games and interactive play for preschoolers.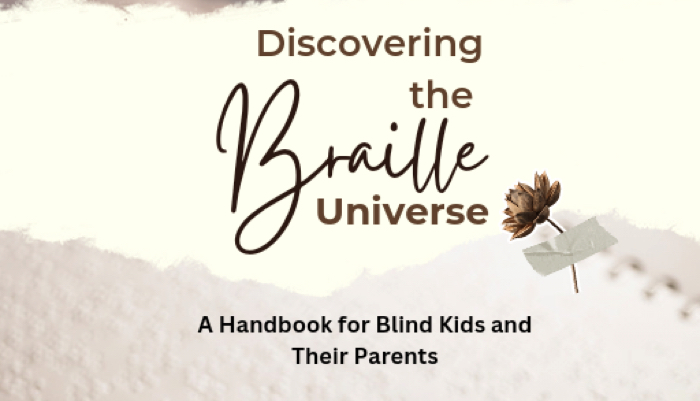 Braille and Literacy
Discovering the Braille Universe is a navigational tool providing valuable insights, advice, and guidance for individuals living with blindness.