Braille Travel & Biography Book Giveaway!
This giveaway is now closed and the winner has been contacted. Congratulations to Erica and thank you to everyone who entered!
I decided this year it might be nice to branch out into some gifts for older kids. The two books in this giveaway are for a bit of an older audience and would make great gifts for kids who are avid readers.
We have two braille-only books: Sites Unseen: Traveling the World Without Sight and Louise Braille: A Touch of Genius, both from National Braille Press.
Sites Unseen: Traveling the World Without Sight is written by Wendy David, an experienced traveler who does not let her blindness stop her from globe trotting. Together with her partner, Larry, who is also blind, they have been to Europe 6 times, Hawaii 4 times, and have traveled all over the United States and Canada, visiting glaciers, swimming with dolphins, even kissing sea lions.
In this book, Wendy explains how she deals with a lack of public transportation in some countries or different currencies. She talks about how to plan a trip and how to make the most of your travel. With this book you can travel with confidence.
Louise Braille: A Touch of Genius is a first-of-its-kind biography of Louise Braille drawing from primary sources and includes 31 never-before-translated letters, some written by Braille's own hand. This book includes a lot of images and all of the images are professionally described in the braille edition.
Would you like to win these travel and biography books for your child? We're giving one copy of each book away to a very lucky family! Entering this giveaway is easy. Simply send me an email letting me know that you want to enter this contest or leave a comment below. I'll be accepting entries until December 10th at midnight.

Rules for the Braille Travel & Biography Book Giveaway:
There will be one winner for this giveaway. We can only ship in the US and Canada.
Would you like to earn one extra entry? You can do one of the following…
Like WonderBaby on Facebook;
Follow WonderBaby on Pinterest;
Follow WonderBaby on Twitter;
Post about the contest on Facebook, Twitter or Pinterest;
Or post about this contest on your own blog or website.
Be sure to send me an email or leave a comment to let me know what you did for your extra entry.
This contest will end December 10th at midnight. The winner will be chosen at random and contacted on December 11th. If the winner does not respond within 5 days a new winner will be chosen.
Good luck!
Related Posts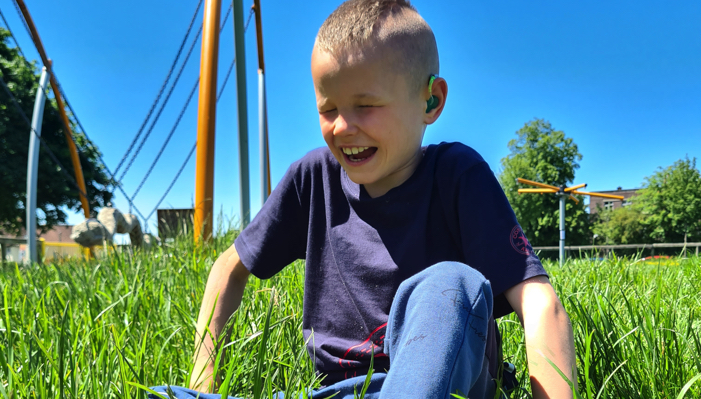 Giveaways
Find out how one mother turned her grief and search for support into a best selling book and an online community.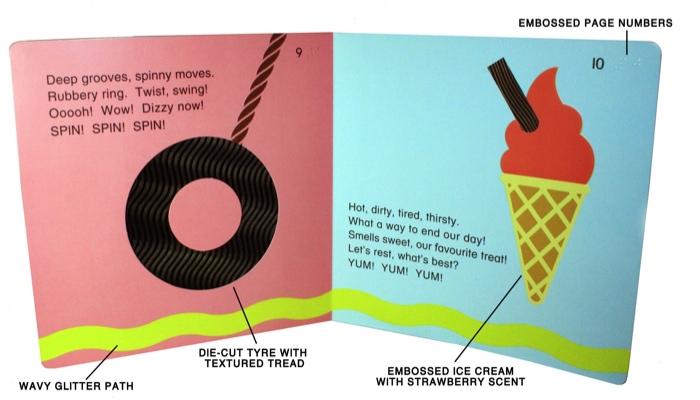 Giveaways
Enter to win the touch-and-feel book Off to the Park! This book was designed specifically for children who are blind or have low vision. Contest ends March 2nd 2016.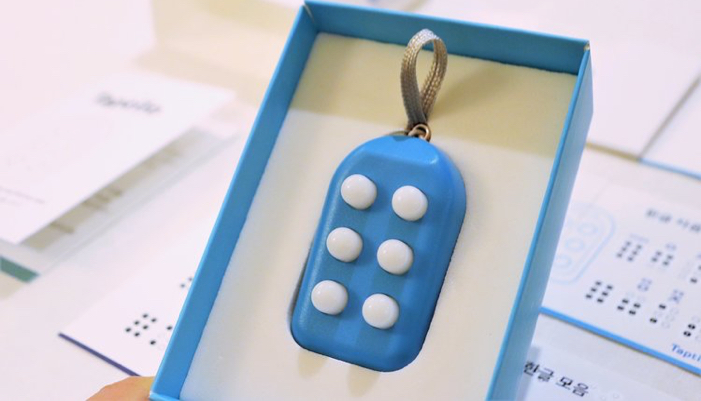 Giveaways
Enter to win a braille starter kit. Each kit comes with one braille block keychain and a set of braille learning materials in both print and braille.