Print/Braille Book Giveaway!
This giveaway is now closed and the winner has been contacted. Congratulations to JoAnn and thank you to everyone who entered!
We absolutely love print/braille books from National Braille Press. Each book is wire bound with a thick plastic cover, making it very strong and long lasting. Each book also includes both the original print pages with illustrations and clear plastic overlay pages with braille, so the books can be enjoyed by everyone in your family.
This giveaway is for two print/braille books from NBP:
Corduroy is the classic tale of a little teddy bear living in a department store who desperately wants to go home with a little girl or boy. He wanders the store at night and in the morning finds exactly what he was looking for! The story is simple and sweet and always makes me smile.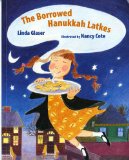 The Borrowed Hanukkah Latkes is a Hanukkah story about sharing and being kind to others. Rachel and her family want to include their elderly neighbor, Mrs. Greenberg, in their holiday celebrations but Mrs. Greenberg doesn't want to be a bother. How can they convince her to join in the festivities? This book is longer and more complicated than Corduroy, but the main message is the same: home is where the heart is.
Would you like to win these two print/braille books for your child? We're giving both books and away to a very lucky family! Entering this giveaway is easy. Simply send me an email letting me know that you want to enter this contest or leave a comment below. I'll be accepting entries until December 10th at midnight.

Rules for the Print/Braille Book Giveaway:
There will be one winner for this giveaway. We can only ship in the US and Canada.
Would you like to earn one extra entry? You can do one of the following…
Like WonderBaby on Facebook;
Follow WonderBaby on Pinterest;
Follow WonderBaby on Twitter;
Post about the contest on Facebook, Twitter or Pinterest;
Or post about this contest on your own blog or website.
Be sure to send me an email or leave a comment to let me know what you did for your extra entry.
This contest will end December 10th at midnight. The winner will be chosen at random and contacted on December 11th. If the winner does not respond within 5 days a new winner will be chosen.
Good luck!
Related Posts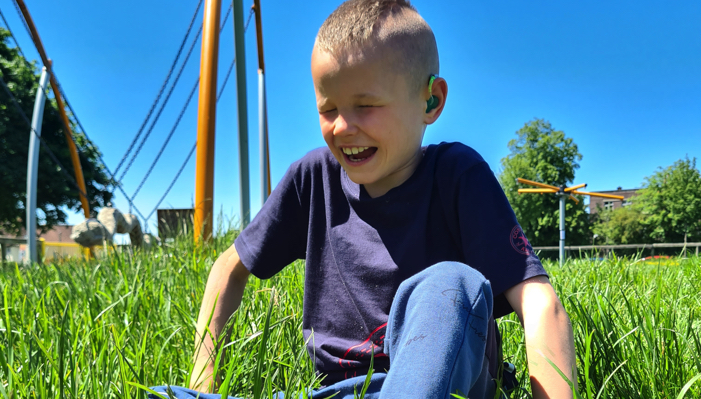 Giveaways
Find out how one mother turned her grief and search for support into a best selling book and an online community.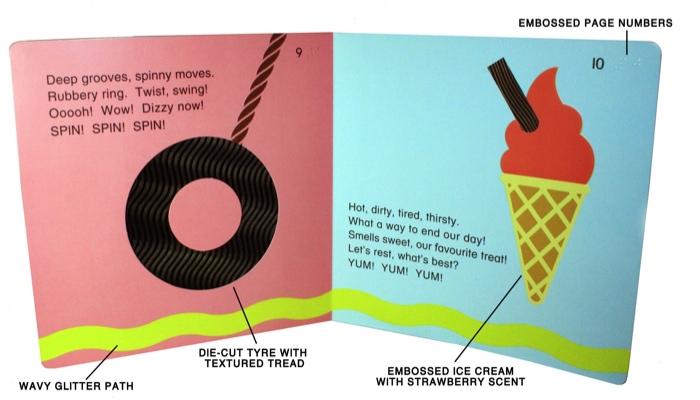 Giveaways
Enter to win the touch-and-feel book Off to the Park! This book was designed specifically for children who are blind or have low vision. Contest ends March 2nd 2016.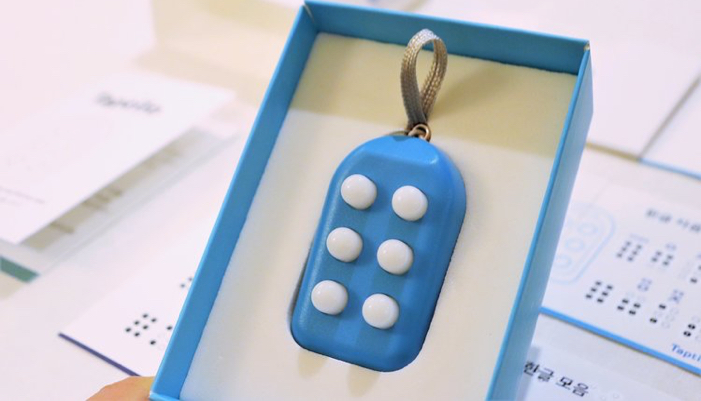 Giveaways
Enter to win a braille starter kit. Each kit comes with one braille block keychain and a set of braille learning materials in both print and braille.