Funny Braille Book Giveaway!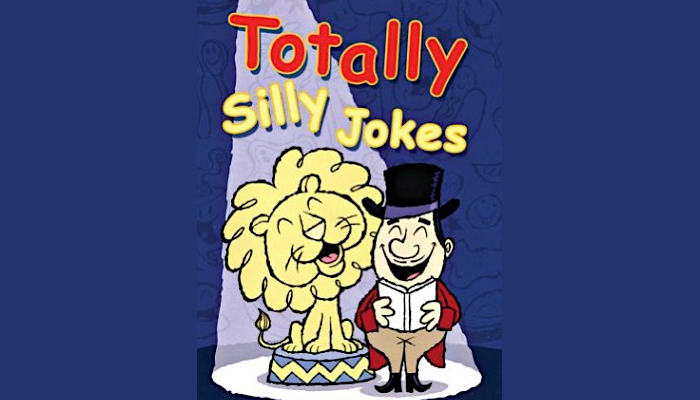 This giveaway is now closed and the winner has been contacted. Congratulations to Cheri and thank you to everyone who entered!
Do you know someone who loves to laugh? How about someone who loves to laugh and read?
For this giveaway, National Braille Press has donated two braille-only books that are sure to tickle your funny bone.
Totally Silly Jokes is full of the silliest, zaniest, wackiest, and most groan-inducing jokes you've ever heard! Want a sample? OK. Why did Dracula go to the doctor? Because he couldn't stop coffin! Besides being silly, these jokes also often play with puns, word meanings and spelling, so they're actually a great way to improve your child's language skills, too. Just don't tell them that!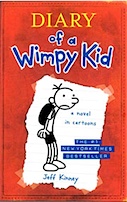 Diary of a Wimpy Kid is another funny book that's also a best-seller and it's been turned into a movie. A couple of movies, actually. The print version of this book includes many cartoons that are an important part of the story. This version is in contracted braille, but that doesn't mean that you lose the cartoons. National Braille Press has described all the cartoons and integrated the descriptions into the text seamlessly. They really did a great job.
Would you like to win these two funny braille books for your child? We're giving both books away to a very lucky family! Entering this giveaway is easy. Simply send me an email letting me know that you want to enter this contest or leave a comment below. I'll be accepting entries until December 10th at midnight.

Rules for the Funny Braille Book Giveaway:
There will be one winner for this giveaway. We can only ship in the US and Canada.
Would you like to earn one extra entry? You can do one of the following…
Like WonderBaby on Facebook;
Follow WonderBaby on Pinterest;
Follow WonderBaby on Twitter;
Post about the contest on Facebook, Twitter or Pinterest;
Or post about this contest on your own blog or website.
Be sure to send me an email or leave a comment to let me know what you did for your extra entry.
This contest will end December 10th at midnight. The winner will be chosen at random and contacted on December 11th. If the winner does not respond within 5 days a new winner will be chosen.
Good luck!
Related Posts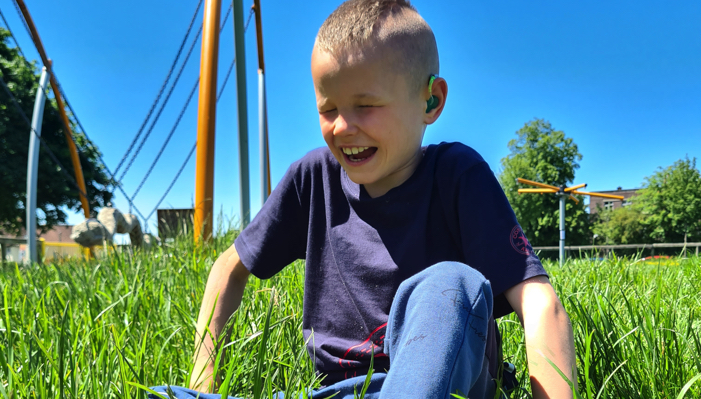 Giveaways
Find out how one mother turned her grief and search for support into a best selling book and an online community.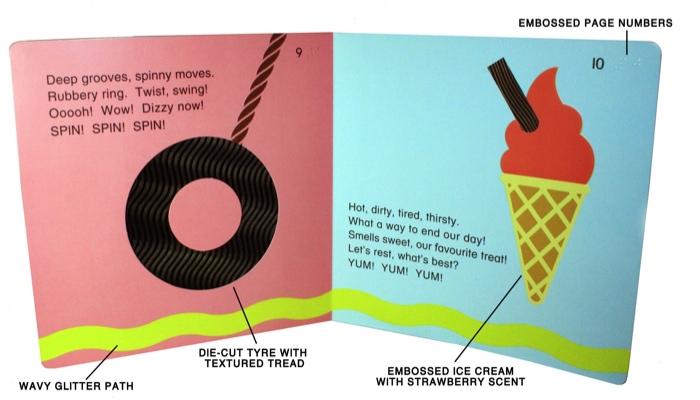 Giveaways
Enter to win the touch-and-feel book Off to the Park! This book was designed specifically for children who are blind or have low vision. Contest ends March 2nd 2016.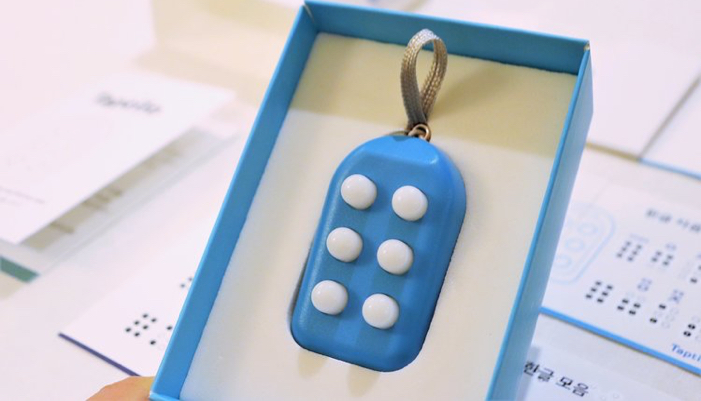 Giveaways
Enter to win a braille starter kit. Each kit comes with one braille block keychain and a set of braille learning materials in both print and braille.