Best Music of 2012 Giveaway!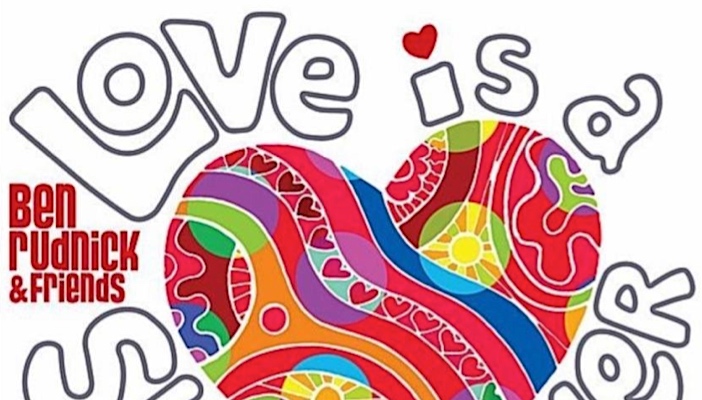 This post may contain affiliate links; please see our terms of use for details.
This giveaway is now closed and the winners have been contacted. Congratulations to Michele, Mike and Jason and thank you to everyone who entered!
A lot of wonderful CDs for kids came out this year, but some were really spectacular!
For this giveaway I've collected our all-time, over-the-top, only-the-best favorite CDs of 2012 and bundled them all together in one place! Each winner of this giveaway will win one copy of each of these five amazing albums (click on any of the song titles listed below to hear a sample of that song):
Love is a Superpower, by Ben Rudnick & Friends, is a refreshing twist on family music. This band is always up-beat and energized, but in this album they take that to a whole new level with lots of groovy sounds and Beatles-like tunes. The opening track, A Little Boogie, gets you going with that groovy style and then leads right into the title song, Love is a Superpower. I especially love Wake Up Happy (maybe because I wish I could wake up happy every morning) and Ivan adores their rendition of Here Comes the Sun. Want to get a better idea of what this album is like? Watch their video for Love is a Superpower below: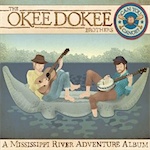 The Okee Dokee Brothers start from a foundation of traditional bluegrass and add some rock and roll and a whole lot of fun to the mix. Their newest album, Can You Canoe?, all centers on the concept of floating down the Mississippi River and singing songs that relate to traveling, friendship and the river itself. My favorite song on this album has to be Campin' Tent (the lyrics are just superb), but I also love the creativity of a song about Mr. & Mrs. Sippy (get it? you may have to say it out loud…). Here's the video for Campin' Tent: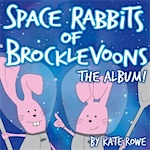 What's the best way to describe Kate Rowe? Fast. Energetic. Whacky. Silly. All those words would work well for her new children's album, Space Rabbits of Brocklevoons. The title song, Space Rabbits of Brocklevoons, is a bouncy song about space rabbits grabbing an unsuspecting woman and taking her to Brocklevoons to help save ducks. It's absurd in the best sense of the term and oh so much fun to dance to! Sparky the Giant Squid is another fun, bouncy song. And if you don't believe me about Kate's silliness, maybe you should listen to the song titled Don't Listen to This Song. Or wait… maybe you shouldn't. Here's the video for Sparky the Giant Squid: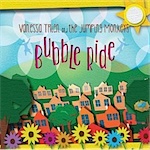 Vanessa Trien is one of those artists who you can tell loves what she does with all her heart and soul. She's a musician and a mom and she does both jobs better than just about anybody. Her music reflects her love for life and she captures what it's like to be a child. She's just magnificent! Her new album, Bubble Ride, is a collection of sweet singable songs that are perfect to share with family. My favorite song on the album is Spinning Around. It's melodic, so easy to sing along to and the guitar on this song is lovely. Ivan loves Tickle Monster because, well, probably because he's a boy! You can see Vanessa performing Spinning Around live here: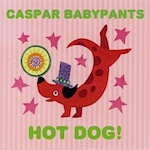 As Caspar Babypants himself would say, "Welcome to the sunny funny world of Caspar Babypants!" If you haven't been listening to Caspar, then you're really missing out. Caspar's songs are based on simple traditional American songs with an upbeat twist. He often relies on call and respond techniques and other devices to get kids (and grownups) singing along. His songs are easy to learn and hard to forget! And I especially love when he takes a classic, like This Old Man, and turns into something totally new, like This Old Whale. A favorite off this album is All That I Have Got, a song that reminds you of what's important… and has a funky bassline too! Here's a very cool video for Stompy the Bear:
Would you like to win these five best CDs of 2012 for your child? We're giving one of each CD to three very lucky families! Entering this giveaway is easy. Simply send me an email letting me know that you want to enter this contest or leave a comment below. I'll be accepting entries until December 10th at midnight.

Rules for the Best Music of 2012 Giveaway:
There will be three winners for this giveaway. We can only ship in the US and Canada.
Would you like to earn one extra entry? You can do one of the following…
Like WonderBaby on Facebook;
Follow WonderBaby on Pinterest;
Follow WonderBaby on Twitter;
Post about the contest on Facebook, Twitter or Pinterest;
Or post about this contest on your own blog or website.
Be sure to send me an email or leave a comment to let me know what you did for your extra entry.
This contest will end December 10th at midnight. The winners will be chosen at random and contacted on December 11th. If any winner does not respond within 5 days a new winner will be chosen.
Good luck!
Related Posts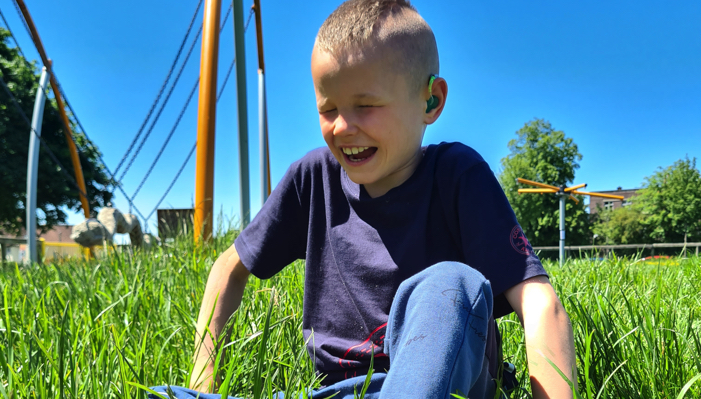 Giveaways
Find out how one mother turned her grief and search for support into a best selling book and an online community.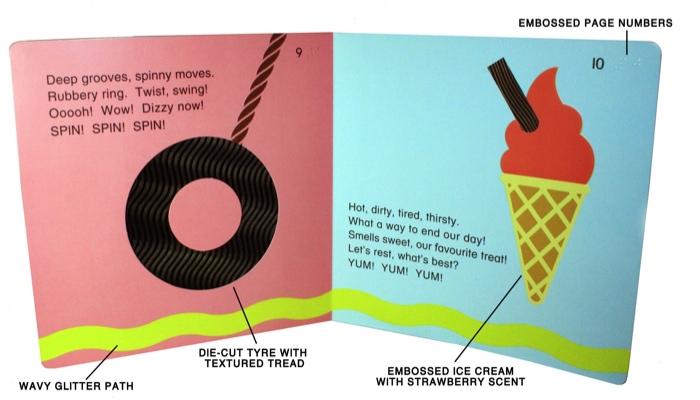 Giveaways
Enter to win the touch-and-feel book Off to the Park! This book was designed specifically for children who are blind or have low vision. Contest ends March 2nd 2016.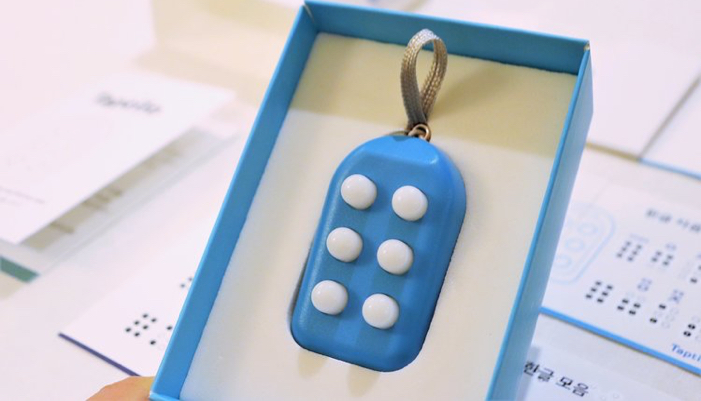 Giveaways
Enter to win a braille starter kit. Each kit comes with one braille block keychain and a set of braille learning materials in both print and braille.