Visual SENSEation Bundle Giveaway!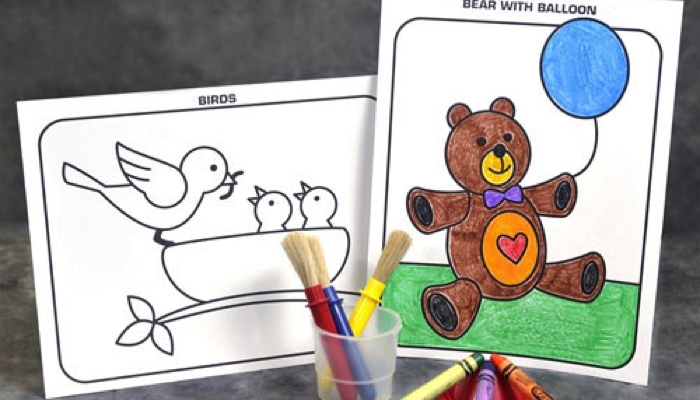 This giveaway is now closed and the winner has been contacted. Congratulations to Larry and thank you to everyone who entered!
Playability Toys, a company that specializes in toys created for children with a variety of special needs, has donated a wonderful collection of toys designed specifically for kids with visual impairments.
Their Visual SENSEation Bundle is a collection of three really fun and creative toys for visually impaired children:
The Rib-it-Ball is a big, light weight ball with handles (or "ribs") along the side that make it easy to hold on to, even for little hands or hands still learning fine motor skills. This ball is also colored in motivating high-contrast black, white and red for kids with low vision. My favorite part of the Rib-it-Ball, though, are the crinkles in the ribs! Every time you grab on to the Rib-it-Ball it makes a lovely crinkly sound and it feels really neat in your hands. It's a fun multi-sensory toy!
The Color SENSEation Cards are a set of eight coloring pages with very thick, bold lined drawings. The lines are also heavily embossed so they can be followed tactually too. These are perfect for kids with low vision who really want to be able to color.
The Slide, Twist 'N Solve Puzzle is a new "twist" on the traditional slide puzzle. This one is both high-contrast and the pieces are three-dimensional, so you can feel the shapes. Twist and slide the pieces around until you get all the shapes back in place. There is a solution key on the back just in case you get stuck.
Would you like to win this Visual SENSEation Bundle for your child? We're giving one bundle away to a very lucky family! Entering this giveaway is easy. Simply send me an email letting me know that you want to enter this contest or leave a comment below. I'll be accepting entries until December 10th at midnight.

Rules for the Visual SENSEation Bundle Giveaway:
There will be one winner for this giveaway. We can only ship in the US and Canada.
Would you like to earn one extra entry? You can do one of the following…
Like WonderBaby on Facebook;
Follow WonderBaby on Pinterest;
Follow WonderBaby on Twitter;
Post about the contest on Facebook, Twitter or Pinterest;
Or post about this contest on your own blog or website.
Be sure to send me an email or leave a comment to let me know what you did for your extra entry.
This contest will end December 10th at midnight. The winner will be chosen at random and contacted on December 11th. If the winner does not respond within 5 days a new winner will be chosen.
Good luck!
Related Posts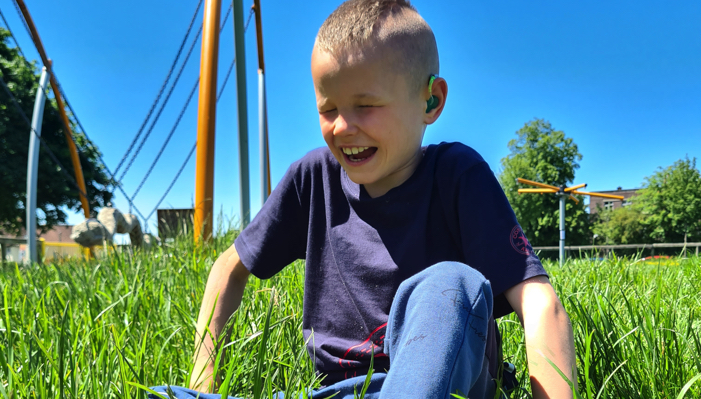 Giveaways
Find out how one mother turned her grief and search for support into a best selling book and an online community.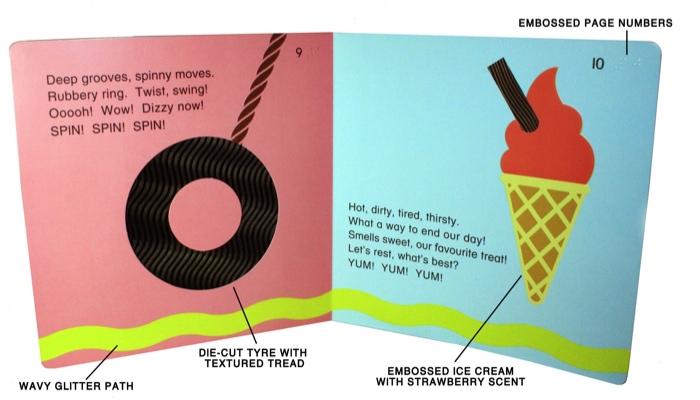 Giveaways
Enter to win the touch-and-feel book Off to the Park! This book was designed specifically for children who are blind or have low vision. Contest ends March 2nd 2016.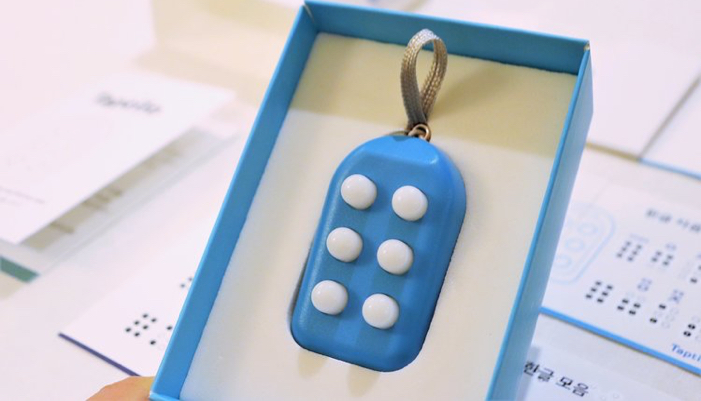 Giveaways
Enter to win a braille starter kit. Each kit comes with one braille block keychain and a set of braille learning materials in both print and braille.