Brushing Teeth & Dental Hygiene for Disabled Kids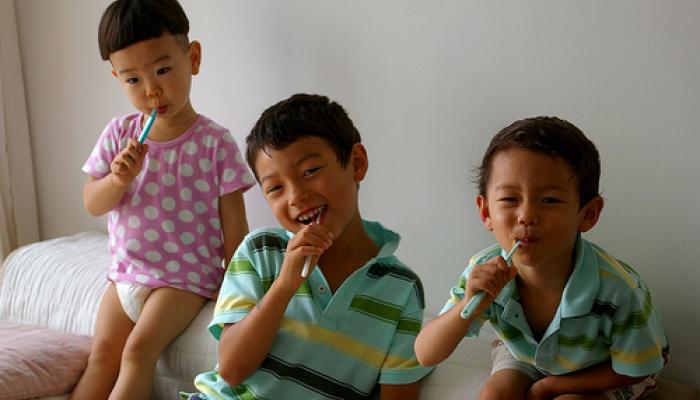 This post may contain affiliate links; please see our terms of use for details.
How's your child with brushing their teeth? Are they really good about it? Do they just take that toothbrush, brush their teeth independently, floss and do it all with a smile?
Yeah, I didn't think so.
Toothbrushing can be a fight with any kid, but for kids with visual impairments (and often multiple disabilities), toothbrushing can become a real battle.
We were having trouble getting our son to brush his teeth so I asked my friends for advice. And they really came through!
Below are more fun (and ingenious ideas) from my great group of supportive friends: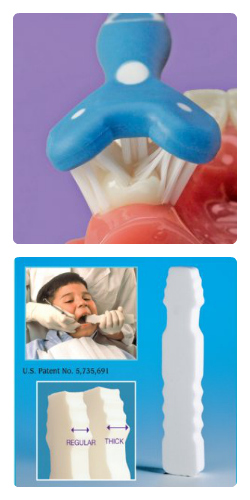 Come up with a good toothbrushing song. We like Raffi's Brush Your Teeth. It's fun and let's them know it's time for the toothbrush!
Electronic toothbrushes are great! They vibrate, which can be really exciting for some kids, plus they do some of the brushing for you!
You can also find toothbrushes that play music or light up while your child brushes. They are timed so they know how long they're supposed to brush for.
Try different flavored toothpaste. We like strawberry!
If you're trying to encourage independent brushing be sure to get a toothbrush that your child can hold comfortably and that fits well in their mouth so brushing is easier.
Experiment with ways to make the process simpler for your child. If getting the toothpaste on the toothbrush is difficult because of a visual impairment, how about placing the toothpaste in the mouth first then brushing?
Looking for brushing accessories to make the process easier? You probably already know about floss toothpicks, but what about a surround toothbrush (with bristles that surround the teeth and brush front and back at the same time) or a mouth rest (that helps to hold the mouth open while you brush)?
One thing we've found (and I think this is true for all kids!) is that what worked for a while stopped working and we had to find a new trick. The more tricks you have up your sleeve, the more successful you will be in establishing a consistent habit!
Praise, begging, persistence…that's how we get it done!
Read this article in Spanish: Lea este articulo en Español
Read this article in Arabic: قراءة هذا المقال بالعربية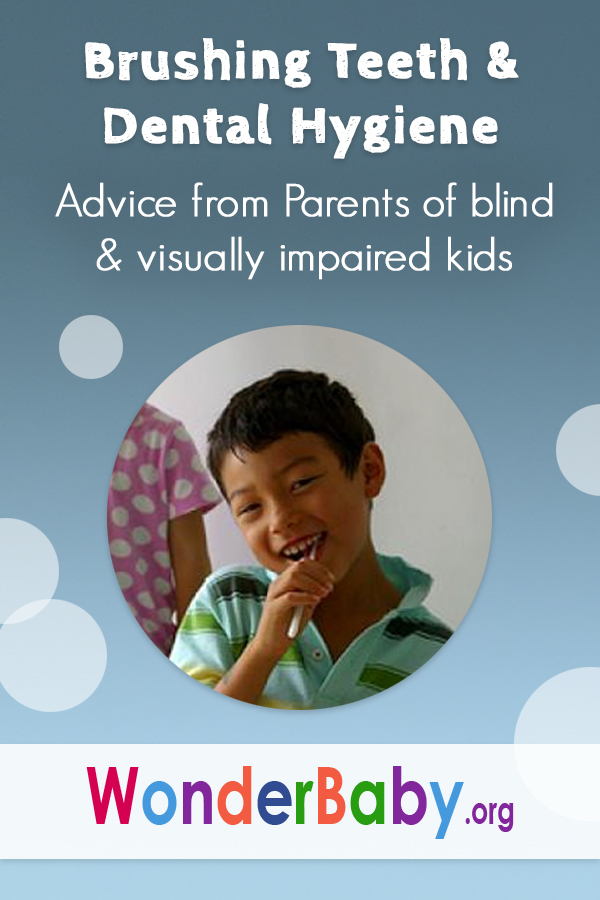 Related Posts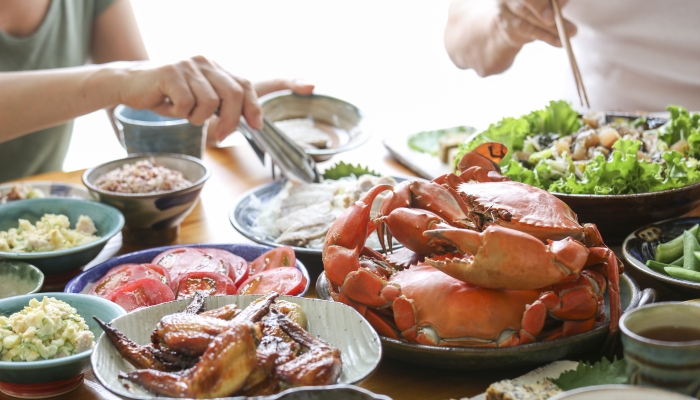 Feeding and Eating
A variety of unexpected foods and environmental substances can trigger an allergic reaction through cross-reactivity to food proteins.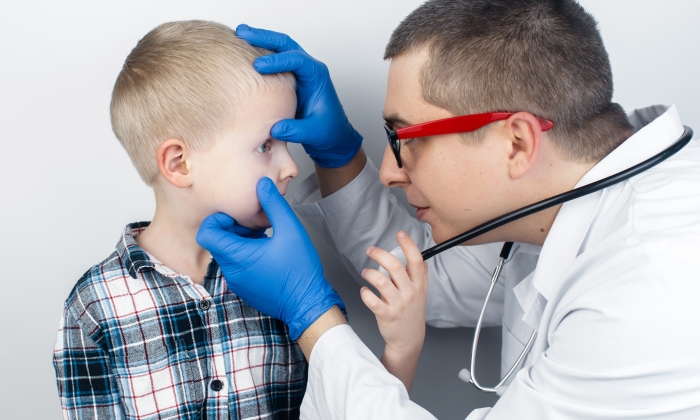 Eye Conditions and Syndromes, Visual Impairment
Congenital glaucoma is a disease where the pressure inside your baby's eye is too high. This can damage the optic nerve and can even make your child go blind.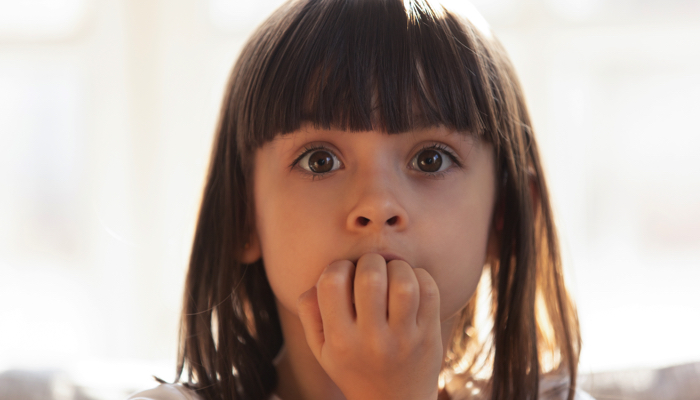 Feeding and Eating
Ongoing physical preparations and speaking openly about anxiety can ease the transition from diagnosis to living well with a food allergy.