Funding Opportunities for the LightAide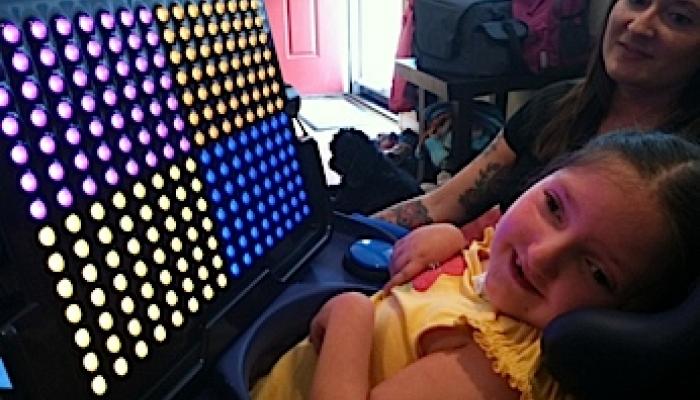 You've probably heard this before: "If there's anything I can do, just let me know. I'd really like to help!"
A kind neighbor or acquaintance. Not someone who knows your child really well, but they seem eager to reach out. And most likely you smiled and went on with your day. What can they do to help? Your child has complex needs so they can't take your kid for an hour while you nap (which is what you really want) and it's probably a bit odd to ask that they come over and clean your house for you (which is a pretty close second on your list).
Here's the thing though… People really do want to help! They just don't know how. And there really are a lot of things that you need for your child, things that would make your life easier or make it easier for them to develop and learn, that may be too expensive for you to just go out and buy.
See where I'm going with this?
From established foundations, organizations and grants to friends, family and support networks, there are people out there who want to help you help your child!
The LightAide™
The first step is to figure out what you need and why. And from what we're seeing through social media and email, a lot of you want a LightAide!
The LightAide is a portable assistive device that displays 224 bright and multi-colored LED lights. These lights can form shapes, letters or numbers… or dance across the screen, encouraging your child to track or reach out and touch the moving colors. It's also compatible with a switch, so your child can learn to control and respond to the images on the screen or play games with up to four players!
Because it's so diverse, the LightAide can support the core learning goals for children with a range of disabilities while developing the building blocks of literacy and mathematical concepts in learners with low vision, cognitive disabilities and other special needs.
Want to see the LightAide in action?
So you want one right? With a price tag of $999, you may need some help!
Grant Opportunities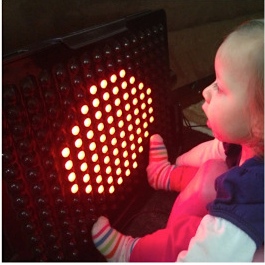 Grant applications can look challenging, but in the end they can provide necessary funds for helping your child learn and grow. Some grants have specific rules, so be sure to read the directions carefully. Often the grant application requires this additional information:
For more items to consider including in your application, refer to this article on Funding Assistive Technology. Keep in mind that many organizations prefer to purchase the item on your behalf, so confirm your funding sources before buying your LightAide!
Funds Available for Assistive Technology
These groups have grants designed specifically to benefit disabled people who need assistive devices:
Here are other groups that can potentially support assistive equipment or other needs for your child:
State-Specific Resources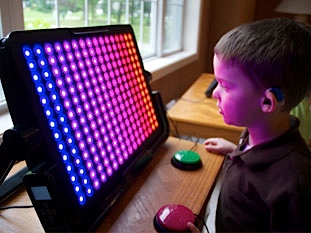 Some states have agencies that provide grants for people with developmental disabilities who have a highly urgent need for services. Here are some examples of specific state resources, so you'll want to hunt for similar ones in your area (try searches for things like "special needs grants" and your state's name):
For more extensive lists previously discussed on WonderBaby.org, see 5 Ways to Get a Free iPad for Your Special Needs Child and Fundraising: Who to Contact.
Crowd-Sourcing Opportunities
A LightAide can also be funded through online campaigns relatively easily. Check out Maria Lindquist's successful GoFundMe campaign: LightAide for Jeremy.
Nineteen friends and family raised the funds in two months! She only needed to write a brief paragraph about her child's need and share her campaign on Facebook. And she even asked folks to forgo purchasing separate Christmas gifts and instead to make a contribution so they could provide the LightAide for her son for Christmas!
Hopefully this information helps you get motivated and tap into all the help just waiting for you! Here are some additional resources to get you on your way:
Related Posts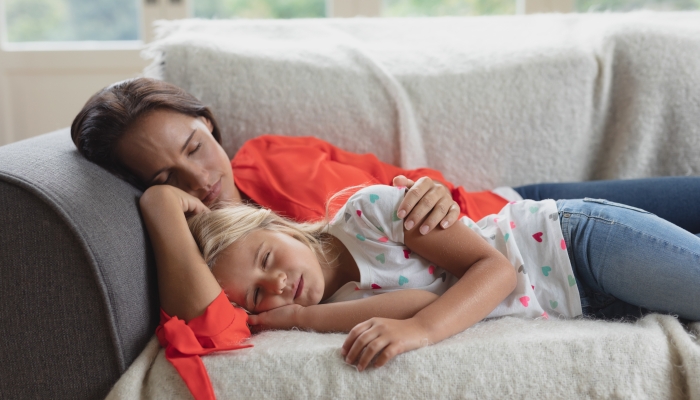 Autism, Sleep
Autism and sleep problems often go together. Improving sleep can help your child be less irritable and learn better and reduce stress in your home.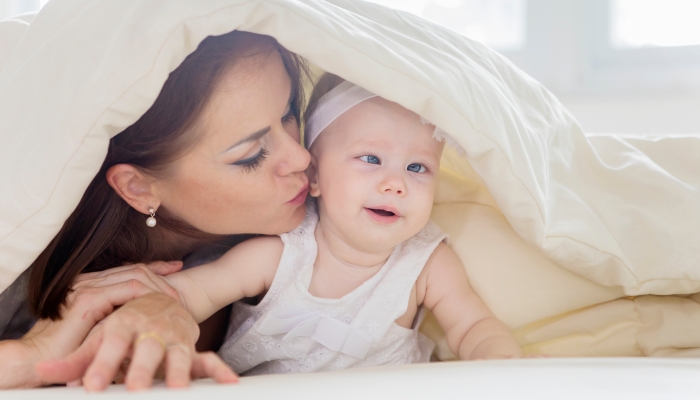 Eye Conditions and Syndromes, Visual Impairment
Retinopathy of prematurity is common in babies born before 33 weeks. Early intervention can help prevent blindness in babies with this condition.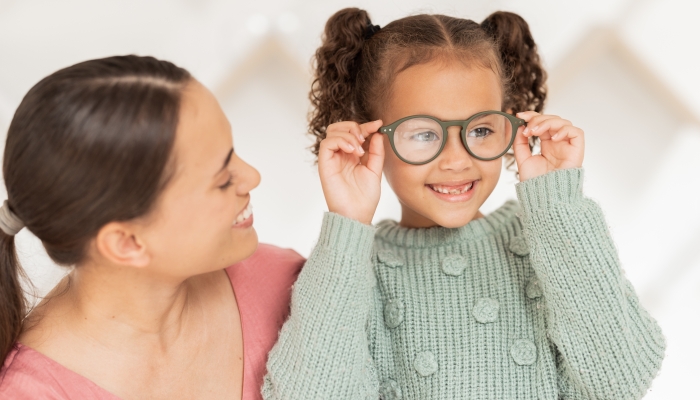 Eye Conditions and Syndromes, Visual Impairment
If you have a child with retinitis pigmentosa (RP), family members, therapists, and eye specialists can help you manage the stress that comes with vision loss.