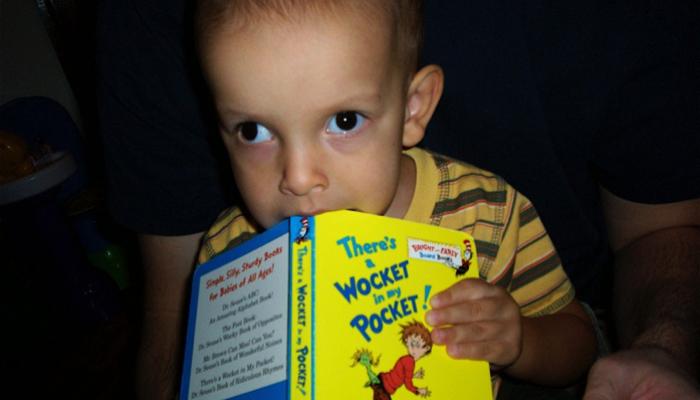 I had the opportunity to interview Debbie Siegel about the new course offered online for free through Hadley School for the Blind's Family Education Program titled Braille and Your Baby or Toddler.
Wait… braille for babies? Yep, you read right!
How young is too young to begin thinking about braille literacy for your baby?
Debbie: It's never too early to start building the foundation for literacy! Braille literacy skills can begin when children are infants. Even young babies respond when their parents read aloud to them.
What can a parent expect to learn in this course?
Debbie: Parents learn how to develop their child's language skills, motor skills, and concepts needed for later literacy. The course includes activities to create a braille-rich environment. Parents learn to read uncontracted braille and are provided many supplementary resources, including sources to obtain braille books.
I often hear TVIs reference "pre-braille skills." Do you cover this in the course? And if so, can you explain what pre-braille skills are?
Debbie: The course is devoted to learning pre-braille skills. Pre-braille skills are the pre-requisite skills necessary to become a successful braille reader and also to write braille. Pre-braille skills include experiences and activities to promote oral language development, concept development, and development of motor and tactile skills.
I know a lot of parents just aren't sure if their babies will grow up to be braille readers. They may not know how their vision will develop or what their cognitive abilities will be. Would you encourage a parent to take this course even if they don't know if their baby will need braille?
Debbie: Absolutely! It is not always apparent how much a child is able to see when she is an infant or toddler. Even if a child has some vision, she may end up as a dual reader (i.e. she will read both braille and print). This course covers early literacy skills that are essential for all visually impaired children, whether or not they become braille readers.
What is the course like? Is it taken online? How do parents participate?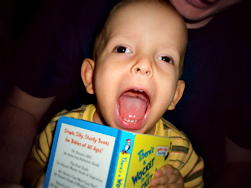 Debbie: Like all Hadley courses, it is offered through distance-education, which means that parents can study any time, at their own pace and in a location that's convenient for them. They can reach me, their instructor, by phone or email. This course is offered in print, online and eBook formats, meaning they can study on the go on their eReader or tablet. All courses in our Family Education Program are tuition-free. Parents can enroll by filling out an application for the Family Education Program. On the application, parents should indicate that they would like enroll in Braille and Your Baby or Toddler.
Current Hadley students enroll in the course at OASIS. There are four lessons in the course. Each lesson includes a section on a different early literary skill and a section on learning to read the braille alphabet. Learning to read braille is so much fun! After parents read the lesson they complete a short assignment, I offer comments on each assignment and also provide additional resources. If you have questions about the enrollment process or the course, contact Student Services at 800-526-9909.
Is there a lot of "homework?"
Debbie: There is a not a lot of homework in the course. We understand that parents are busy with their young children and we created the course with that in mind. Parents complete a short assignment after every lesson which includes answering short questions and reading braille words.
Have you had feedback from parents who have already taken the course? What are they saying about it?
Debbie: Parents are excited to bring literacy experiences into their homes. They also enjoy learning braille and introducing it to their babies and toddlers. Parents have shared that other family members want to learn to read braille as well. As a result of the information provided in this course, parents are making changes in their homes and daily routines to incorporate pre-literacy skills. It's exciting for me to hear that the course is making such a difference in their children's lives!
If you could only pass on one lesson about early literacy to parents of babies with visual impairments, what would it be?
Debbie: Early literacy lays the groundwork for a child's literacy development and sets the tone for more advanced literacy skills. Developing these skills at a young age places the child on a path to be a successful and independent adult.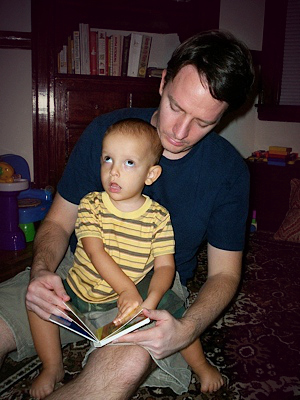 Related Posts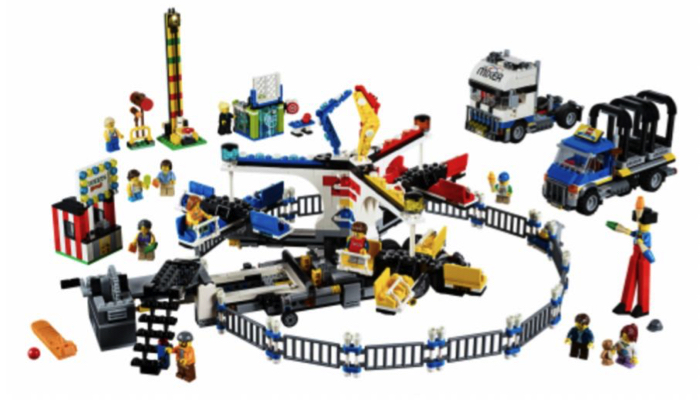 Toys, Visual Impairment
Bricks for the Blind provides text, audio, and braille instructions for LEGO sets that allows blind people to build LEGO sets independently.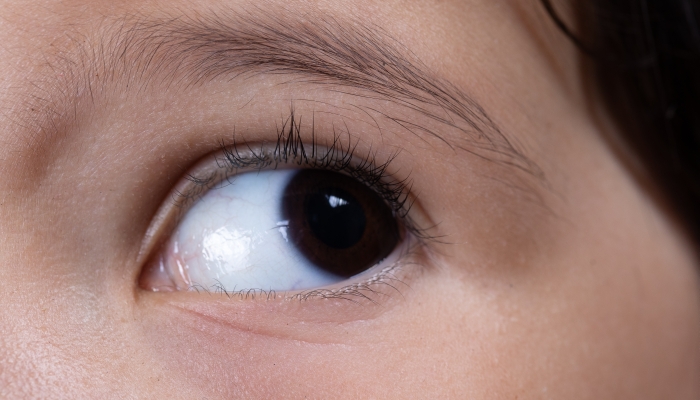 Eye Conditions and Syndromes, Visual Impairment
Aniridia is a condition where part of all of the iris of the eyes is missing. It can lead to blurry vision, light sensitivity, or even blindness.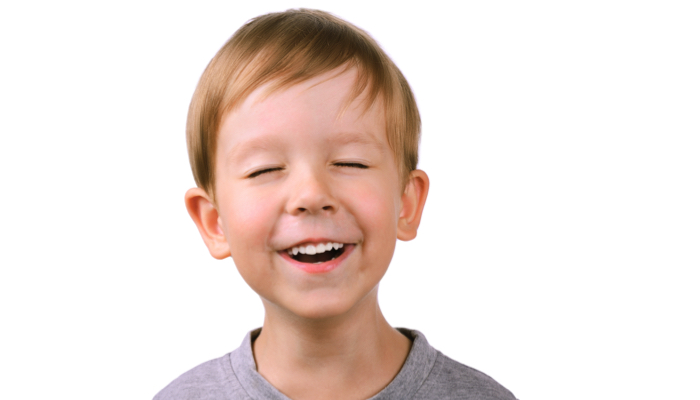 Eye Conditions and Syndromes, Visual Impairment
Microphthalmia is a condition where the eye does not fully develop. There's no cure, but early intervention can improve function for children with poor vision.