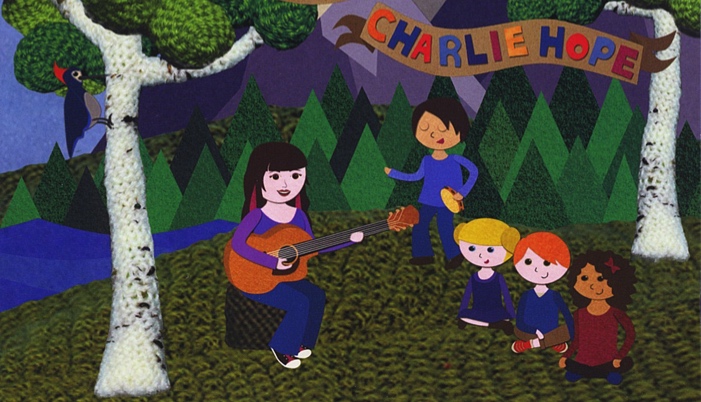 This giveaway is now closed and the winners have been contacted. Thank you to everyone for entering!
Three of our favorite artists released new children's albums this fall and winter. They are all wonderfully fun CDs for kids—and in this giveaway you can win one of each!
(By the way, click on any of the links to the songs mentioned below to hear a sample of the song.)
The first CD comes from Charlie Hope. If you've not listened to Charlie's kids' music you're really missing out! Her voice is beautiful and unique. She has a soft sound… not soft as in quiet but soft like comfort, feathers and pillows. There are no hard edges to Charlie's singing. She's inviting and makes you want to sing along.
Her new album, Sing as We Go!, is a lovely combination of traditional songs (all with Charlie's own twist) and some original songs as well.
Get ready to sing along with I Love the Mountains (a classic song I used to sing in Girl Scouts) or Apples and Bananas. Or get ready to love her new songs like From You (about all the things kids get from their parents) or my favorite With You, featuring Gustafer Yellowgold's Morgan Taylor!
Here's the video for Charlie's From You:
The second album comes from Debbie and Friends, the story songs crew! Debbie and her group are known for taking well-known fairy tales and turning them into super catchy songs. Her new album, Variety Show, features a fast-paced version of Cinderella that focuses on finding strength in your own abilities and a silly Snow White with a very opinionated mirror!
In keeping with the variety show theme, each of the songs on the album is done in a different style, from rock and pop to disco and dance! (Want to listen to the album right now? Check out this stream link on Sound Cloud.) My favorite song on the album is When You Were 1, a sweet poppy tune about watching your child grow. It can be a little emotional if you let it!
Here's the video for When You Were 1:
And last (but certainly not least) we have the new album from Justin Roberts, Recess. Justin is one of the best lyricists in the kids' music business. He writes songs about topics that kids (or anyone who's ever been a kid) can relate to. And there's always another message not-so-hidden within the song… is he just singing about Recess, or that feeling we all get when we've been working too hard and just really need to stop and regroup? You may not be a kid anymore, but you know that feeling, don't you?
Justin's songs are easy to dance to (check out Check Me out, I'm at the Checkout), but he'a also great at throwing in a nice relaxing song at the end (like Red Bird).
Here's the video for Recess:
Would you like to win a copy of each of these new children's CDs for your child? Entering this giveaway is easy. Simply use the widget below to enter. We'll be accepting entries until December 16th, 2013. Good luck!
Related Posts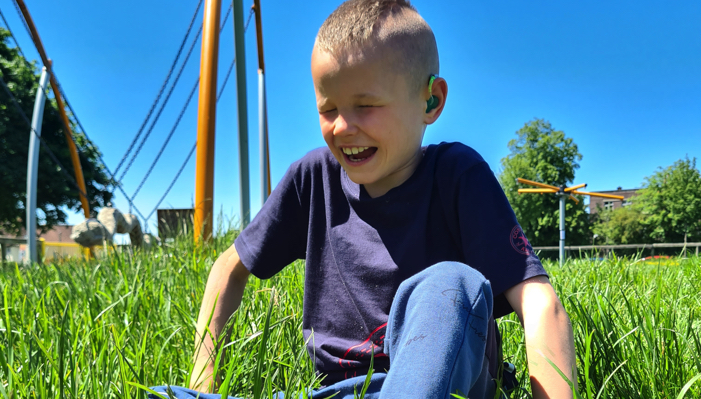 Giveaways
Find out how one mother turned her grief and search for support into a best selling book and an online community.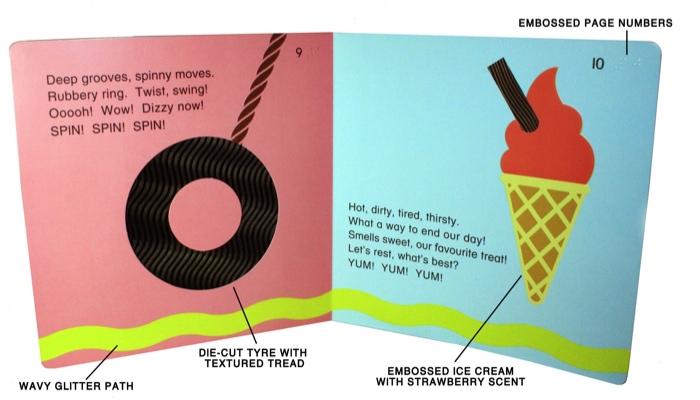 Giveaways
Enter to win the touch-and-feel book Off to the Park! This book was designed specifically for children who are blind or have low vision. Contest ends March 2nd 2016.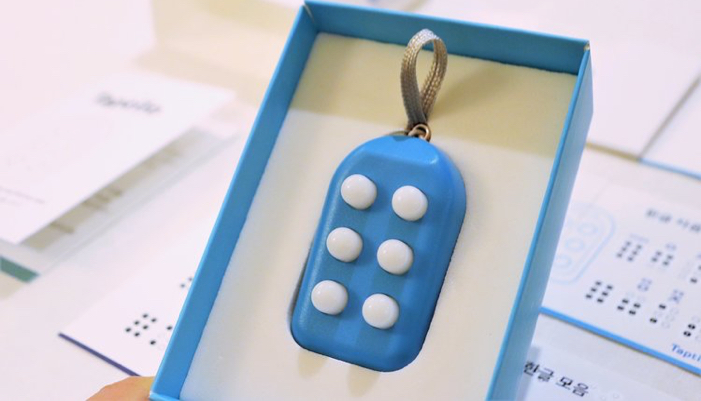 Giveaways
Enter to win a braille starter kit. Each kit comes with one braille block keychain and a set of braille learning materials in both print and braille.