Elizabeth Mitchell Christmas CD Giveaway!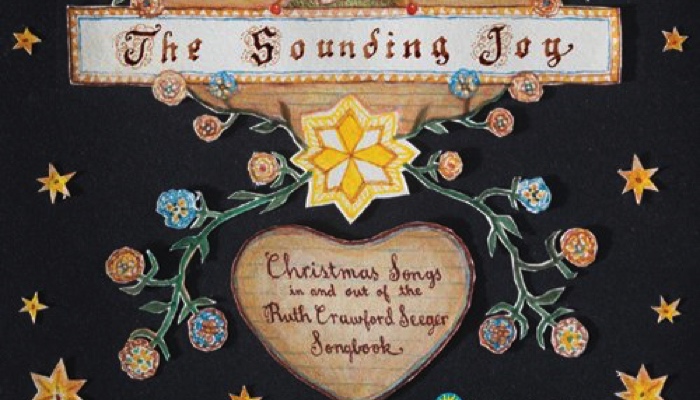 This post may contain affiliate links; please see our terms of use for details.
This giveaway is now closed and the winners have been contacted. Thank you to everyone for entering!
If you're at all familiar with Elizabeth Mitchell and her traditional brand of folk music then hearing the words "Elizabeth Mitchell" and "Christmas album" in the same sentence probably makes you very, very happy.
When I was asked if I'd like to listen to Elizabeth's new album The Sounding Joy, I couldn't imagine turning down the opportunity. I remember thinking, "Oh my goodness I hope she does Silent Night." I was not disappointed!
This acoustic album features classic songs like Silent Night (my favorite) and The First Noel, plus many songs you've probably never heard of before, like Sing-a-Lamb (featuring Dan Zanes) or The Blessings of Mary.
All of the songs, drawn from Ruth Crawford Seeger's 1953 songbook American Folk Songs for Christmas, are very traditional and celebrate the birth of baby Jesus or follow the story of Mary and Joseph. These are the types of songs that make Christmas special and this album is absolutely perfect for family get togethers or to listen to while decorating the Christmas tree!
Would you like to win your very own copy of The Sounding Joy: Christmas Songs in and out of the Ruth Crawford Seeger Songbook for your child? Entering this giveaway is easy. Simply use the widget below to enter. We'll be accepting entries until December 16th, 2013. Good luck!
Related Posts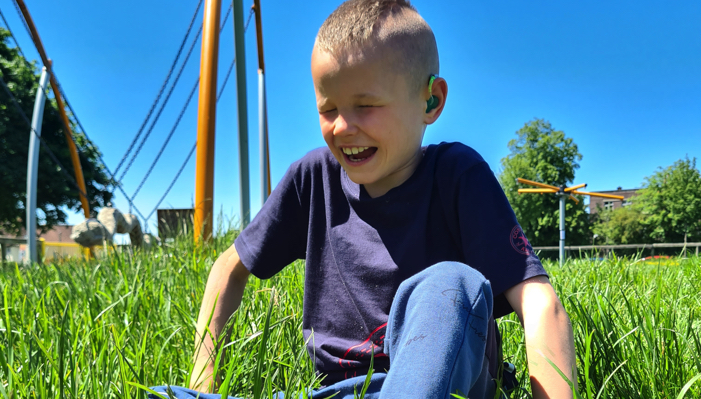 Giveaways
Find out how one mother turned her grief and search for support into a best selling book and an online community.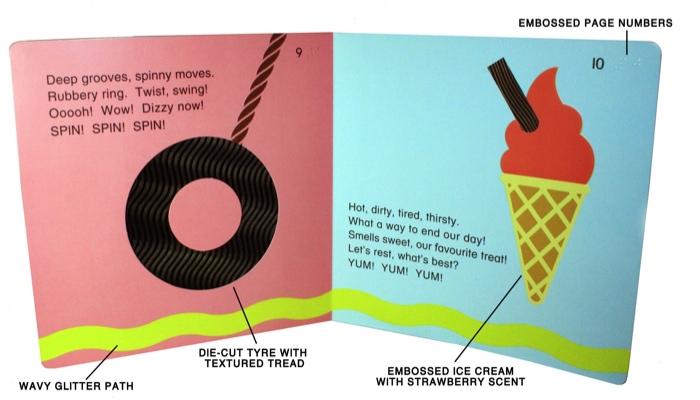 Giveaways
Enter to win the touch-and-feel book Off to the Park! This book was designed specifically for children who are blind or have low vision. Contest ends March 2nd 2016.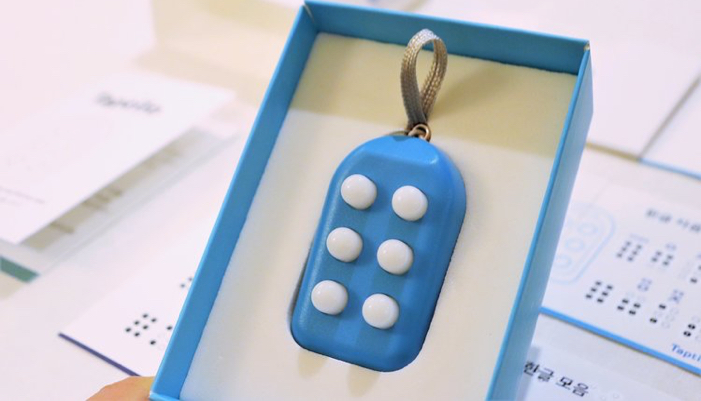 Giveaways
Enter to win a braille starter kit. Each kit comes with one braille block keychain and a set of braille learning materials in both print and braille.