Jacob's Eye Patch Giveaway!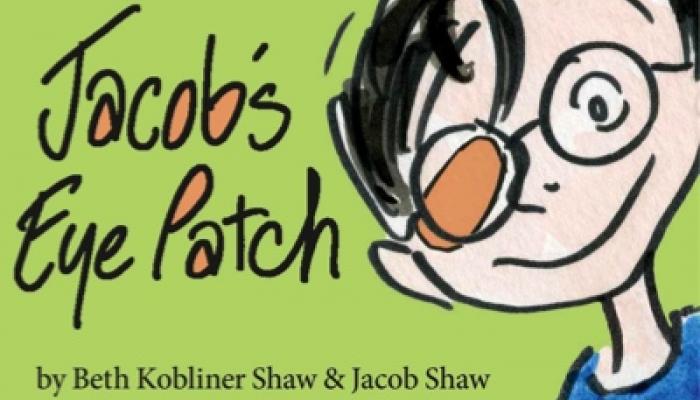 This post may contain affiliate links; please see our terms of use for details.
This giveaway is now closed and the winners have been contacted. Thank you to everyone for entering!
We're all a little different and we've all got something that makes us special or makes us stand out.
That's the message of the new book Jacob's Eye Patch, a story about a young boy who wears an eye patch to help his weaker left eye get stronger. Jacob knows that people want to ask him about his patch and normally he's fine with talking to people about it, but in the story he's in a big rush to get to the store and buy a new toy and he just wishes people would stop asking questions!
The book is fast-paced and fun to read (Jacob's excuses to get out of talking about his patch are adorable) and it's illustrated by Jules Feiffer, a well known illustrator for many works who will always have a special place in my heart for his work on The Phantom Tollbooth.
The website for Jacob's Eye Patch is also worth a visit. There you can find an Activity Kit with ideas on how to engage children and discuss the themes in the book. You can also share your something on their What's Your Something? page. What makes you or your child a little different? What makes you special?
Would you like to win a copy of Jacob's Eye Patch for your child? Entering this giveaway is easy. Simply use the widget below to enter. We'll be accepting entries until December 16th, 2013. Good luck!
Related Posts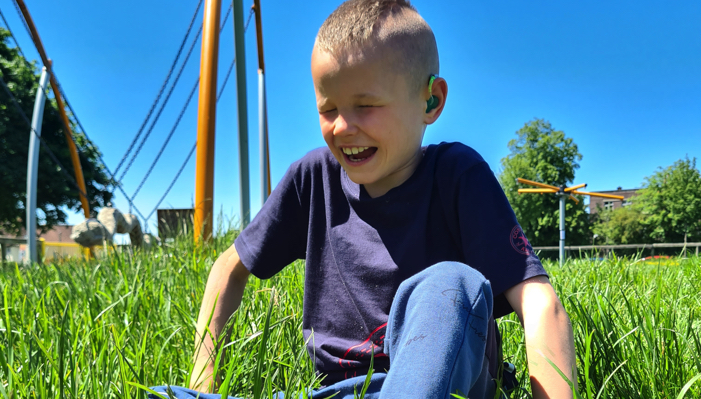 Giveaways
Find out how one mother turned her grief and search for support into a best selling book and an online community.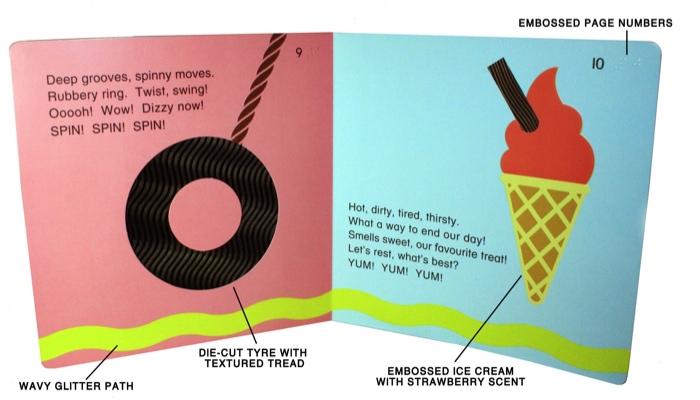 Giveaways
Enter to win the touch-and-feel book Off to the Park! This book was designed specifically for children who are blind or have low vision. Contest ends March 2nd 2016.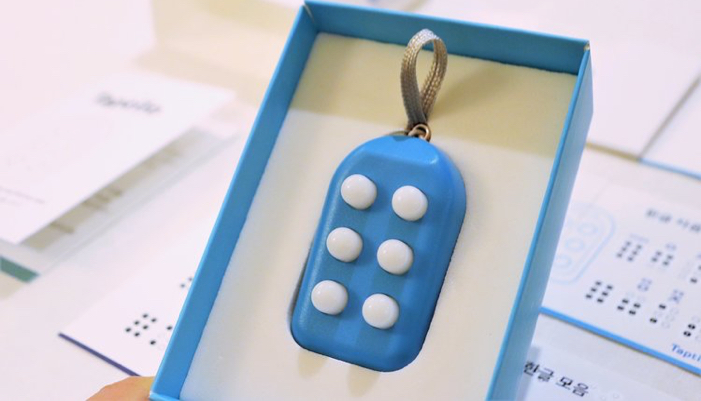 Giveaways
Enter to win a braille starter kit. Each kit comes with one braille block keychain and a set of braille learning materials in both print and braille.