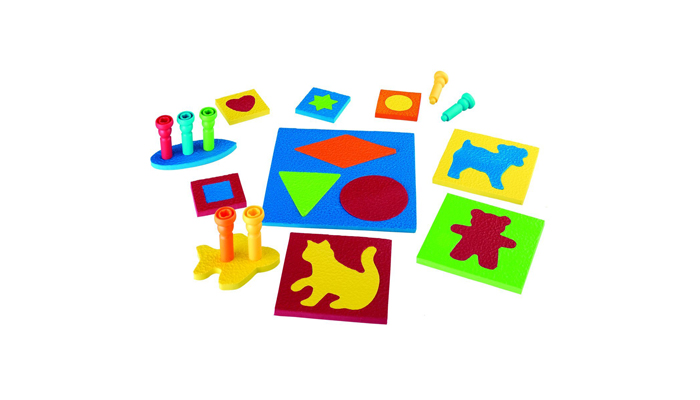 This post may contain affiliate links; please see our terms of use for details.
This giveaway is now closed and the winner has been contacted. Congratulations to Pamela and thank you to everyone who entered!
I remember when I was a kid and how proud I would be of myself for stacking the highest tower of blocks or "building" something with a pretend tool set. These games are simple, but are also really important to teaching spacial awareness, shapes and sorting, and fine motor skills.
For this giveaway we collected a couple of fun and easy toys that can help introduce these concepts to your child. The first toy is the Toddler Tote, a kit that allows kids to stack pegs, punch out puzzle pieces and discover shapes. Everything in the tote (except the pegs) are made of a soft foam material, so they're fun to handle and squeeze too.
You could also win the Melissa & Doug Wooden Take Along Tool Kit. This kit is all in wood, so the materials are different than the toddler tote and also more realistic. The kit comes with a hammer, a wrench and a screw driver and a whole bunch of nails and screws that your child can "build" with.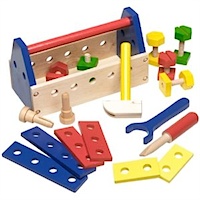 Would you like to win this toddler tote and tool kit collection for your child? We're giving one toddler tote and one tool kit away to a very lucky family! Entering this giveaway is easy. Simply send me an email letting me know that you want to enter this contest or leave a comment below. I'll be accepting entries until December 10th at midnight.

Rules for the Building Toys Giveaway:
There will be one winner for this giveaway. We can only ship in the US and Canada.
Would you like to earn one extra entry? You can do one of the following…
Like WonderBaby on Facebook;
Follow WonderBaby on Pinterest;
Follow WonderBaby on Twitter;
Post about the contest on Facebook, Twitter or Pinterest;
Or post about this contest on your own blog or website.
Be sure to send me an email or leave a comment to let me know what you did for your extra entry.
This contest will end December 10th at midnight. The winner will be chosen at random and contacted on December 11th. If the winner does not respond within 5 days a new winner will be chosen.
Good luck!
Related Posts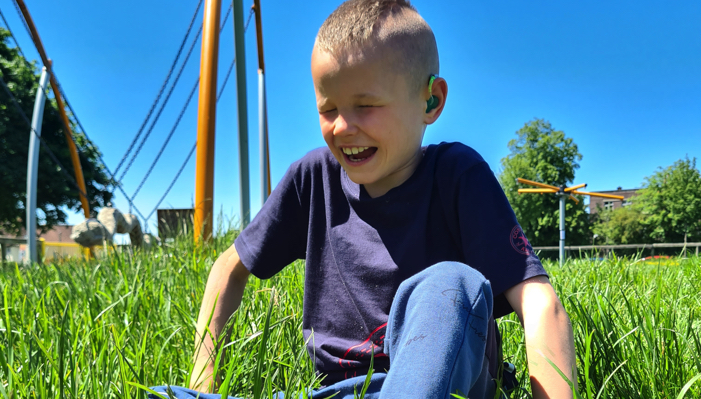 Giveaways
Find out how one mother turned her grief and search for support into a best selling book and an online community.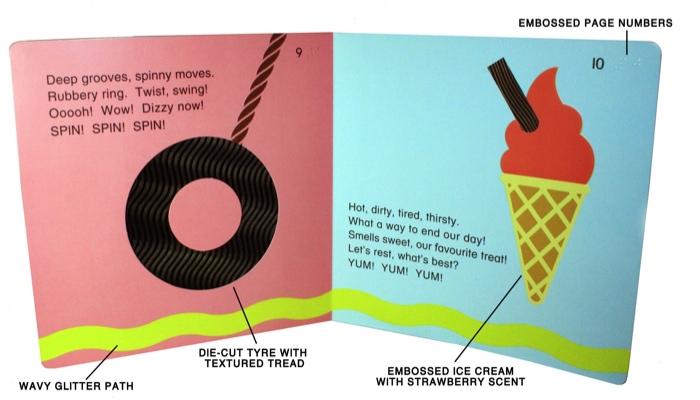 Giveaways
Enter to win the touch-and-feel book Off to the Park! This book was designed specifically for children who are blind or have low vision. Contest ends March 2nd 2016.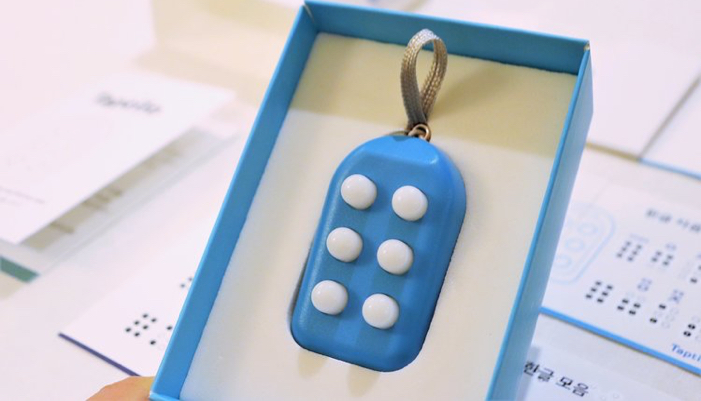 Giveaways
Enter to win a braille starter kit. Each kit comes with one braille block keychain and a set of braille learning materials in both print and braille.