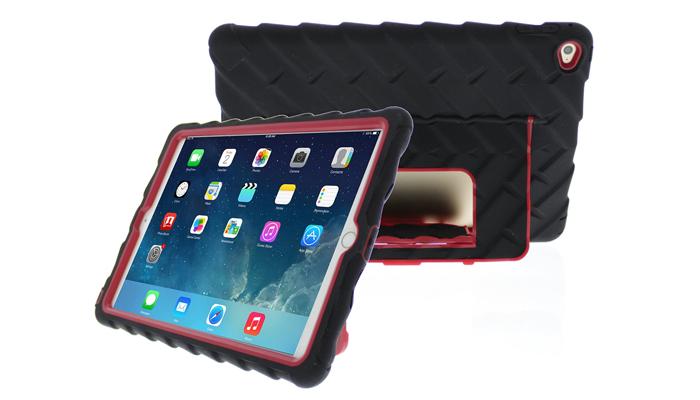 This post may contain affiliate links; please see our terms of use for details.
You've just spent a small fortune on an iPad because you heard they are wonderful for children with disabilities. There are so many apps for kids who are blind, have trouble communicating or who just want to learn the basics, like reading and math.
So go ahead, give your child the iPad so she can play with it…. Why are you hesitating?
Is it because you just spent a small fortune on it and you're picturing your child smacking your new iPad and drooling on it and… eek! Breaking it?
Don't worry, there is an answer! You need a super cool and super safe iPad protective case!
Why We Love Our Gumdrop Case
Now that you've invested in your iPad you don't really want to spend another $100 (or more) on a case, right? But you want something that will actually protect your iPad, too!
Our favorite is the GumDrop Case, which is nearly indestructible.
The GumDrop starts with a strong plastic casing that completely covers your iPad and a thick protector for the screen. You then pull the sturdy (but soft) rubbery outer jacket over the iPad to keep it snug and safe. Your iPad isn't bulky (though it is bigger with the case on) and it's still nice to look at, but now everything is covered up. Drop it, drool on it or smack it (with in reason, of course) and it'll keep working like nothing happened.
My favorite part about the GumDrop case is that with the protective cover on it's a lot easier for my son to feel which part of the iPad is the "front" and which is the "back." It can be difficult to differentiate between the two by touch when the iPad is case free.
For children with CVI, the black and red GumDrop case has the added feature of drawing the attention to the screen. Since the case is black with red trim around the screen, your child can focus on the high-contrast red and that can help them to find the action on the screen.
The home button is still easy to find (but harder to hit accidentally) and the volume buttons along the side are actually easier to find tactually with the case on and really easy to push.
Want to see the GumDrop case in action? Check out this video:
For the iPhone or iPod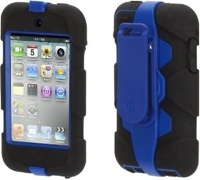 GumDrop does not make a case for the smaller iPhone or iPod Touch. If you are using an iPhone or iPod Touch, then you should check out the Griffon Survivor Case.
It's very similar to the GumDrop, but fits the smaller devices. The volume control isn't set out as nicely on the Griffen as it is on the GumDrop, though. Otherwise, it's a good choice for your iPhone or iPod Touch.
Related Posts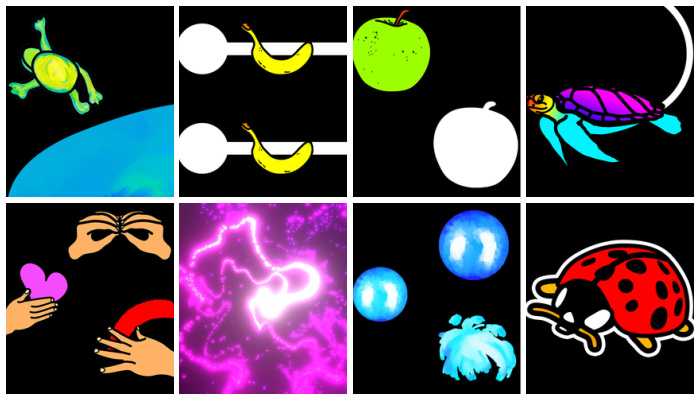 iPad Apps and Accessibility, Visual Impairment
This free digital visual training tool for computer or mobile devices is designed to help toddlers with CVI practice their visual skills.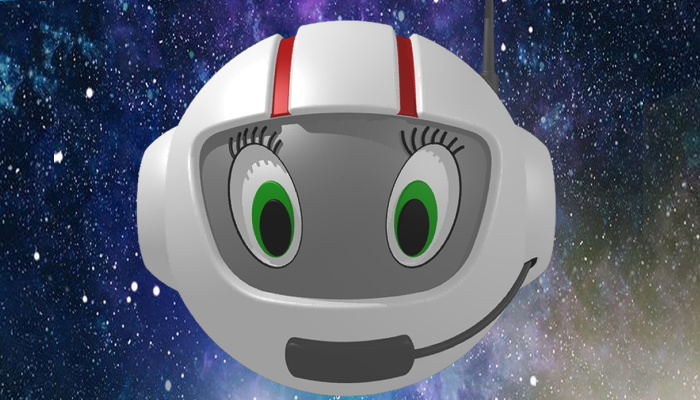 iPad Apps and Accessibility, Math and Science, Visual Impairment
These iPad apps from Sonokids feature the astronaut character CosmoBally who teaches blind children about space and sonification.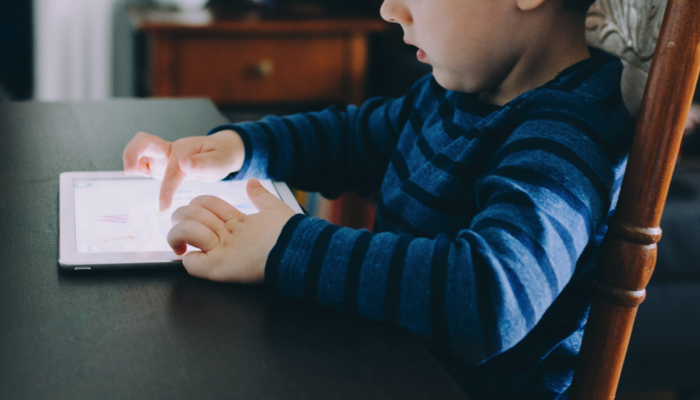 Eye Conditions and Syndromes, iPad Apps and Accessibility
A collection of successful iPad apps for kids diagnosed with CVI as recommended by a TVI and CVI specialist.