This post may contain affiliate links; please see our terms of use for details.
This giveaway is now closed and the winner has been contacted. Congratulations to Marjorie and thank you to everyone who entered!
Have you heard of Mama Doni? She plays outrageously cool and funky music for Jewish children. She sings about Purim, Shabbat, and of course Chanukah.
Mama Doni has a delightful sense of humor and the worst thing about her Chanukah Fever album is that you're only supposed to listen to it in the winter. It's really too good to be shelved eleven months of the year!
On her Chanukah CD, Mama Doni tells you about The Legend of Sour Cream vs. Applesauce and A Land Called Sufganiyot. She also makes fun of the different spellings of Chanukah in the song I Say Chanukah (You Say Hanukah).
And speaking of Hanukah, or Hanukkah, you should also know about this adorable picture book, The Borrowed Hanukkah Latkes, by Linda Glaser and illustrated by Nancy Coto. National Braille Press is offering this book this year with both print and braille, so it would make a wonderful gift!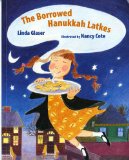 In this story, Rachel and her family try to invite their elderly neighbor, Mrs. Greenberg, over for Hanukkah dinner, but Mrs. Greenberg doesn't want to be a bother so she declines. The feisty and sweet Rachel has to come up with a plan to get Mrs. Greenberg out of her lonely house on the last night of Hanukkah. The story emphasizes family and community and the fun of being together for the holidays.
Would you like to win a copy of Chanukah Fever and The Borrowed Hanukkah Latkes for your child? Entering this giveaway is easy. Simply send me an email letting me know that you want to enter this contest or leave a comment below. I'll be accepting entries until December 12th at midnight.

Rules for the Chanukah Giveaway:
One entry per person. There will be one winner for this giveaway. The book and CD can only be mailed in the US and Canada at this time.
Would you like to earn one extra entry? You can do one of the following…
Let your friends know about the contest on Facebook or Twitter;
Or post about this contest on your own blog or website.
Be sure to send me an email to let me know what you did for your extra entry.
This contest will end December 12th at midnight. The winner will be contacted on December 13th.
Good luck!
Related Posts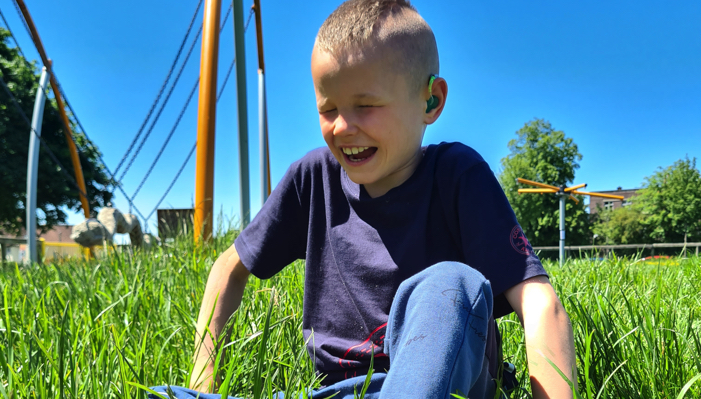 Giveaways
Find out how one mother turned her grief and search for support into a best selling book and an online community.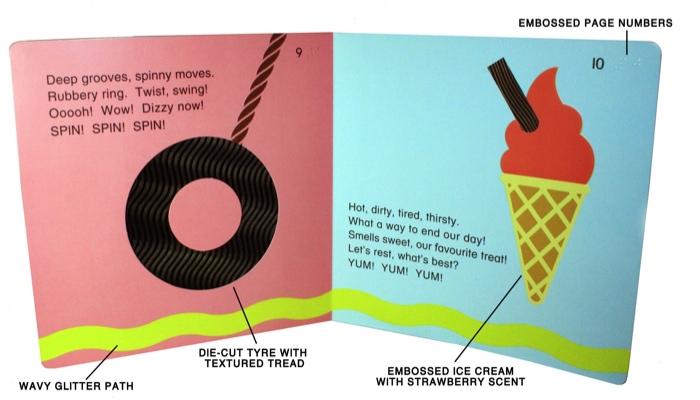 Giveaways
Enter to win the touch-and-feel book Off to the Park! This book was designed specifically for children who are blind or have low vision. Contest ends March 2nd 2016.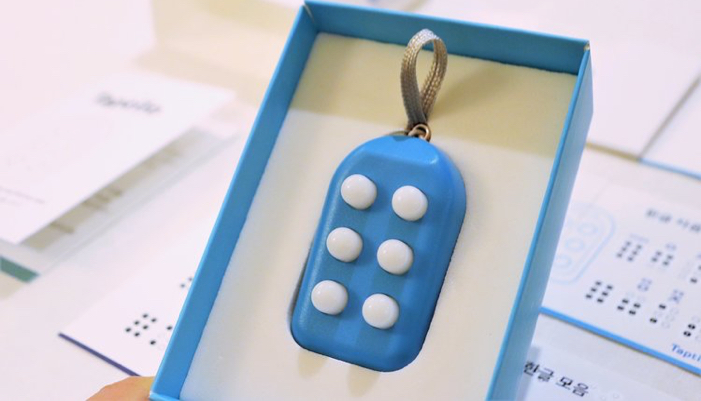 Giveaways
Enter to win a braille starter kit. Each kit comes with one braille block keychain and a set of braille learning materials in both print and braille.