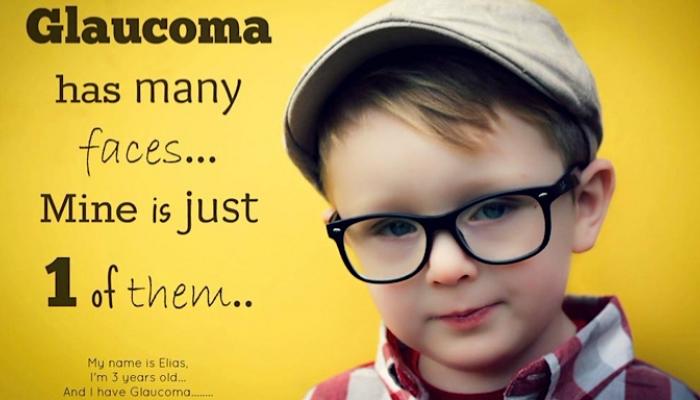 This giveaway is now closed and the winner has been contacted. Thank you to everyone for entering!
Shadow Fusion recently published a very informative book for parents and caregivers, A Family Guide to Childhood Glaucoma and Cataracts. This in-depth guide begins simply and moves on to more complex issues and questions. Actually, the first section of the book covering the basics of who eye professionals are, what it's like to dilate the eye and other questions about visiting the eye doctor is a good read for any diagnosis.
But the rest of the book looks at glaucoma and cataracts in more detail. Each section is written in a Q&A format, so it's easy to scan through the chapter looking for the questions you need answers too. You'll find information about the conditions plus treatments, as well as lots of info about glasses and contacts. There are even sections on amblyopia and strabismus.
In celebration of Glaucoma Awareness Month, we're giving away one copy of A Family Guide to Childhood Glaucoma and Cataracts. Do you want to win this book? Entering this giveaway is easy. Simply use the widget below to enter. We'll be accepting entries until January 29th, 2015. Good luck!