Awareness T-Shirts for Kids who are Blind or Visually Impaired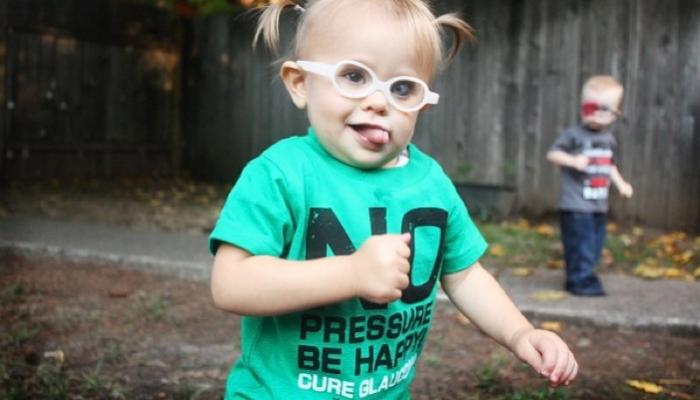 Is your child a warrior? Do you view part of your job as a parent is to raise awareness about your child's condition?
Then you absolutely have to check out the Awareness T-Shirts from Eye Power Kid's Wear! From raised image braille shirts to shirts specific to glaucoma or retinoblastoma, you can express your cause or fight directly on your t-shirt! Or better yet, your child can wear these shirts in bright, bold kid's colors and kid's sizes!
Here are some of our favorites….
Related Posts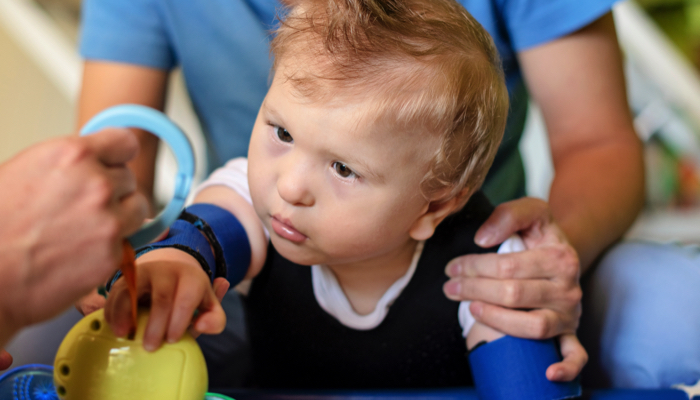 Development, Visual Impairment
Blind children may have delayed development in several key areas. These development charts outline milestones for visually impaired babies.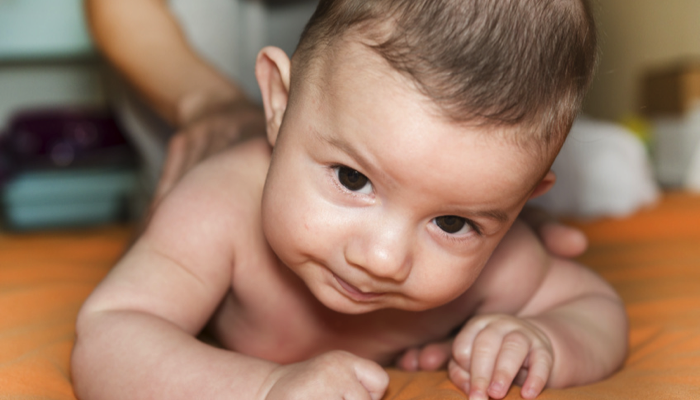 Crawling, Visual Impairment
When does a blind baby usually start to crawl? When should I start to be worried that there is another issue besides blindness?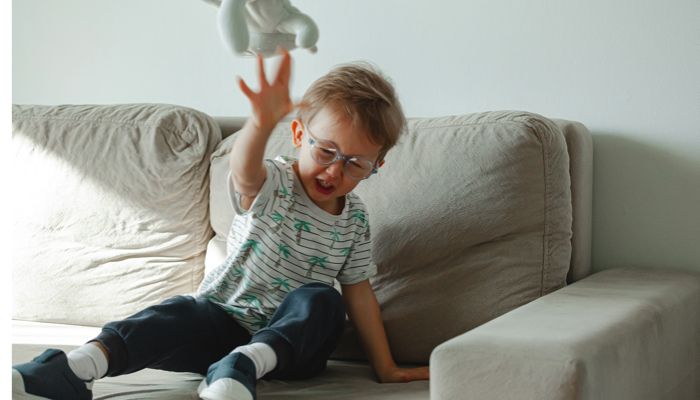 Autism, Behavior, Visual Impairment
Parents of children who are blind and autistic often face unique challenges when it comes to managing behavioral issues. Many traditional behavioral management techniques rely on visual supports, which can...