Awareness T-Shirts for Kids who are Blind or Visually Impaired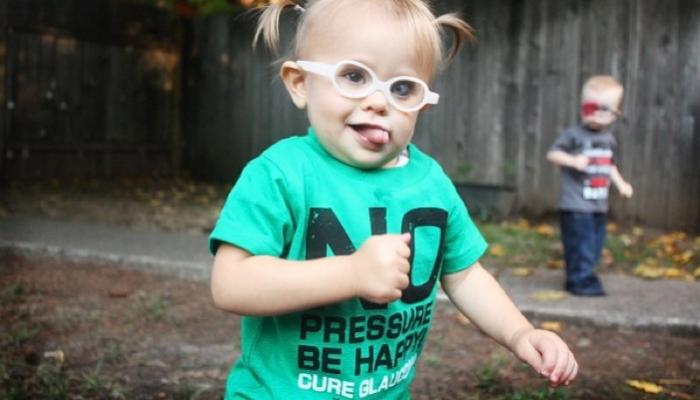 Is your child a warrior? Do you view part of your job as a parent is to raise awareness about your child's condition?
Then you absolutely have to check out the Awareness T-Shirts from Eye Power Kid's Wear! From raised image braille shirts to shirts specific to glaucoma or retinoblastoma, you can express your cause or fight directly on your t-shirt! Or better yet, your child can wear these shirts in bright, bold kid's colors and kid's sizes!
Here are some of our favorites….
Related Posts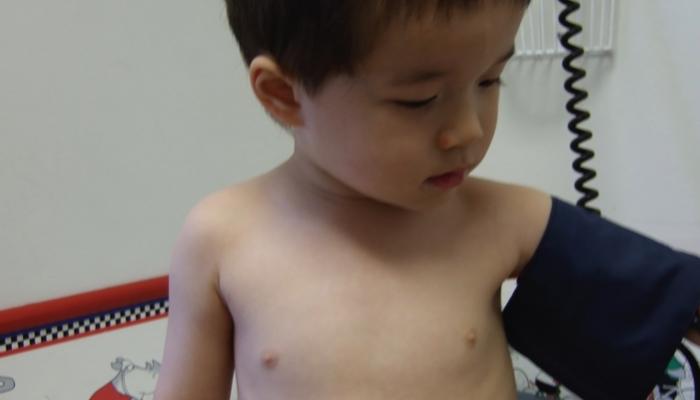 Advocacy
As the parent of a disabled child you probably have to meet with quite a few doctors and therapists. What can you do if you just don't agree with their...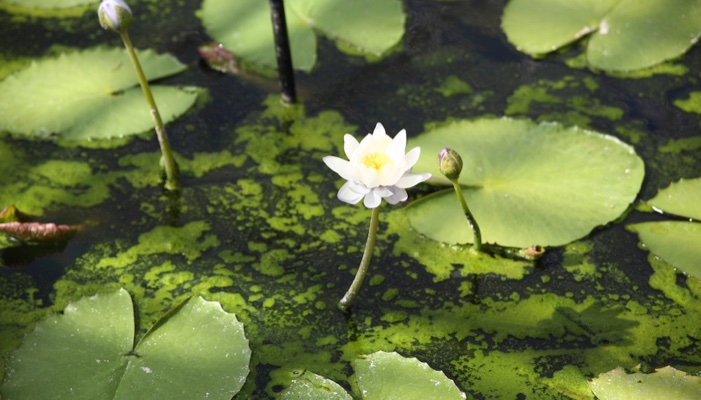 Advocacy, Parenting
Is it more important to be worried about how you're presenting yourself and your family to the outside world and the wider disability community, or to focus on the needs...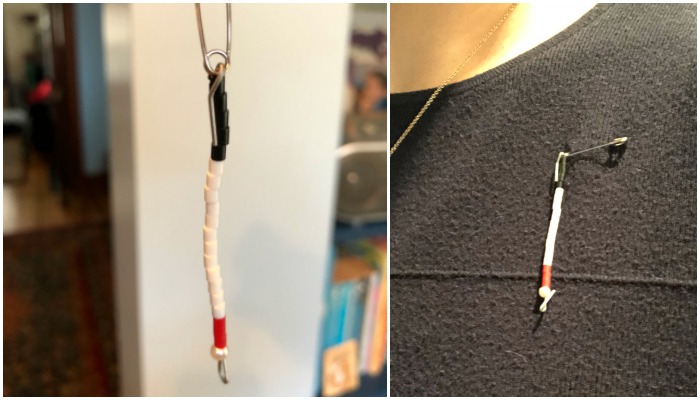 Advocacy, Orientation and Mobility
Celebrate White Cane Day with your very own white cane lapel pin! Show your white cane pride with this hand-made bead pin.