Awareness T-Shirts for Kids who are Blind or Visually Impaired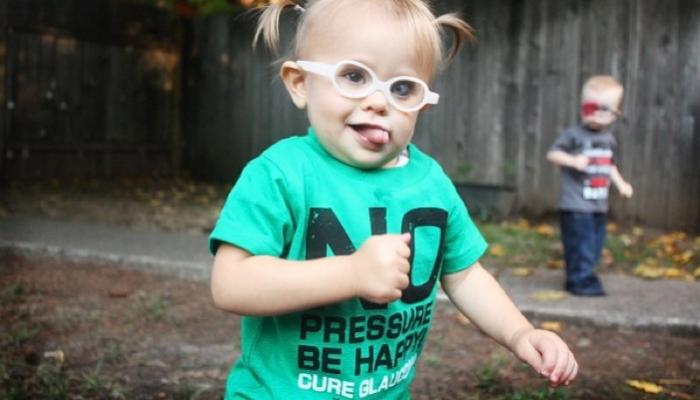 Is your child a warrior? Do you view part of your job as a parent is to raise awareness about your child's condition?
Then you absolutely have to check out the Awareness T-Shirts from Eye Power Kid's Wear! From raised image braille shirts to shirts specific to glaucoma or retinoblastoma, you can express your cause or fight directly on your t-shirt! Or better yet, your child can wear these shirts in bright, bold kid's colors and kid's sizes!
Here are some of our favorites….
Related Posts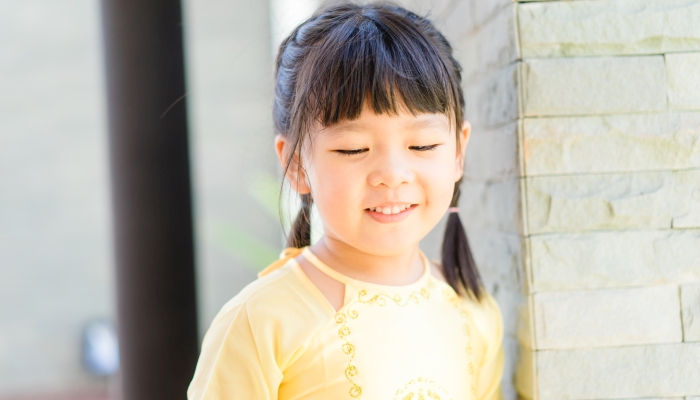 Special Needs, Visual Impairment
Vision impairment in young children can be caused by congenital and acquired conditions. Many services are available to help children with low vision achieve their healthy best.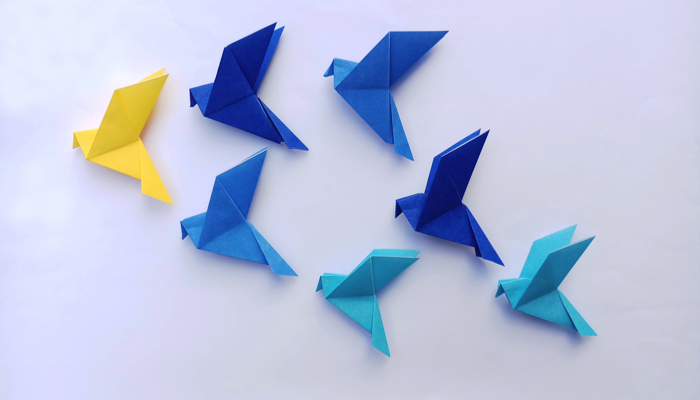 Tactile Art, Visual Impairment
Accessible Origami provides basic text-only step-by-step instructions on how to fold popular origami figures for people who are blind or visually impaired.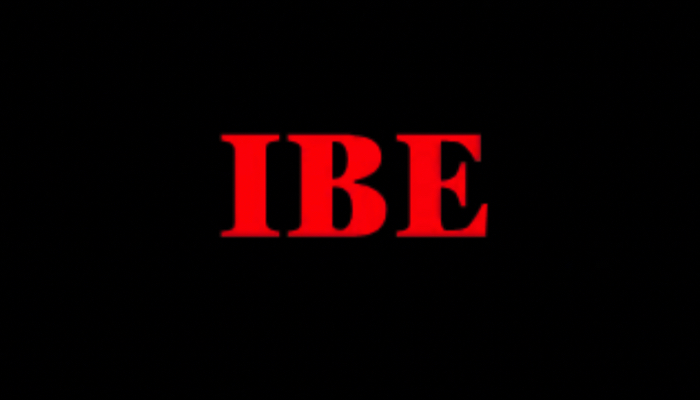 Visual Impairment
Insight Beyond Eyesight provides support, information, and networking for Jewish individuals who are visually impaired and their families.