DK Braille Books Giveaway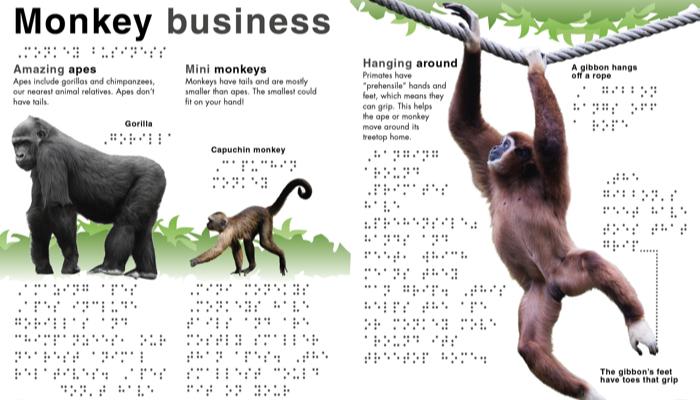 This post may contain affiliate links; please see our terms of use for details.
This giveaway is now closed and the winners have been contacted. Congratulations to the winners and thank you to everyone who entered!
When I was a kid, my favorite books were all from DK Books. I especially loved their Big Cats book with full-color double pages packed with big cat pictures and facts. I would soak it up.
Recently DK asked a very good question: Wouldn't kids who are blind love these kinds of books too?
And with that the new DK Braille series was born! They already have five books in the series with more to come. They've also created books for multiple reader levels. Their Shapes and Counting books are great for young kids and early readers while their Animals, On the Move and It Can't be True books are designed for older kids who really want to learn how things work.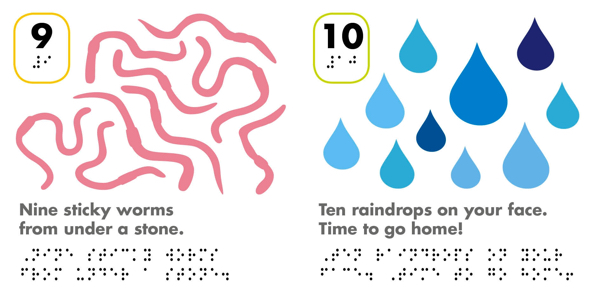 All of the books include braille built into the pages on the books (not overlays) alongside the print, so sighted parents and siblings can read along as well. Of course. another use for print/braille books is that blind parents can read along with their sighted kids! Holly at BlindMotherhood.com writes an excellent review of the new DK Braille books from the perspective of a blind mother. All of the images on the pages are also raised or tactile in some way. For example, the "nine sticky worms" in the Counting book are sticky and the zebra in the Animal book is furry.
You probably have two questions now: Are they in UEB and are they uncontracted or contracted?
Yes, all of the DK Braille books are in UEB. At this time they are all in uncontracted braille too, but they do have plans to add contracted braille titles in the future! The books will be available to purchase on April 5th and can be preordered on Amazon or on the DK site now. You can also see how kids respond to these books in the video below:
We have two DK Braille books to giveaway, their Shapes book and Animals book. Would you like to win one of these books for your child? Entering this giveaway is easy. Simply use the widgets below to enter for either (or both!) books. We'll be accepting entries until March 31st, 2016. Good luck!
Related Posts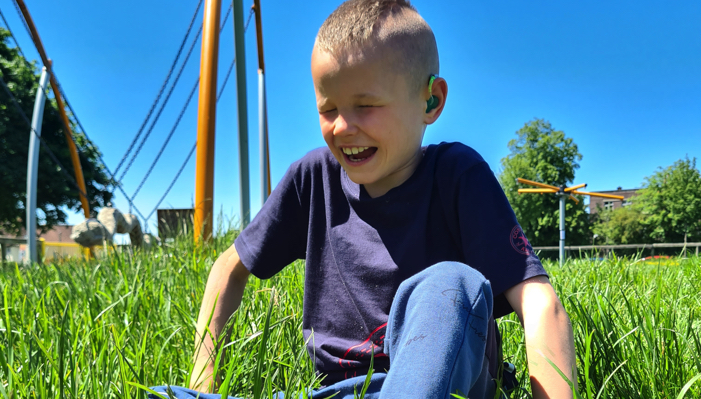 Giveaways
Find out how one mother turned her grief and search for support into a best selling book and an online community.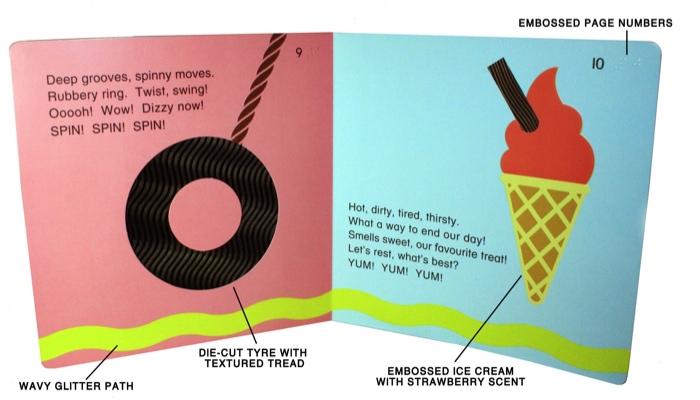 Giveaways
Enter to win the touch-and-feel book Off to the Park! This book was designed specifically for children who are blind or have low vision. Contest ends March 2nd 2016.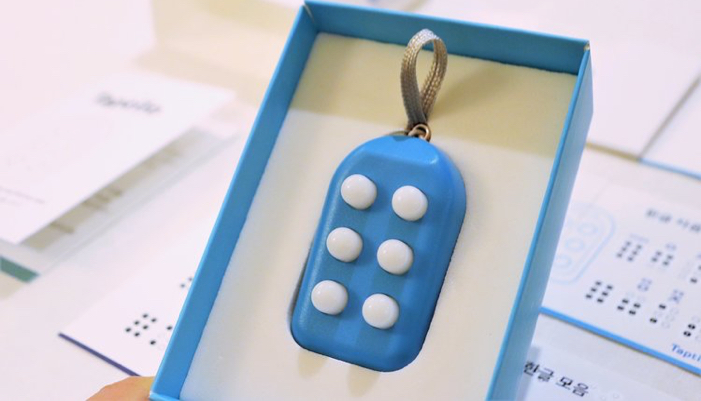 Giveaways
Enter to win a braille starter kit. Each kit comes with one braille block keychain and a set of braille learning materials in both print and braille.