Dr. Seuss's ABC App Review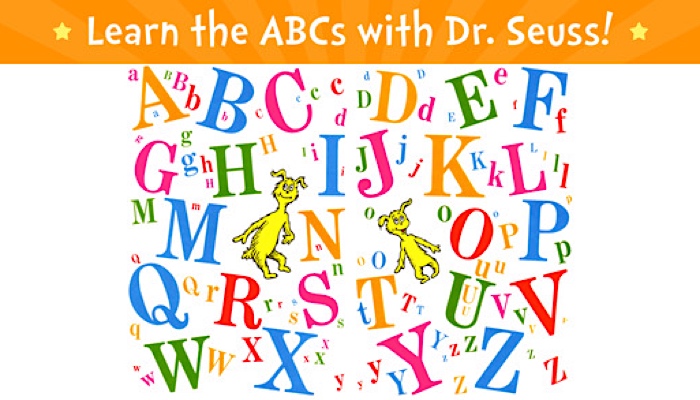 This post may contain affiliate links; please see our terms of use for details.
App Details
Price: $3.99
Where to Buy: Find Dr. Seuss's ABC at the iTunes Store
Developer: Oceanhouse Media
Devices: Compatible with iPad, iPhone, iPod Touch
Operating System: Requires iOS 5.0 or later
Categories: Read to Me Stories
Description of Dr. Seuss's ABC
Have you ever wanted to pack up a bunch of your favorite Dr. Seuss books to take with you on a trip, but just didn't have the space? Now you do! Oceanhouse Media offers almost thirty of Dr. Seuss's most popular books as iPhone and iPad apps and they're coming out with new releases all the time.
The books feature three modes of play: Read to Me, Read it Myself, or Auto Play. In Read to Me a female voice reads the words on the page and waits for you or your child to "turn" the page by flicking or swiping to the left (flicking right will take you to your previous page). Each word lights up as she reads and they add in some fun audio to support the story (for example, the quick Queen of Quincy's quacking quacker-oo actually quacks!)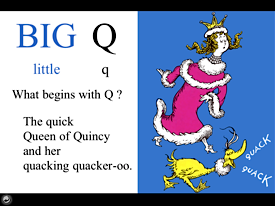 After the words on the page have been read to you, you can touch any image on the screen to hear what it is and maybe get a little extra sound effect, too. If you touch the Quick Queen, for example, you'll hear the voice say "Queen," see the word "Queen" flash across the page, and hear the quick Queen's foot steps go by. You can also tap on any of the words on the screen to hear them repeated back to you or hold your finger on the text to hear the whole page re-read.
In Read it Myself, there is no voice reading the words, but all the other features above are still there, so if your child is learning to read print and needs help with a word, all they have to do is tap it to hear it spoken to them.
Auto Play just runs through the whole story and turns the pages for you. It moves a little fast so you really don't have a chance to tap on any of the images and the words don't play back for you. It's more like a cartoon playing with little interaction available.
Accessibility Notes
Having a book in your iPad means that you get to play with all these cool interactive features, like tapping on the image to hear a voice tell you what it is. But even better, you can turn the Zoom function on in your settings and see the book in as large a print as you want!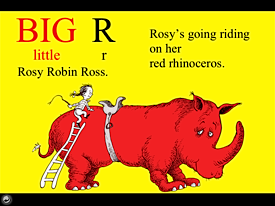 Turn on Zoom by going to Settings > General > Accessibility. Once Zoom is on, you can double tap the screen with three fingers to magnify. Double tap again and move your three fingers up and down to change the magnification. Use your three fingers to move the screen around so you can focus in on any part of the page. This can be really helpful to bring the text into focus so your child can really see the words or to highlight a silly image so they can see what's really going on.
Dr. Seuss also tends to use very vibrant colors and often creates some nice high-contrast images. The images in this app are very clear, even when on zoom.
Related Posts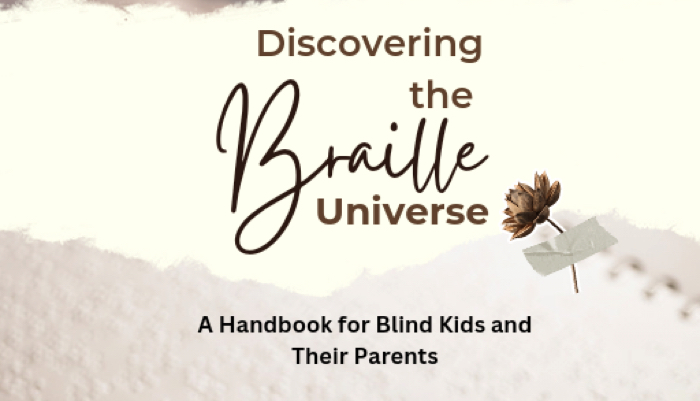 Braille and Literacy
Discovering the Braille Universe is a navigational tool providing valuable insights, advice, and guidance for individuals living with blindness.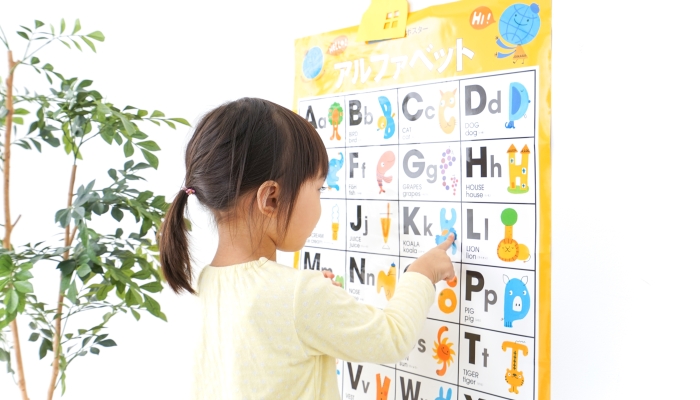 Braille and Literacy, Education
Early literacy for preschoolers is very important for their school readiness, but it doesn't have to be hard work. We show you how to make early literacy fun.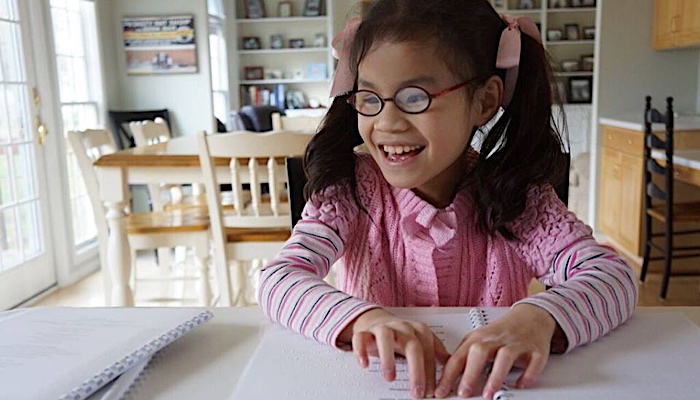 Braille and Literacy
The Seedlings Book Angel Program shares books in braille with visually impaired children in the United States and Canada. Each child receives their choice of five free books when they...