Grandparenting Book Giveaway!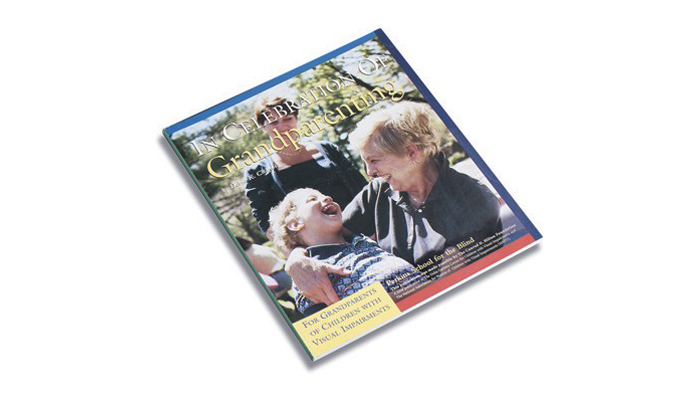 This contest has now ended and the winner has been contacted. Congratulations to the winner and thank you to everyone for entering!
When a baby is born with a disability, the focus is generally on the baby and his mom and dad. Everyone in the family gathers round to help and support in any way they can.
The baby's grandparents often play a very important role in the family as they bond with the new baby, help the new parents find the resources they need, and just keep everything moving smoothly.
And yet sometimes we forget to thank the grandparents! Since September is Grandparents Month, I think it's high time we give them the spotlight! So I'm giving away a copy of the wonderful book In Celebration of Grandparenting that looks at all the ways grandparents can be involved in the lives of their grandchildren who are blind or visually impaired.
The book explains the best ways to interact with children with little or no vision and gives ideas for toys and games you can play. It also discusses what to do about your other grandkids (who may be feeling neglected) and how best to offer your advice to your own children without overstepping your bounds. It's really a great resource for grandparents!
Would you like to win a copy of In Celebration of Grandparenting? Entering this giveaway is easy. Simply use the widget below to enter. We'll be accepting entries until September 27th, 2017. Good luck!
Related Posts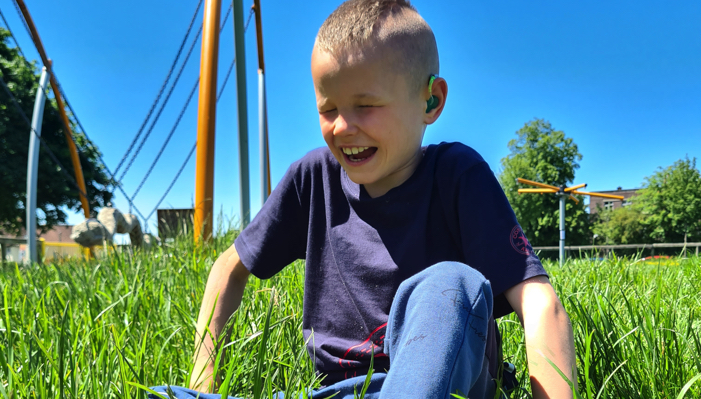 Giveaways
Find out how one mother turned her grief and search for support into a best selling book and an online community.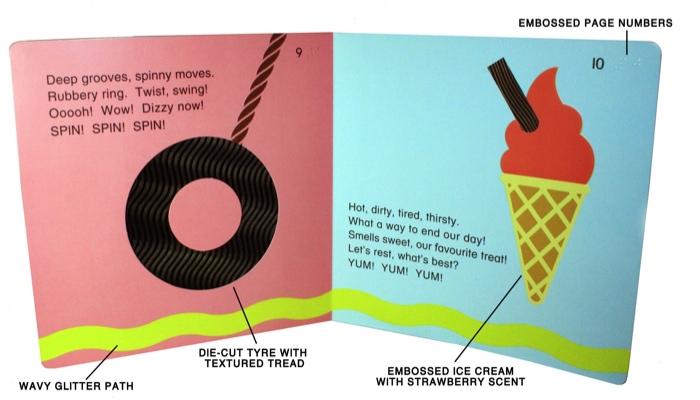 Giveaways
Enter to win the touch-and-feel book Off to the Park! This book was designed specifically for children who are blind or have low vision. Contest ends March 2nd 2016.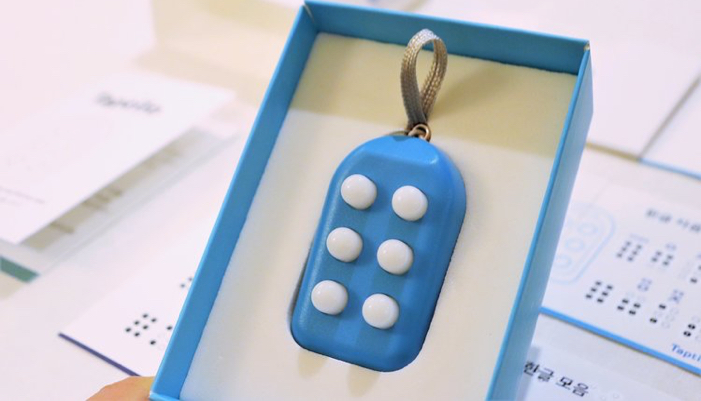 Giveaways
Enter to win a braille starter kit. Each kit comes with one braille block keychain and a set of braille learning materials in both print and braille.