Grandchildren's Music Giveaway!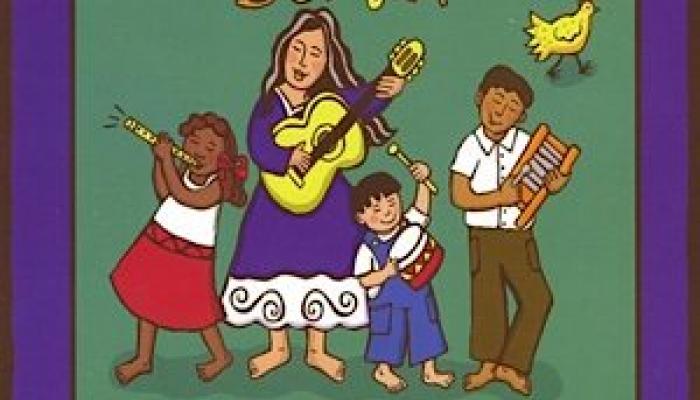 This post may contain affiliate links; please see our terms of use for details.
This contest has now ended and the winners have been contacted. Congratulations to the winners and thank you to everyone for entering!
Can you sing past the first verse in You are My Sunshine? Or how about the American classic This Land is Your Land?
You can hum these tunes and you know you love these songs… but can you sing them? And if you can't sing them, who will teach them to your kids?
Don't worry, Daria has you covered with her beautifully traditional CD, Grandchildren's Delight: Best Loved Songs From the Good Old Days. Daria's collected all the songs you remember your grandparents singing to you, like Liza Jane and Oh Susannah, and bundled them all together in one album, her warm vocals adding an inviting air to these tunes. What a wonderful idea!
If you're a grandparent yourself, then this is the perfect collection of songs to share with your grandkids. And we're giving away a copy to two lucky winners!
Would you like to win a copy of Grandchildren's Delight? Entering this giveaway is easy. Simply use the widget below to enter. We'll be accepting entries until September 27th, 2017. Good luck!
Related Posts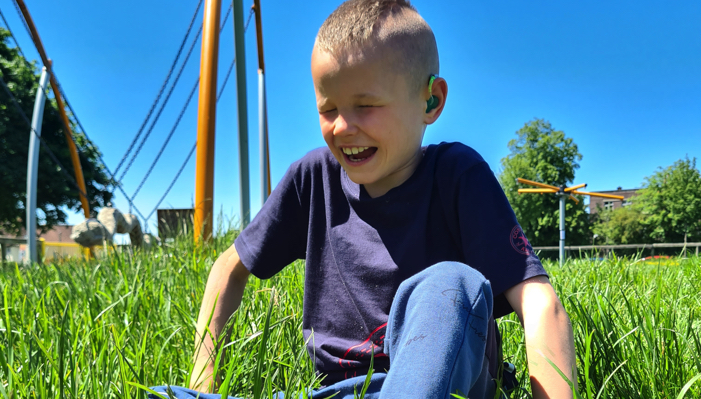 Giveaways
Find out how one mother turned her grief and search for support into a best selling book and an online community.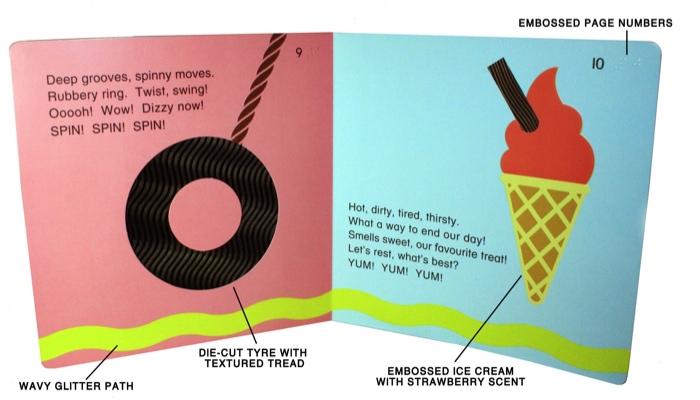 Giveaways
Enter to win the touch-and-feel book Off to the Park! This book was designed specifically for children who are blind or have low vision. Contest ends March 2nd 2016.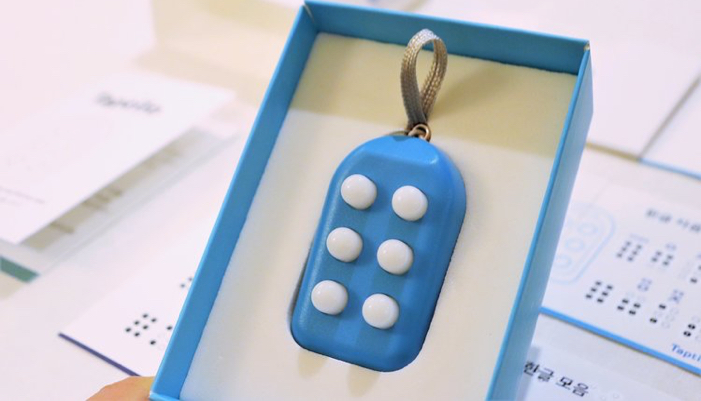 Giveaways
Enter to win a braille starter kit. Each kit comes with one braille block keychain and a set of braille learning materials in both print and braille.