20 Apple Themed Books For Kids Who Are Blind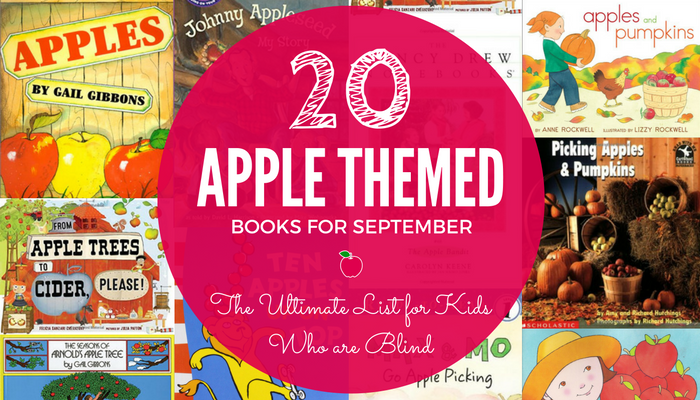 This post may contain affiliate links; please see our terms of use for details.
Summer is coming to an end after all the water play, picnics and outdoor fun. Next, a cool, crisp Autumn is in store along with a ton of sensory activities to enjoy. The leaves will be changing, costumes created, and we'll be giving thanks before we know it. First though, let us celebrate September and all the apples it brings us!
No doubt your Pinterest feed is already filled with apple pie recipes, Fall bucket lists, and back to school book lists. It can be hard to find all the titles in formats that are accessible to our kids with visual impairments, whether it be audio, large print or braille. Below, we've gathered 20 books about apples that kids are sure to enjoy this Fall season! Try pairing a book with a sensory activity such as a trip to the apple orchard or baking an apple pie!
Bookshare is an accessible online library for people with print disabilities. Kids with visual impairments can qualify for a free membership, then access books online or via other compatible reading tools. If you're not familiar with the service, then be sure to check out our article about the experiences with Bookshare of two fellow moms, Literacy Made Accessible! Finding Free Braille & Audio Books through Bookshare, or watch the video below for a quick demo on how to use the Bookshare app Read2Go on your iPad:
Apple Themed Books to Celebrate Fall
Do you have any favorite apple book titles to list? Let us know by leaving a comment below!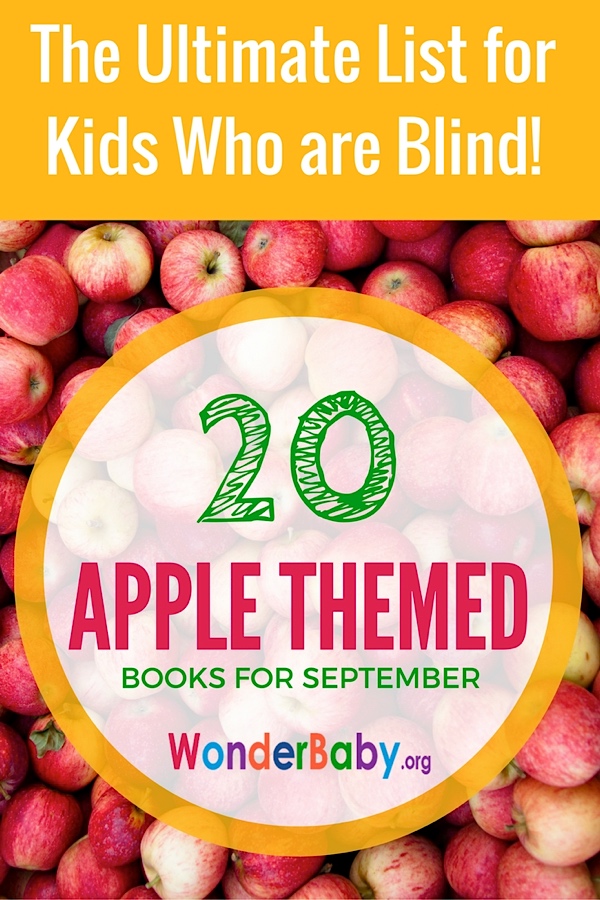 Related Posts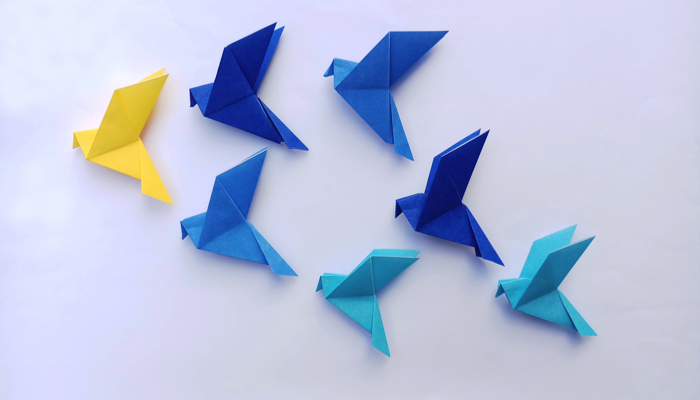 Tactile Art, Visual Impairment
Accessible Origami provides basic text-only step-by-step instructions on how to fold popular origami figures for people who are blind or visually impaired.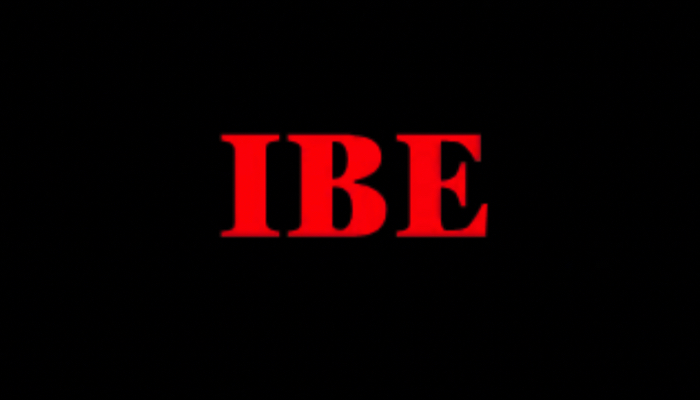 Visual Impairment
Insight Beyond Eyesight provides support, information, and networking for Jewish individuals who are visually impaired and their families.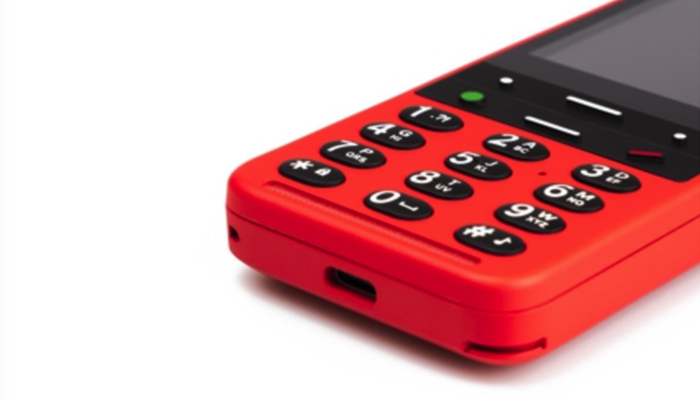 Assistive Technology, Visual Impairment
The BlindShell Accessible Cell Phone, with a tactile keypad, large screen, and enhanced voice control, is the perfect phone for those blind users.