Bookshare: Literacy Made Accessible!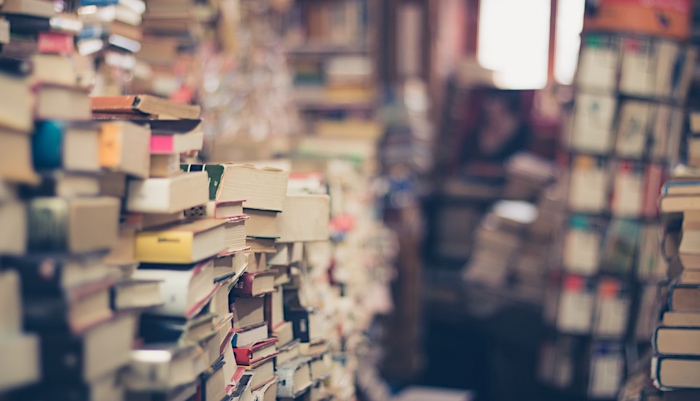 By Valerie Chernek
There's no better resource than a mom to share quality educational tools and these two moms, Casey and Jennifer, are no exception.
They are avid fans of Bookshare, an online library of digital accessible books and reading technologies, which is available free for U.S. students with qualified print disabilities. Print disabilities may include blindness, low vision, a physical disability, or a severe reading disability, such as dyslexia.
Connor's Story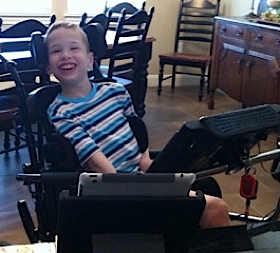 Last Christmas, one of the presents Connor Meadows unwrapped first was an iPad, and within days this seventh grader with cerebral palsy was reading digital books on his own. He didn't have to worry about the book falling or asking someone to turn the page.
"His learning process took on a whole new meaning," says his mom, Casey. "We couldn't download digital books fast enough because Connor loves to read!"
In 2012, Connor's mom signed him up for an individual membership to Bookshare, at no cost, and purchased a portable reading app called Read2Go, which is for Apple devices (under $20 in the iTunes Store). She began downloading free digital accessible books.
"Accessible books enable children like Connor to more easily follow highlighted words on a computer screen and listen to text read aloud. He can navigate through chapters, bookmark pages, and select preferences such as background colors, male or female voices, and size of fonts," says Casey.
The multimodal reading experience for seeing and hearing text read aloud enables readers, like Connor, to take in more complex information in middle and high school. As Connor's reading skills improved, so did his communication.
"After reading with digital accessible books, his sentences got longer when he communicated using his Dynavox and head switch. He is now on his way to a bright future," Casey says.
Thousands of educators and families across America now use the Bookshare library routinely to provide classroom reading assignments, including textbooks, English literature, teacher recommended reading, pleasure reading (such as bestsellers for all ages) and even periodicals. The collections are designed to give students with disabilities more learning equality and timely access to educational materials in accessible formats (DAISY text, DAISY audio, braille, and large print). Today, Bookshare holds over 189,000 books and serves more than 250,000 members!
Finley's Story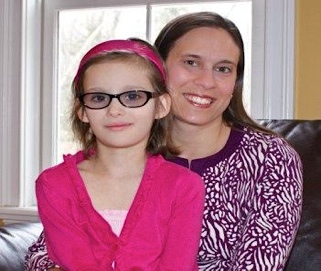 Jennifer Pletcher's daughter, just like Connor, has also become an enthusiastic user of Bookshare through the Read2Go app on her iPad.
Jennifer says, "Our six-year-old daughter Finley has LCA (Leber's Congenital Amaurosis). She only has 20% usable vision and reading has been a struggle for her. She gets easily frustrated and doesn't want to read because it is difficult. Finley is a beginning braille reader, so she was stuck in the middle of two worlds. Once we were introduced to Bookshare by her TVI, it opened her world to reading. As she enlarged the font in the technology, she started to love to read. When her eyes were tired, she continued to listen to the books she loved. Now Bookshare is a daily part of her life. We have seen Finley grow and blossom thanks to what Bookshare offers to persons with vision issues. We will be forever grateful."
You can watch this video of Finley reading on her iPad with Read2Go:
And this one of Finley listening to a book with the audio features:
About Bookshare Memberships
There are two options, one for schools and one for families:
Organizational: A school-level membership enables educators to access K–12 textbooks. You can sign up as many teachers or "sponsors" as your school requires to download textbooks on behalf of students.
Individual: Empowers students to download books at school and at home, extending their learning day and encouraging pleasure reading. Watch a demo of the new Bookshare Web Reader, a free feature for members, and view other available reading tools.
Related Posts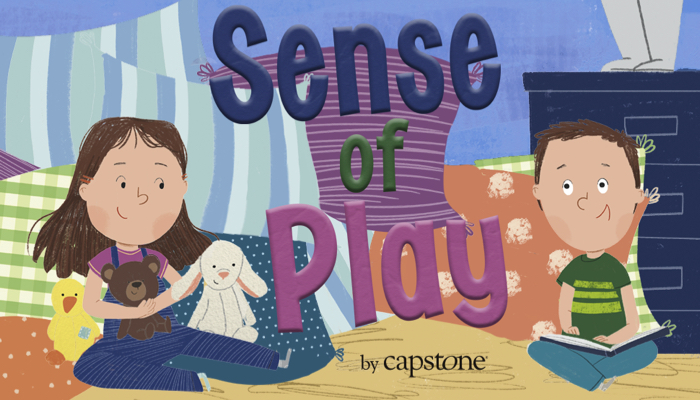 Braille and Literacy, Product Reviews, Visual Impairment
Dana Meachen Rau's book, Sense of Play, follows the adventures of Chip and Joy as they play. Chip is blind, but this doesn't get in the way of their play!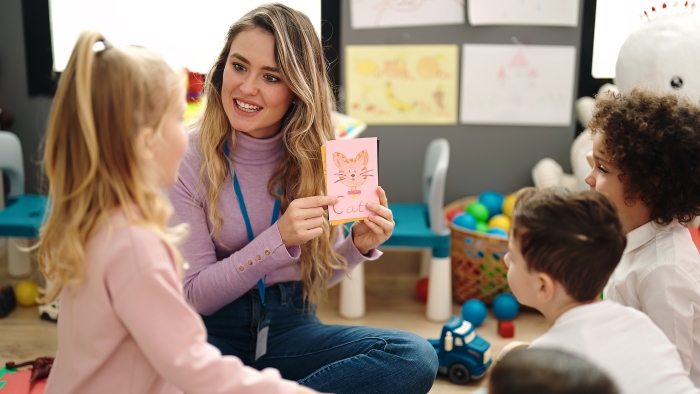 Braille and Literacy
Work on vocabulary early! Enhance early language development and literacy skills through vocabulary games and interactive play for preschoolers.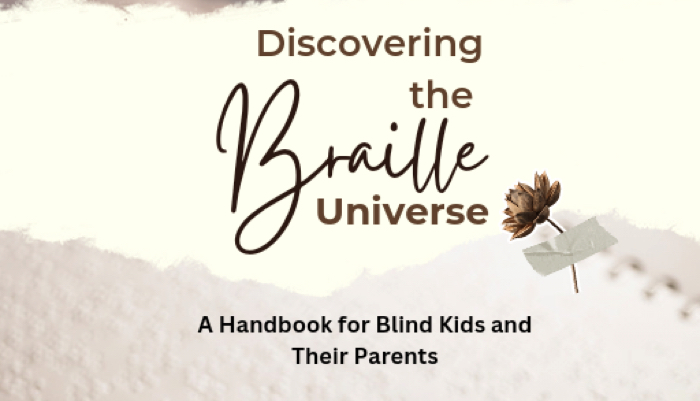 Braille and Literacy
Discovering the Braille Universe is a navigational tool providing valuable insights, advice, and guidance for individuals living with blindness.