Gustafer Yellowgold Giveaway!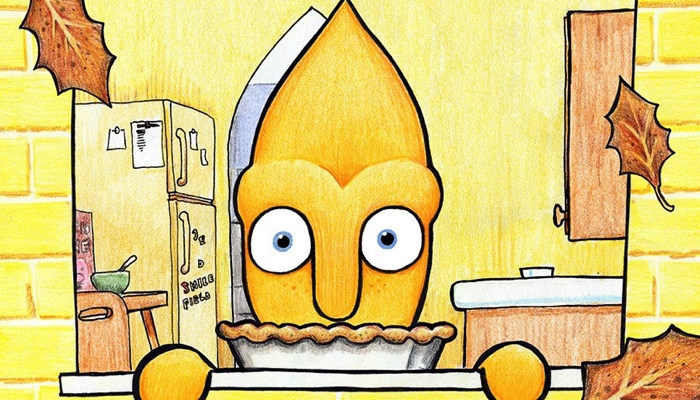 This post may contain affiliate links; please see our terms of use for details.
This giveaway is now closed and the winner has been contacted. Thank you to everyone for entering!
Gustafer Yellowgold is a big, furry yellow creature who used to live on the sun, but his curiosity (and his sun pod) brought him to earth in search of adventure and connections with the inhabitants of our planet.
Once here he made lots of new friends: an eel named Slim, a flightless Pterodactyl named Forrest and so many others! Plus he's having so much fun learning about what it's like on our cold planet (cold compared to the sun, that is).
The details may be absurd, but the lessons are universal: be kind to others, keep an open mind and allow your curiosity to take you to new places.
Gustafer is the creation of the brilliantly talented musician and artist, Morgan Taylor. He writes songs about Gustafer and his friends and creates animated videos for each song. All of Gustafer's CDs come with a DVD too so you can either listen to the songs on the go, or sit down and watch the videos with the music.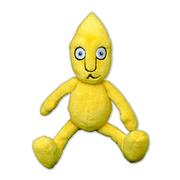 The videos are brightly colored and the animation moves slowly and to the beat of the music, so it's great for children with low vision or children learning to track objects on a screen. Each video also includes captioning of the lyrics. Plus the music is good. Really, really good.
Our favorite Gustafer album, Gustafer Yellowgold's Mellow Fever, follows Gustafer's life on earth and reminisces his life back on the sun.
Want to know what a Gustafer video looks like? Here's a song about how Gustafer is adapting to life on earth:
Would you like to win a copy of Gustafer Yellowgold's Mellow Fever for your child? We're giving away one CD/DVD set PLUS a plush Gustafer doll just in time for Christmas! Entering this giveaway is easy. Simply use the widget below to enter. We'll be accepting entries until December 16th, 2013. Good luck!
Related Posts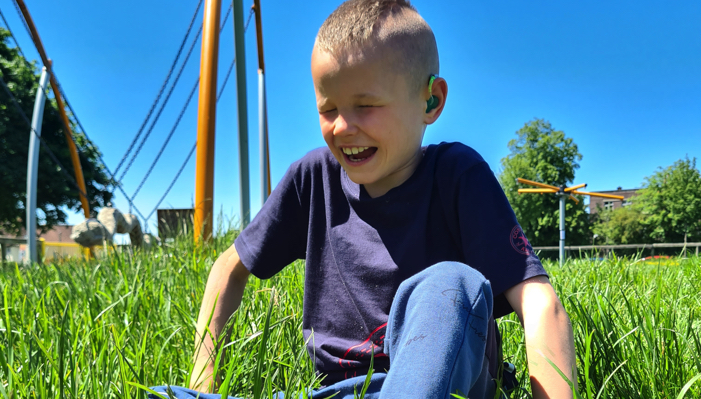 Giveaways
Find out how one mother turned her grief and search for support into a best selling book and an online community.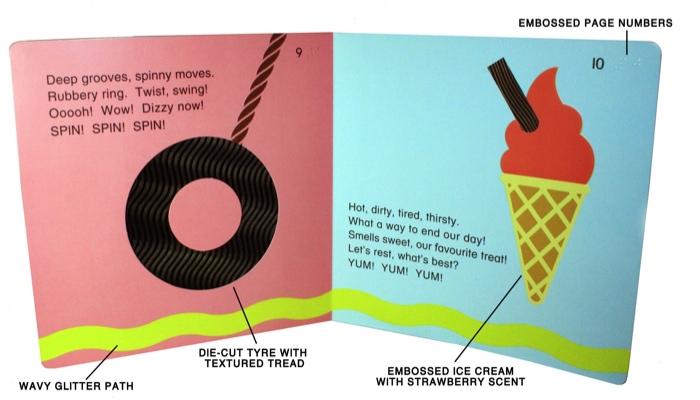 Giveaways
Enter to win the touch-and-feel book Off to the Park! This book was designed specifically for children who are blind or have low vision. Contest ends March 2nd 2016.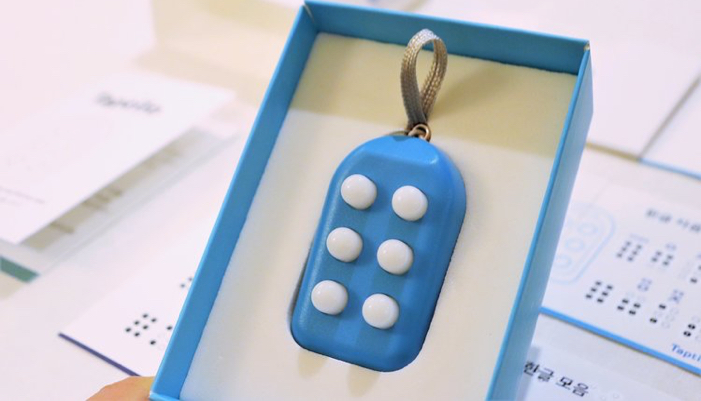 Giveaways
Enter to win a braille starter kit. Each kit comes with one braille block keychain and a set of braille learning materials in both print and braille.