Raised Line Drawing Board Giveaway!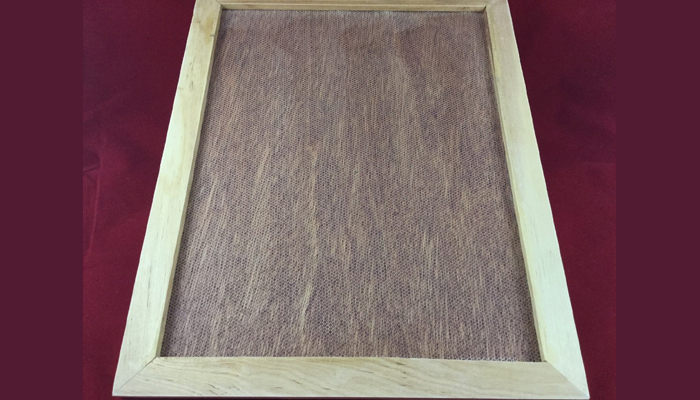 This giveaway is now closed and the winner has been contacted. Thank you to everyone for entering!
Don't let the boring picture fool you… this giveaway is for something really, very cool!
This is a raised-line drawing board from Future Aids. With this simple board you can create raised-line diagrams, drawings, maps… whatever you can think of! It's great just for scribbling too, a wonderful early learning experience for young children.
The board does not need special paper or a special pen. Just grab a regular 8.5″ x 11″ sheet of paper (braille paper works too) and a regular pen (or a braille stylus), press firmly while drawing and you're all set! The board works a lot like a braille slate and stylus in that your image will come through on the other side of the paper (in reverse), so it's also good practice for learning that concept as well.
Would you like to win a raised-line drawing board from Future Aids for your child? Entering this giveaway is easy. Simply use the widget below to enter. We'll be accepting entries until December 16th, 2013. Good luck!
Related Posts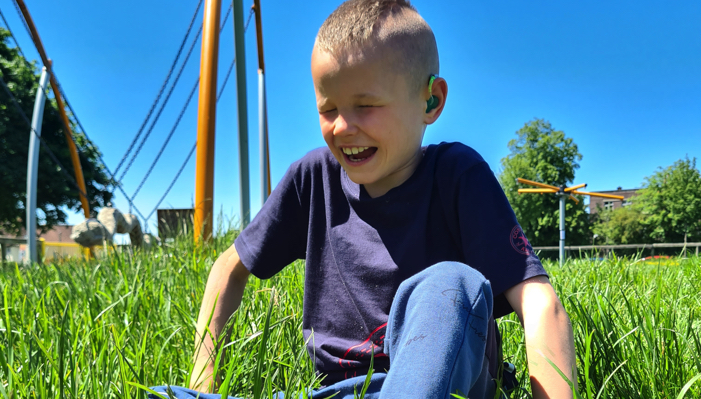 Giveaways
Find out how one mother turned her grief and search for support into a best selling book and an online community.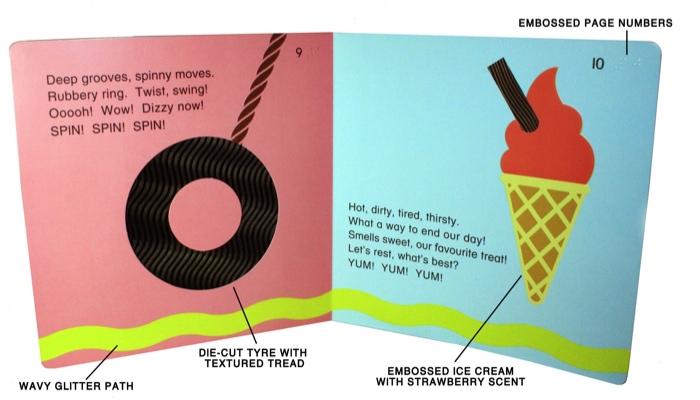 Giveaways
Enter to win the touch-and-feel book Off to the Park! This book was designed specifically for children who are blind or have low vision. Contest ends March 2nd 2016.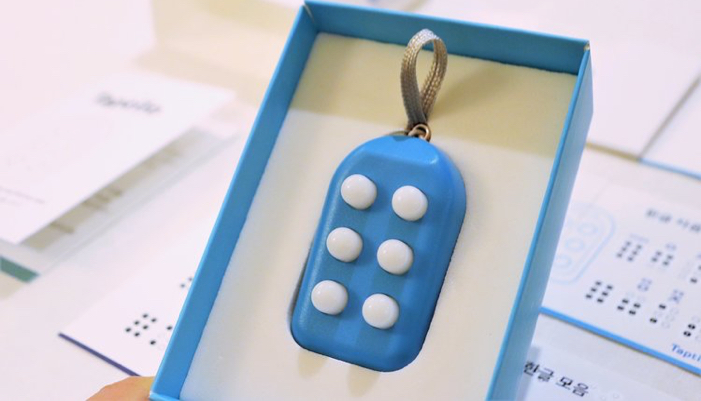 Giveaways
Enter to win a braille starter kit. Each kit comes with one braille block keychain and a set of braille learning materials in both print and braille.