The Perfect TVI Gift Basket!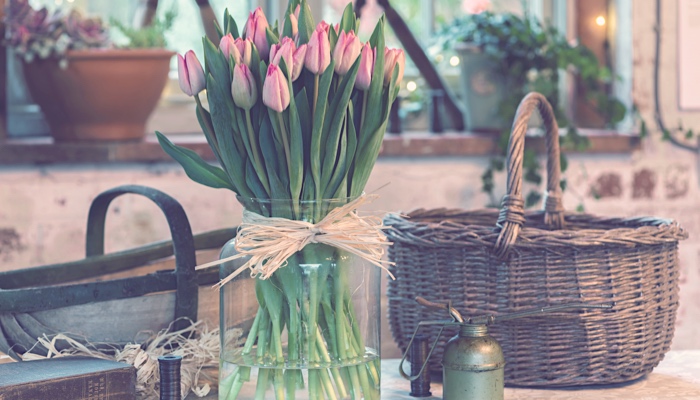 I love the Holidays & Events section on Pinterest, especially during the months of November and December! It's a great place to find ideas for holiday foods, decorating and of course gifts!
I noticed that there were quite a few pins for teacher gifts: ideas for back-to-school or holiday gifts that you can give (or make) for your child's teacher. What a nice idea!
And it got me thinking… what about teacher gifts for TVIs? Do they have different needs? What would the prefect TVI gift basket look like?
One thing that is different for most TVIs is that they are itinerant teachers, moving through a district from school to school or from home to home, and, if you think about it, essentially working out of their cars. For a lot of TVIs, their car is their office!
And this does mean that they eat on the go or have to organize their files and toys in their car… so yes, TVIs do have different needs than other teachers!
I spoke to a couple of TVIs to get some gift ideas from them. Here's what they came up with:
Gifts for Themselves
What sort of things can you get for your TVI that they can use for themselves? How about…
Starbucks card
travel mug
hand sanitizer
hand lotion
gift card for gas
gift card for common local restaurants, as they often eat on the road (e.g. Subway, Panera, etc)
a nice sturdy canvas bag
cute file folders
binder clips
a nice new lanyard
cute portable zip bags for storage
a nice big chocolate bar (an emergency chocolate never hurts!)
Gifts They can Use with Their Students
You can also think about gifts that might make for fun toys they can use with their students. How about…
gift cards! (to Target, Michael's, Toys 'R Us, Dollar Store, etc)
small flashlight
Velcro
craft supplies
small toys, such as things that light up, vibrate, buzz or have a neat texture
slinkys
batteries (so many toys rely on these and TVIs often end up buying the batteries with their own money)
So, pick out some ideas above, put them in a nice reusable container (maybe something they can use with the kids or something they can use to organize their car), tie it up with a bow and you've got yourself the perfect TVI gift! It's also nice to add a note to let your child's TVI know how important they are to your child's team – a little thank you can go a long way!
Thanks so much to Charlotte Cushman at Paths to Literacy and Robbin Keating Clark at The Independent Little Bee for your ideas!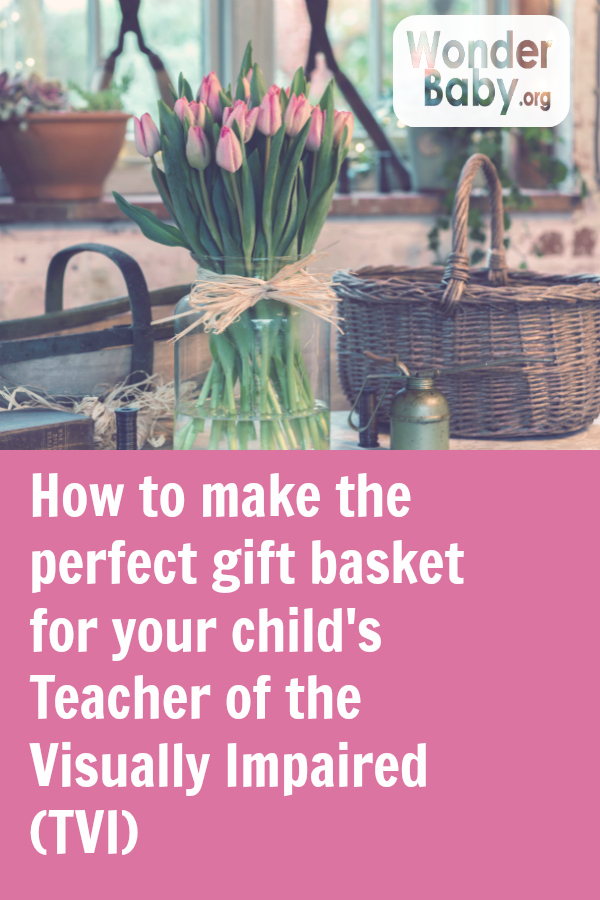 Related Posts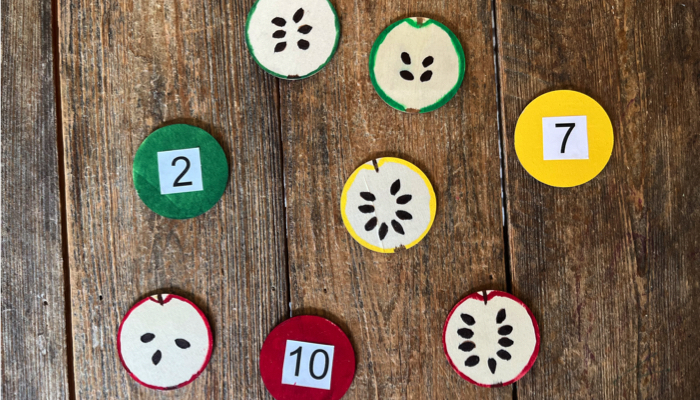 Math and Science, Play
This apple seed counting game is easy to create and fun to play! With just an oatmeal container and a few supplies, you can surprise your child with this delightful...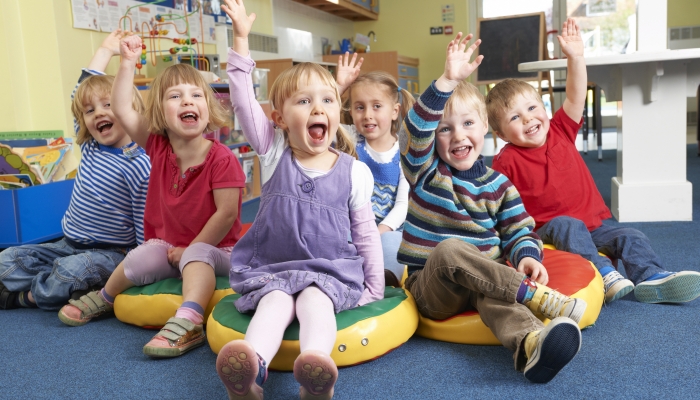 Education
Wondering if preschool is right for your child but unsure of the ins and outs? Don't miss this full breakdown examining the necessity of preschool in early education.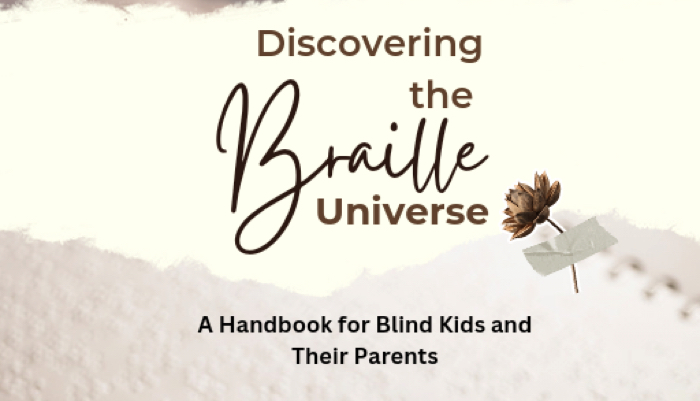 Braille and Literacy
Discovering the Braille Universe is a navigational tool providing valuable insights, advice, and guidance for individuals living with blindness.