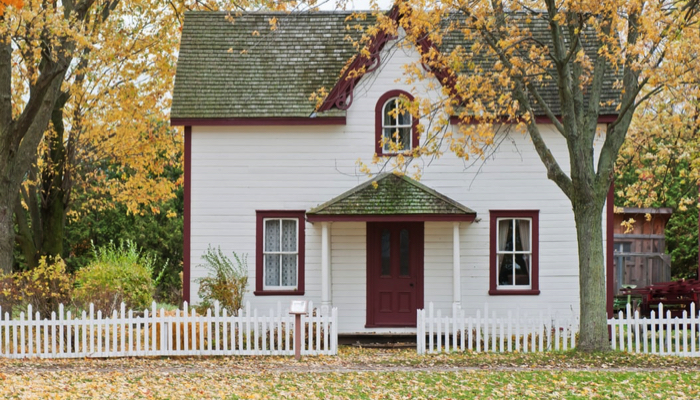 It's true, our lives are busy. As special needs parents we have so much to do and so many decisions to make every day. When your child is non verbal and fully dependent on you for their care, these things can get complicated really fast.
Even something as simple as eating breakfast before school can be tricky. Is he feeling grumpy because he didn't sleep well or does he not want to eat? Is he not drinking his juice today because he's not thirsty or does he have a sore throat? Is it strep? Should I keep him home….
But underneath all these day-to-day struggles there is always that one question that just won't go away.
Should I keep him home…
Where will he live when he's grown up? Should he live at home as long as possible? Who will take care of him when I am not around? Should he move into a group home? How do I find a good one? If he has to leave the house and live somewhere else, when do we start that process?
When is the right time to move into a group home?
If you feel that your child is destined to move into a group home at some point in their life, when do you know that time has come? Is age 22 or 23 the appropriate age? Maybe later? Maybe they should live with you as long as possible, remain in their childhood home as long as it's feasible, before they need to move out.
Or maybe sooner? Maybe age 18 is better? Hey, why wait for then – maybe just do it now before they are "formally adults in age" and get it over with? I mean, if it is bound to happen eventually why wait, right? Maybe it is better for them to get used to living life in a group home rather than worry about a big change being sprung on them when they are older and more settled.
And if now is the answer – is that age 15? Maybe 10? Maybe just get them out at age 5 when they are young and it will be easier for them (and maybe for us parents) to adjust and continue with life?
Is there a right age? A right reason to move out? That's my question. I don't want to judge anyone for any decision that works for their family, but I still have to wonder.
What is the right reason to move into a group home?
Maybe sometimes the decision to move into a group home is a somewhat easy one. I definitely agree that if a child is super aggressive, a danger to themselves and the immediate family, then yes, unfortunately outplacement is probably needed. Even then I would hope it is done only after seeking professional help and trying medication and other possible solutions – especially if the child is still of a young age – but I know there are cases and situations where the best and safest option is not with the family.
But what about those cases when the child is not super aggressive and can technically be taken care of at home?
When is the "sacrifice" the parents makes too much? The sacrifice the siblings make? Maybe grandparents as well? When can or should a parent say, "this is not the family life I imagined or wanted and it will be just easier to put my child in the care of others so I can enjoy life?"
I mean you live just once so why not, right? Shouldn't the parents needs be taken into consideration as well? Does the parent need a more valid reason or is just wanting to "enjoy life" sufficient? Can you not enjoy life with a severe special needs child at home? Or maybe you can. Maybe it is just a different kind of enjoyment?
Is this a decision for the child or for the parent?
Will the answer be different if the child was born typical and healthy and the family had that "ideal" lifestyle and then – god forbid – the child got very sick or had an accident that would leave them "damaged goods" for life?
If that child of yours who was sporty, energetic and full of "life" all of a sudden at age 10 maybe, needs full 24/7 care and the prognosis is unclear and dim? Will you change your whole lifestyle to care for this child or move the child out to a place where they can be cared for by professionals?
I mean, no one lives forever, so for many people with severe special needs, group homes or institutions of some sort will have to be the answer at some point. As the child grows they get stronger, while the parent at the same time gets older and sometimes less capable of lifting, carrying and caring for the child. How do you know where the balance is and can you live happily when you know your loved one is in the hands of others and their kindness?
Yes of course there are good group homes, and great loving caregivers, but there are also the other kind. Those that make it into the news in the not so best circumstances. It can be a daycare for infants, elderly or those with severe special needs. The most vulnerable population groups, those that can not defend themselves, how do we care for them? What is the society's responsibility and what is the responsibility of the family? Does the state need to have enough options for anyone who wants to move their child out of the house at any age, even if they are not considered super aggressive or a danger to themselves and others? Does the state have to agree to a group home placement so you can "enjoy" your life like you dreamed of when you were younger?
What are your thoughts? I know you have many!
Related Posts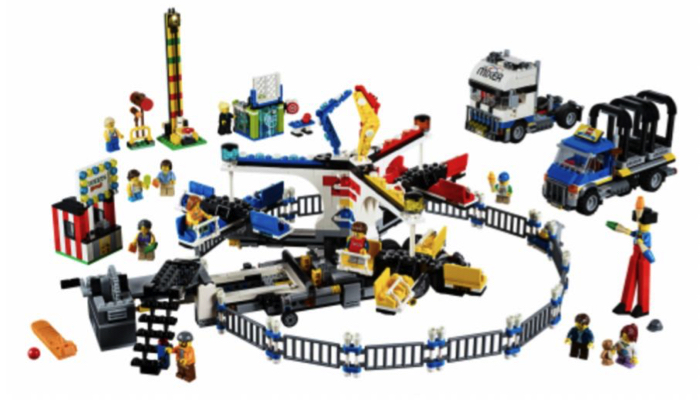 Toys, Visual Impairment
Bricks for the Blind provides text, audio, and braille instructions for LEGO sets that allows blind people to build LEGO sets independently.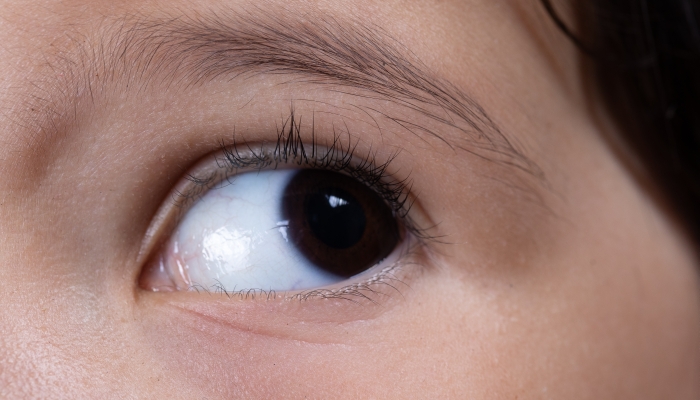 Eye Conditions and Syndromes, Visual Impairment
Aniridia is a condition where part of all of the iris of the eyes is missing. It can lead to blurry vision, light sensitivity, or even blindness.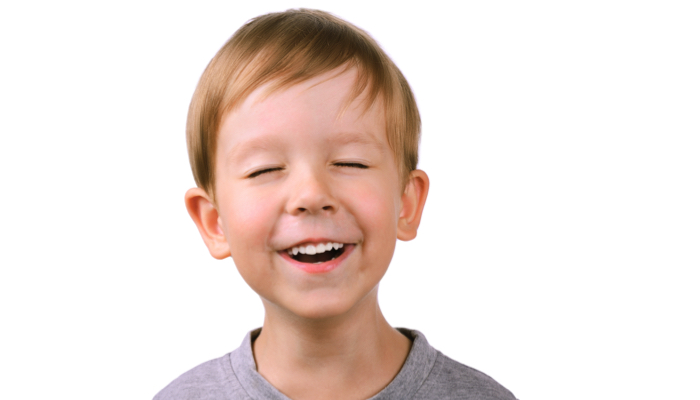 Eye Conditions and Syndromes, Visual Impairment
Microphthalmia is a condition where the eye does not fully develop. There's no cure, but early intervention can improve function for children with poor vision.