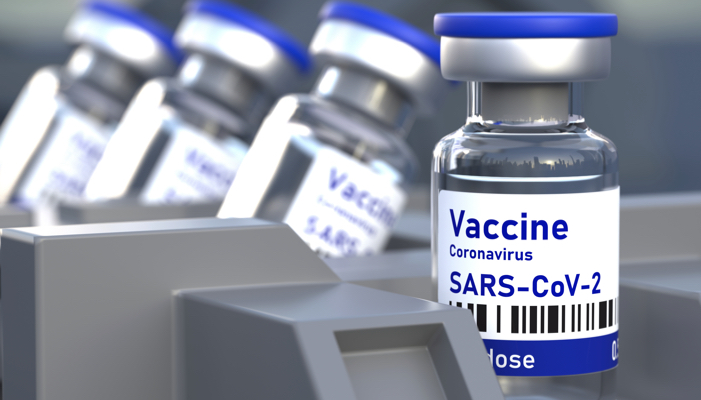 Health & Nutrition
While others debate the pros and cons of the COVID-19 vaccine, some desperate special needs families hopelessly search for resources to get their kids vaccinated.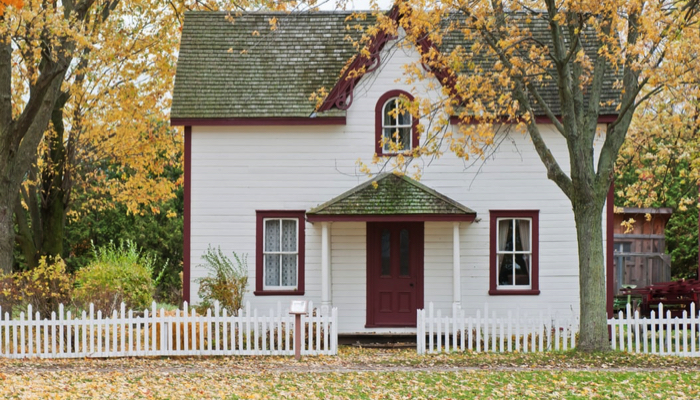 Parenting, Special Needs
When is the right time to move your special needs child out of the house and into a group home?
Parenting, Special Needs
For a special needs parent, being realistic does not mean losing optimism. It means finding peace with what is.