7 Powerful IEP Strategies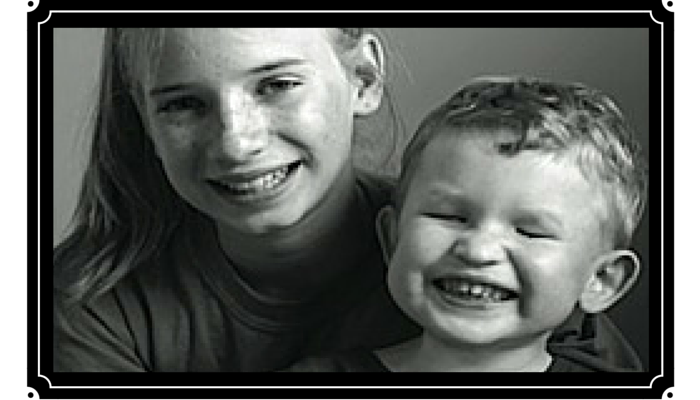 By Jennie S.
Well it's that time of year again… the time when my stress level goes up, my patience runs short, and my Alphabet Soup dictionary gets its annual dusting as I take it off of the shelf.
Let's see… IEP, ISP, OT, TVI, PT, O&M, SLP, ED, LD, MR, OHI, PLOP, IDEA, DD, AUT, SERT, ADA, VI, HI, MD, SD, NCE, and ABA are just a few of the letters thrown around by professionals at many of the educational planning meetings for our children.
Yes, it's time to gear-up for the annual Individual Education Plan (IEP)!
For some, this is a very intimidating experience. However, when armed with the right tools (knowledge of your child's rights, strengths, and of course, the traditional public speaking strategy of imagining everyone at the table in their underwear), the process can be very manageable.
All kidding aside, taking the time and effort to really prepare for an IEP, whether it's the 1st or the 18th, is the best way to ensure your child receives optimal educational supports. I would like to share some strategies that you may find helpful as you plan for your child's IEP each year.
IEP Strategy #1
First, know your rights! Take the time to investigate Federal legislation pertaining to special education supports, as well as the adopted regulations within your individual state. The Individuals with Disabilities Education Act (IDEA), the Americans with Disabilities Act (ADA), and the civil rights section 504 of the Rehabilitation Act of 1973 are all critical pieces of legislation for you to understand – and there are many more.
This does not mean you need to start preparing for your enrollment in law school, but it does mean a bit of research is necessary to familiarize yourself with important sections of the current law. Some great web resources to get you started are:
IEP Strategy #2
Next, always remember that YOU are the expert on your child! Professionals often have important information to share, but they will come and go through out your child's life. YOU are there for the "long haul" and have critical knowledge about your child's areas of strengths and needs that the professionals will never observe.
Listen to the opinions of others, but be sure to make your opinion heard as well.
IEP Strategy #3
Stop professionals from using their "Alphabet Soup" jargon. Every profession has its own "language" and set of acronyms. It is perfectly fine for professionals to speak to each other during their own meetings using such verbal shorthand, however this is YOUR meeting – staff need to speak in full words and define any terminology that you do not understand.
SPEAK UP and ask them to stop talking in abbreviations and/or to clarify anything that is not crystal clear to you. This is your child and you need to understand everything being discussed.
IEP Strategy #4
Take the time to write out your own Present Levels of Performance (otherwise known in the schools as the PLOP, one of the more humorous acronyms at the table) and share this information with your IEP team.
Allowing the team to read how you view your child is very helpful and often brings out strengths or areas of need not yet identified.
IEP Strategy #5
Bring a "significant other", fellow parent, friend, or anyone you consider a support person with you to the meeting. It can be a time of high emotion and having someone there with you can help reduce your anxiety, as well as help you later recall conversations from the meeting – sometimes it's hard to remember and to listen when topics are so emotional.
If both parents attend, consider arranging the seating so the two of you are ACROSS the table from one another instead of side by side. I say this for a couple of reasons – one, it makes it easier for the two of you to make eye contact and "check in" with each other during conversation; two, it forces school staff to address both of you verbally and with eye contact; and three, it breaks up the "us against them" feeling at the table.
IEP Strategy #6
If you are fairly confident the meeting may be a bit tense, consider bringing to the meeting an adult who has the same or a similar disability as your child. I have seen the entire tone of an IEP change just from the mere presence of an adult who is blind entering the room and sitting down. Even if that person never speaks, it is difficult to dismiss critical areas of need when a true "expert" on the topic is sitting at the table!
Often, adults from your local National Federation of the Blind (NFB) or American Foundation for the Blind (AFB) are willing to attend – especially if you have developed a relationship with the organization ahead of time by attending local chapter meetings or events.
IEP Strategy #7
Ask for all written information that will be presented at the meeting to be given to you ahead of time and with appropriate time to allow for your review. This includes any assessments as well as any goals or objectives that school staff may have written in advance. It is too difficult to review such information under the emotional pressure of sitting in the meeting. You need time to read, process, and make any written changes you would like to discuss well before walking into the IEP meeting.
Remember that you do not have to sign the IEP the day of the meeting. Even if you are very pleased with the document, choosing to take it home and simply "sleep on it" allows opportunity for your thoughts to catch up with you. There may be an issue you forgot to bring up, or something that may look different after you have had ample stress-free time to simply think about it. Consider giving yourself the time to just put the IEP aside and revisit it after a day or two.
These are just a few ideas to assist you as your family prepares to plan for appropriate educational supports for your child. There are many resources including web pages, books, national organizations, and community organizations you may wish to access as you plan. Each state has a Protection and Advocacy agency to assist you with questions and concerns about disability law. They can be a great starting point if you are interested in searching for local information to help with many aspects of your child's education and topics of disability. Here's wishing you a smooth IEP process (and don't forget the underwear trick)!
As always, parents are the best resource for other parents and we would love to hear from YOU! If you have IEP strategies that you think would be helpful to other parents, please leave a comment below or contact us – sharing your knowledge is the most powerful tool we have!
Related Posts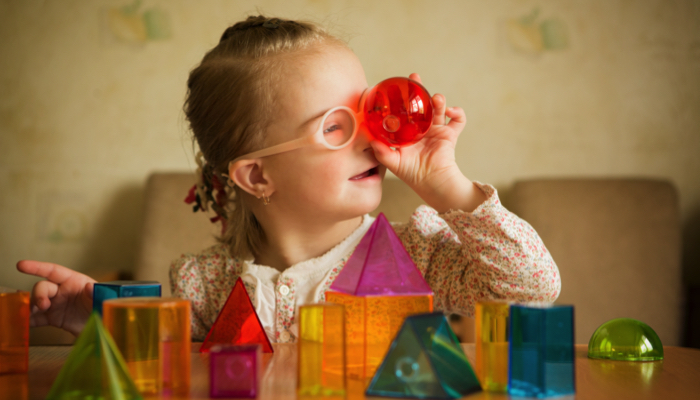 IEPs, Visual Impairment
Navigating the IEP can be stressful. Learn about the IEP process, what to expect, and how to develop CVI-specific goals and evaluations.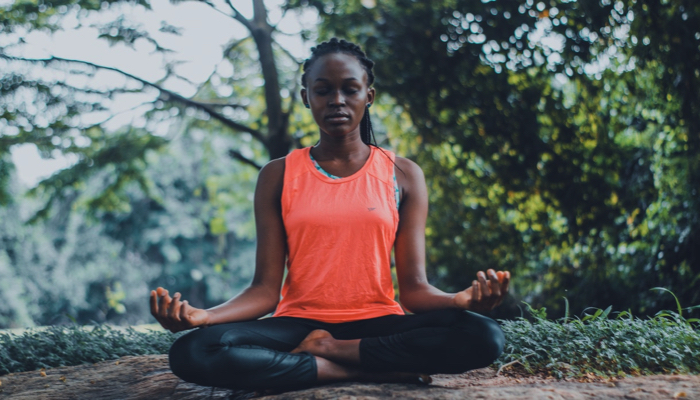 IEPs
IEPs can be daunting, especially that first one when your child is turning three. Check out these tips to help keep yourself calm and on track!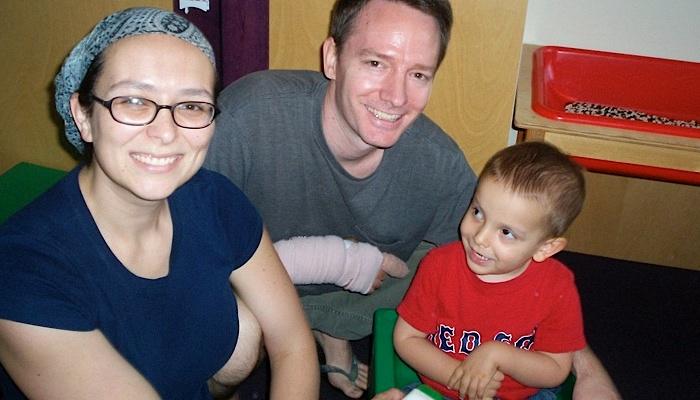 IEPs, Visual Impairment
Learn the basics of creating an IEP for a child with a visual impairment so you can walk in to your IEP meeting perfectly prepared.