inTACT Tactile Sketchpad Giveaway!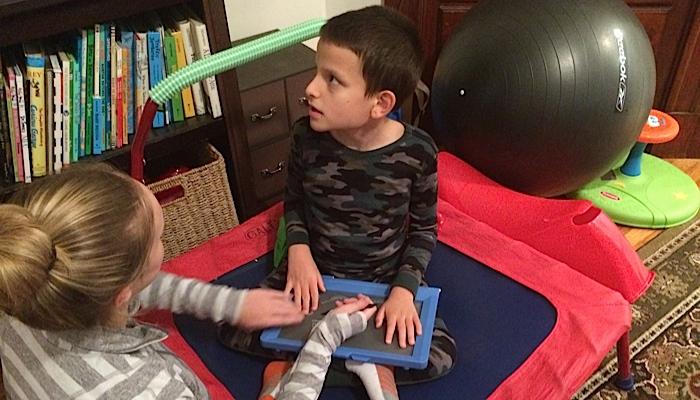 This giveaway is now closed and the winner has been contacted. Congratulations to the winner and thank you to everyone for entering!
Would you like to win your very own inTACT Sketchpad from Perkins Solutions?
What's an inTACT Sketchpad? I'm glad you asked! It's a super cool (and easy to use) pad that allows you to create tactile doodles on special paper. All you need is the pad and included stylus along with special tactile drawing film (sold separately, but at a surprisingly low price I must say) and you're good to go! No batteries, no plugs… just lots of drawing fun!
You can use the sketchpad for the obvious doodles and scribbles, but you could also use it to draw out a quick tactile map or leave a quick tactile note. The possibilities are endless!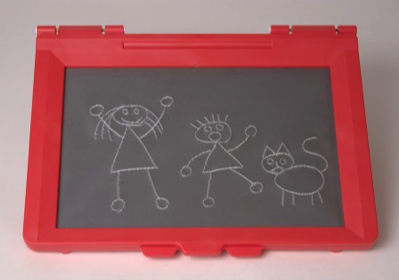 So, would you like to win an inTACT Sketchpad for your child? We're giving one away just in time for the holidays! Entering this giveaway is easy. Simply use the widget below to enter. We'll be accepting entries until December 10th, 2015. Good luck!
But only one person can win the free inTACT Sketchpad, so Perkins Solutions is also offering a 10% discount on the sketchpad until January 8th, 2016! Just use the coupon code holiday10 at checkout! And don't worry, we've got you covered if you do win… If you do purchase a sketchpad and then win the contest, Perkins Solutions will refund your purchase price.
Related Posts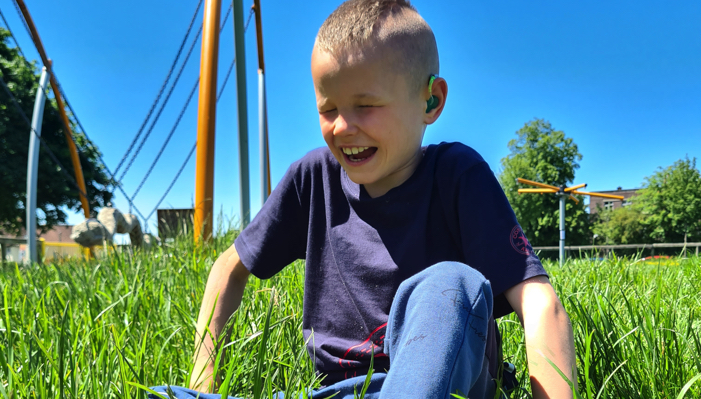 Giveaways
Find out how one mother turned her grief and search for support into a best selling book and an online community.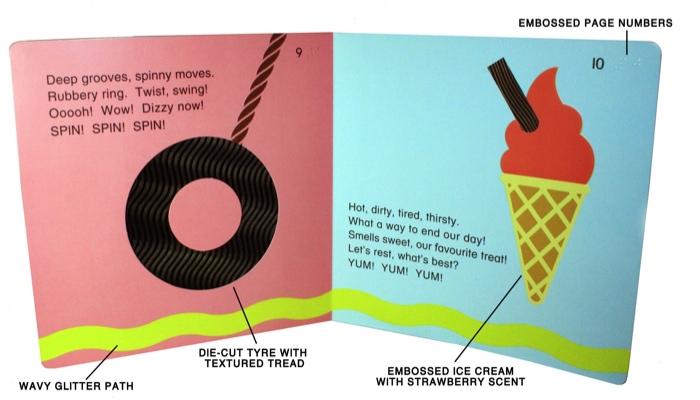 Giveaways
Enter to win the touch-and-feel book Off to the Park! This book was designed specifically for children who are blind or have low vision. Contest ends March 2nd 2016.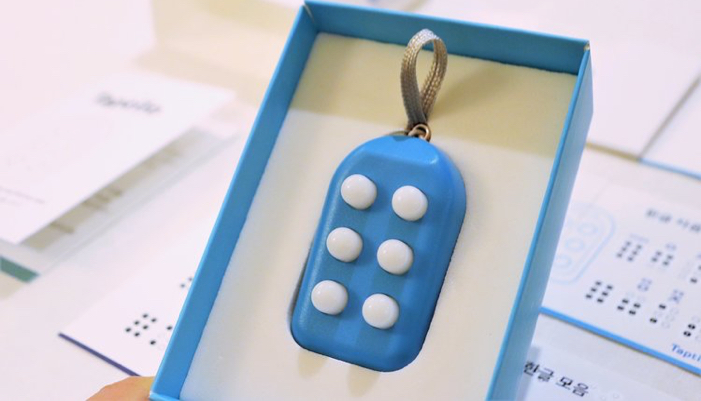 Giveaways
Enter to win a braille starter kit. Each kit comes with one braille block keychain and a set of braille learning materials in both print and braille.