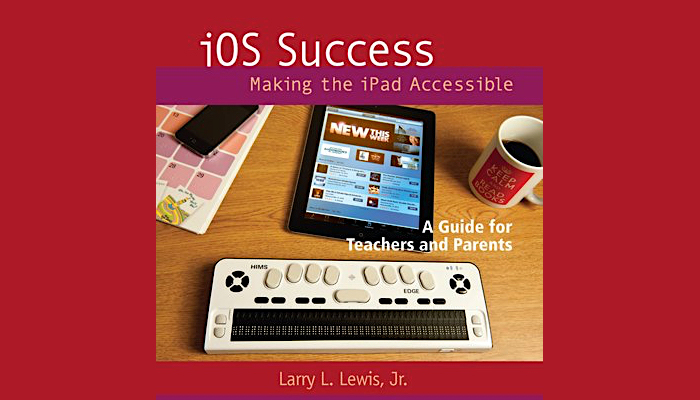 This giveaway is now closed and the winner has been contacted. Congratulations to the winner and thank you to everyone who entered!
National Braille Press recently released a new book covering all the basics of iPad accessibility titled iOS Success: Making the iPad Accessible. This guide is written specifically for teachers and parents, but would work for anyone who wants to learn more about the iPad's accessibility features.
The author, Larry Lewis, is a blind user and iPad instructor. He wrote the book for beginners and doesn't assume that his readers necessarily know anything about the iPad before they start reading, which means the book is written in an easy-to-understand style.
Larry covers everything from browsing the web and sending emails to using word processing apps or printing from your iPad. You can see a complete table of contents for the book here.
This would be a great addition to any parent or TVI's bookshelf! NBP offers the book in print, braille, eBraille, Word and DAISY format.
Would you like to win a print copy of iOS Success? Entering this giveaway is easy. Simply use the widget below to enter. We'll be accepting entries until July 20th, 2013. Good luck!
Related Posts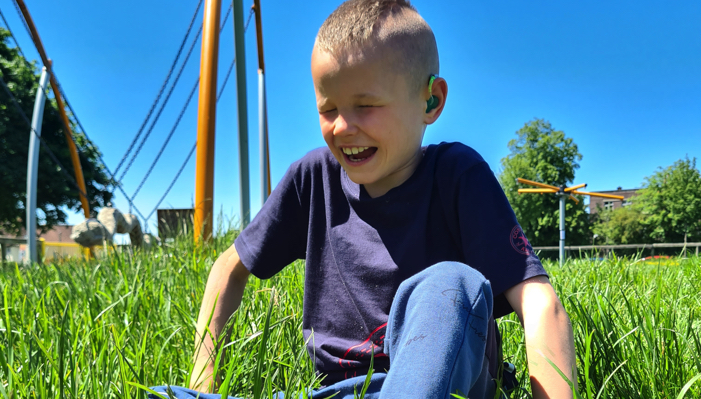 Giveaways
Find out how one mother turned her grief and search for support into a best selling book and an online community.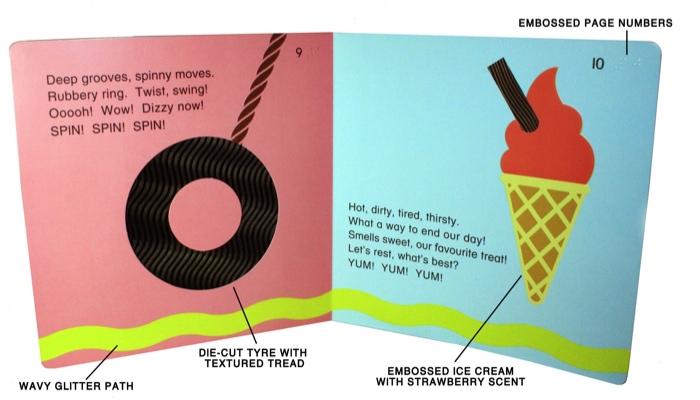 Giveaways
Enter to win the touch-and-feel book Off to the Park! This book was designed specifically for children who are blind or have low vision. Contest ends March 2nd 2016.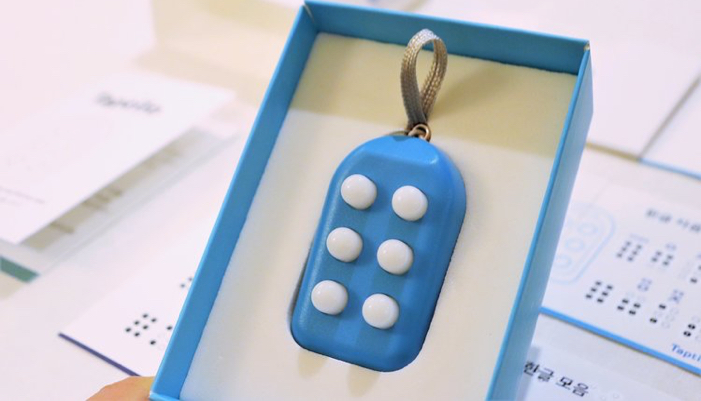 Giveaways
Enter to win a braille starter kit. Each kit comes with one braille block keychain and a set of braille learning materials in both print and braille.