Jingle Bells Craft Book and Christmas CD Giveaway!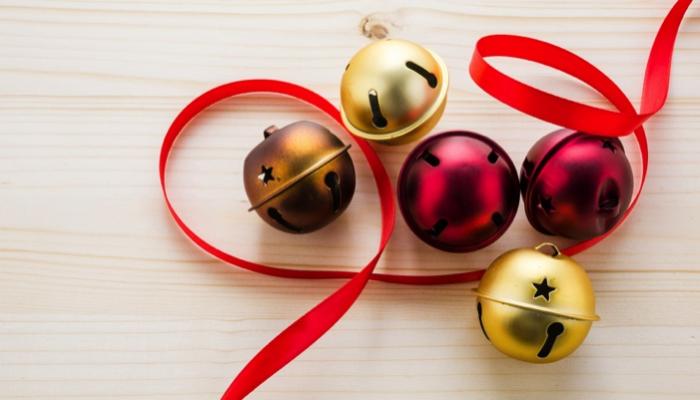 This post may contain affiliate links; please see our terms of use for details.
This giveaway is now closed and the winner has been contacted. Congratulations to the winner and thank you to everyone for entering!
Daria Marmaluk-Hajioannou is a wonderful artist and musician who brings the world to your child's hands and ears. She sings multicultural music from around the globe and her award-winning website gives context to these songs with stories, videos and crafts.
So how does Daria celebrate the holidays? With music and crafts, of course!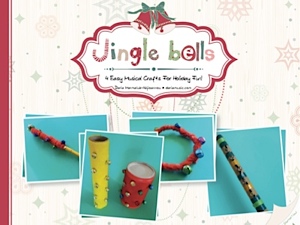 This giveaway is for Daria's new Jingle Bells Craft Book that shows you step-by-step how to create four different fun (and musical!) jingle bells crafts with your child. Learn how to make jingle bell sticks, jingle bracelets, jingle tubes and marching jingle sticks! Now you're ready to "ring in" the holidays!
And what's better than making crafts during the holidays? Why, listening to a lovely holiday tune while creating your crafts, of course!
Daria is also giving away a copy of her holiday album, Celebrate the Season: Multicultural Songs for the Holidays. This CD is a treasure featuring songs about Christmas and Hanukkah from around the world.
It's hard to choose a favorite song on this album, even though there are only five. Ihr Kinderlein Kommet is a beautiful German Christmas carol, but Rockin' Jingle Bells is a fast-paced rock version of Jingle Bells… and who wouldn't love that?
Would you like to win a copy of Daria's Jingle Bells Craft Book and Celebrate the Season: Multicultural Songs for the Holidays for your child? Entering this giveaway is easy. Simply use the widget below to enter. We'll be accepting entries until December 10th, 2015. Good luck!
Related Posts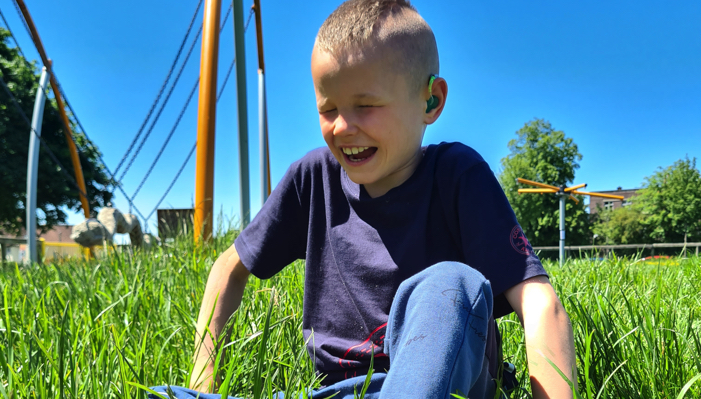 Giveaways
Find out how one mother turned her grief and search for support into a best selling book and an online community.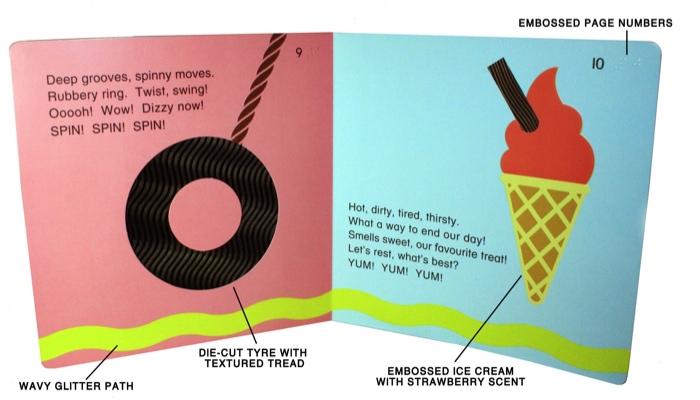 Giveaways
Enter to win the touch-and-feel book Off to the Park! This book was designed specifically for children who are blind or have low vision. Contest ends March 2nd 2016.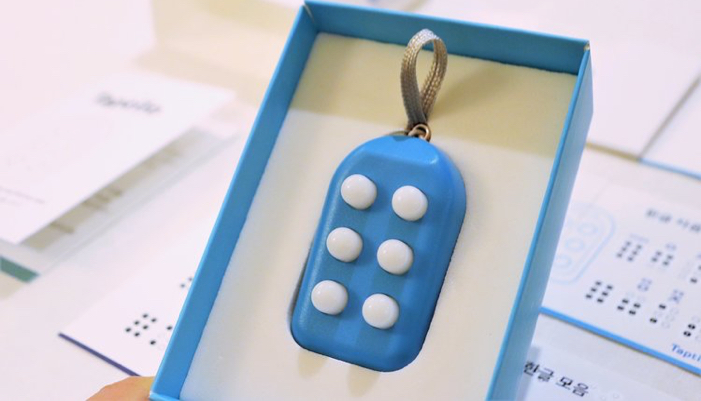 Giveaways
Enter to win a braille starter kit. Each kit comes with one braille block keychain and a set of braille learning materials in both print and braille.