Make Your Own Braille Clock!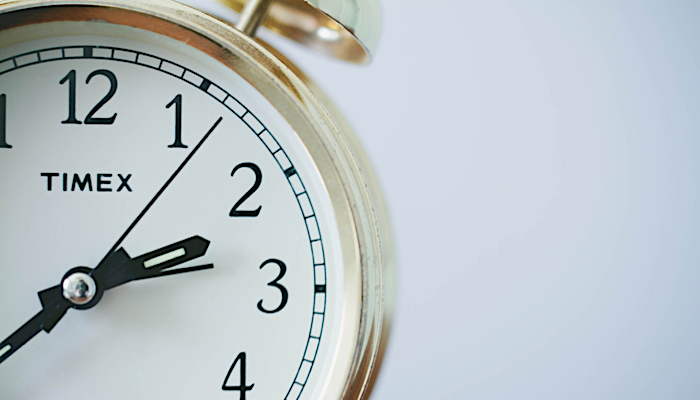 Are you looking for a fun and inventive gift to make for a friend? Or maybe you just want to have some crafty fun with your kids?
Here's our idea for a beautiful Braille Clock – and you'll be amazed at how easy it is!
What You'll Need:
an old stand up calendar from last year (or a piece of thick cardboard folded in half)
dark & light blue construction paper
embroidery thread
two buttons
hole punch
ruler
glue
clock kit
Making Your Clock Tick!
First, you'll need to remove the calendar pages from the stand, then secure the stand back together – we just stringed embroidery floss through the top of our stand and anchored the ends with buttons.
Next, punch a hole in the center of the stand (use your ruler to find the exact center).
Cut a piece of dark blue construction paper to fit on your stand. Cut out a piece of light blue construction paper the same size and punch out the braille numbers at the 12, 3, 6, and 9 'o clock positions. Punch a single hole in the 1, 2, 4, 5, 7, 8, 10 and 11 '0 clock positions (use a ruler to make sure you get your measurements just right).
Finally, attach your clock kit. You can purchase a simple clock kit at just about any hardware or electrical store for only about $6.
You're done! Have fun experimenting with different clock designs and different sizes. What a fun new way to use those old calendar stands!
Related Posts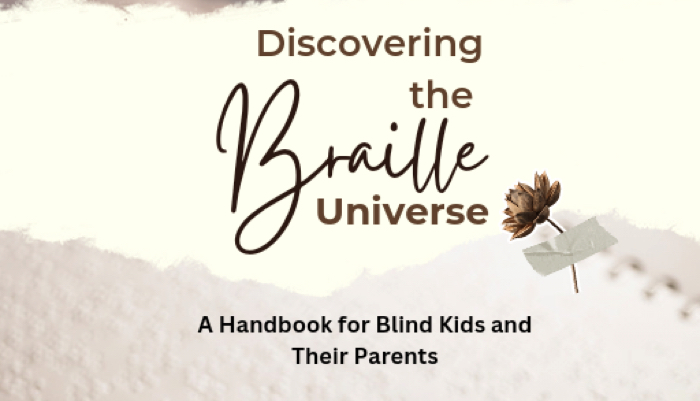 Braille and Literacy
Discovering the Braille Universe is a navigational tool providing valuable insights, advice, and guidance for individuals living with blindness.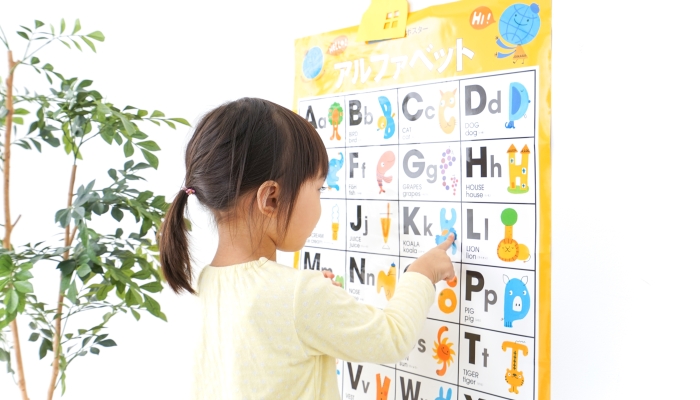 Braille and Literacy, Education
Early literacy for preschoolers is very important for their school readiness, but it doesn't have to be hard work. We show you how to make early literacy fun.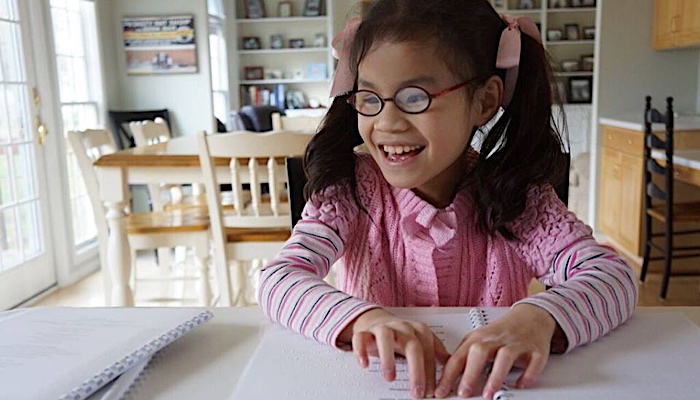 Braille and Literacy
The Seedlings Book Angel Program shares books in braille with visually impaired children in the United States and Canada. Each child receives their choice of five free books when they...