Learning in the Kitchen: Helping Your Blind Child Make Their Own Cake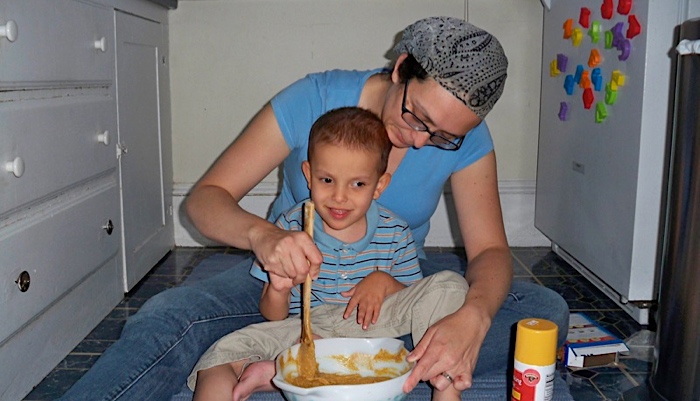 This post may contain affiliate links; please see our terms of use for details.
It's so important to have your visually impaired child help you with everyday tasks, from folding the clothes to putting away their toys.
Yes, these are boring chores and yes they would go much quicker if you did them yourself, but just think of all your child can learn from something as simple as doing the laundry!
They'll learn about the concepts of "clean" and "dirty," "wet" and "dry;" They'll know how clothes get clean and what is making that loud noise in the basement; They can help you measure out the detergent and press the buttons.
These are all wonderful life experiences that broaden your child's understanding of the world.
Getting your child in the kitchen is a great way to introduce important concepts and get your hands dirty, too.
So, who's ready to make a cake?
---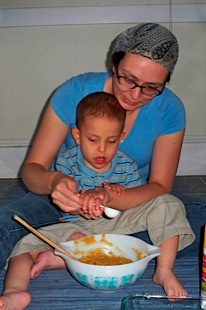 What You'll Need:
Cake mix and ingredients (we used Pillsbury Quick Bread)
All of your measuring spoons and bowls at the ready
Lots of patience!
Making Your Cake
Here are some tips to help make this a fun and rewarding experience:
Start by washing your hands. Whenever you can get in a good lesson on hygiene and daily living skills, go for it!
Have your child help with as many of the steps as possible. The more he gets his hands in the batter or feels the eggs crack open, the better he'll understand what a cake really is.
Don't worry about making a mess! Set everything on the floor and even lay out an old sheet for an easy clean up afterwards.

Let your child touch all the ingredients. This can be a little scary for some kids who don't like to touch sticky or gooey things, but it's also a great way to start to desensitize their tactile defensiveness. Just be patient and encouraging!
Add the eggs last. Eggs can carry salmonella, a dangerous bacteria when eggs are raw, so if you want to let your child taste the batter (and trust me, you do), then you should add the eggs at the last possible moment, or consider using an egg replacement product, like Ener-G Foods Egg Replacer.
Have all your ingredients and utensils ready so you won't have to get up during the fun. Better yet, have your child move about the kitchen with you before you get started and help you find all the things you'll need.

Don't forget about the last steps. Have your child help you turn on the oven and feel the heat. Ivan really enjoys feeling how hot the cake is when it's done and feeling the steam escape when the cake is first cut.
Baking is a great social experience because we so often cook for our families. If you can, invite friends or family over to help you eat the cake. Ivan loves sharing his cakes with his family!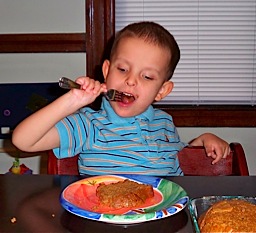 And Enjoy!
Read this article in Arabic: حيوا-السيدة-العمياء
Related Posts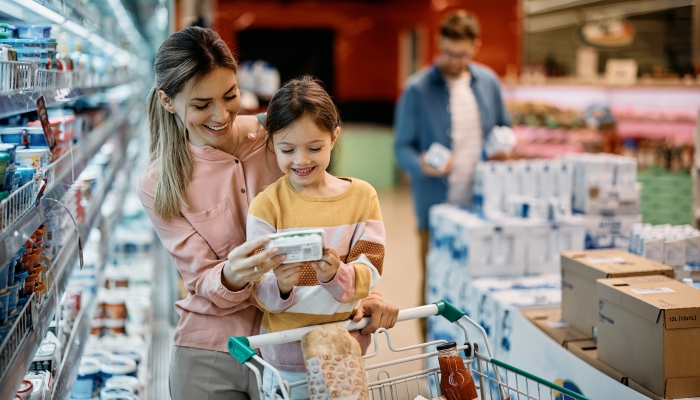 Feeding and Eating
Time and practice are necessary to accurately interpret the presence of major food allergens on a product or food label.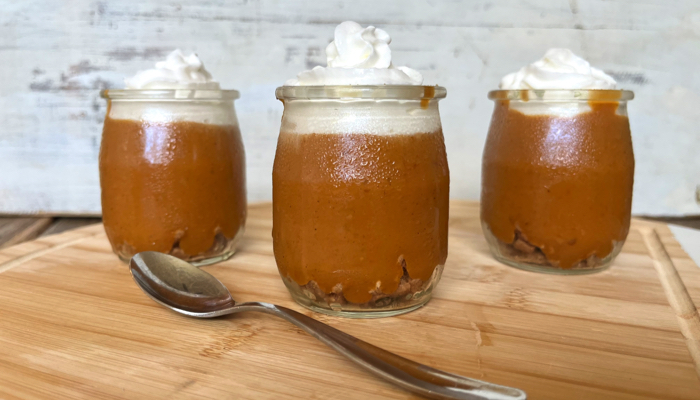 Feeding and Eating
These No-Bake Pumpkin Pie Cups make a great after-school snack or after-dinner treat! They're easy to make ahead of time and have ready to grab in the fridge.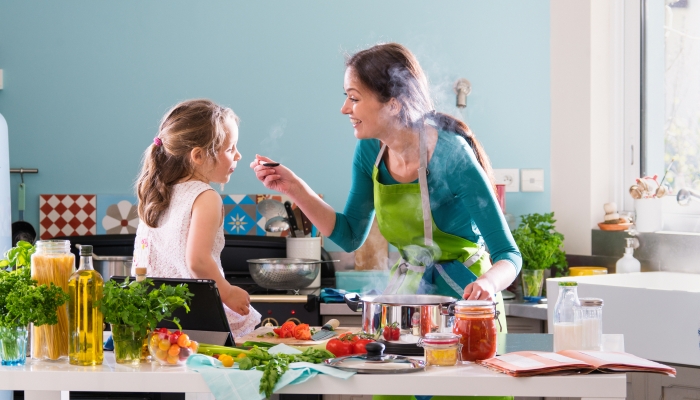 Feeding and Eating
Label reading and thoughtful food preparation are important when cooking for a child with severe food allergies.