Make Your Own Tactile Christmas Cards Using Your Child's Artwork!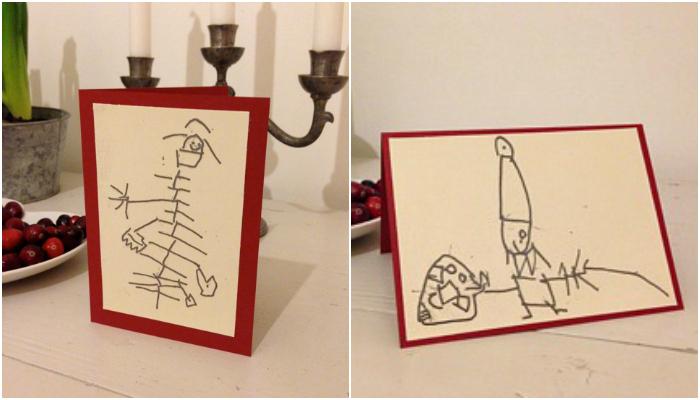 My son Theo is nearly eight! Where do the years go? He is so full of curiosity and energy and just reaches out and grabs the world in so many ways. Inspiring, but can also be pretty exhausting for him… he does get very tired and stressed out with the pressure he puts on himself, too.
Anyway, I wanted to share a picture of Theo's Christmas cards to his classmates this year. He told me they had to be "feely" so we made these and I am pretty proud of him!
I bet you have done seen this before, but I wanted to share this as it is pretty new for us and everyone loves the cards! This way we have Theo's own drawing on a card that he and his friends can both access.
We did it this way:
First, Theo drew a design on his "Draftsman" (an older version of the new inTACT Sketchpad Perkins has out now with a biro that made raised lines).
I then photocopied this picture onto plain white paper and drew over his lines in a black pen.
Next, I photocopied this picture onto swell paper and put it through a Zy-Fuse machine (if you don't have your own, your TVI probably has access to one). This way we got lots of copies of Theo's tactile picture for everyone!
I love his drawings, they teach me so much about how he experiences the world. So can you guess what they are? I love that Santa (well, actually a Swedish "tomten") has a cane!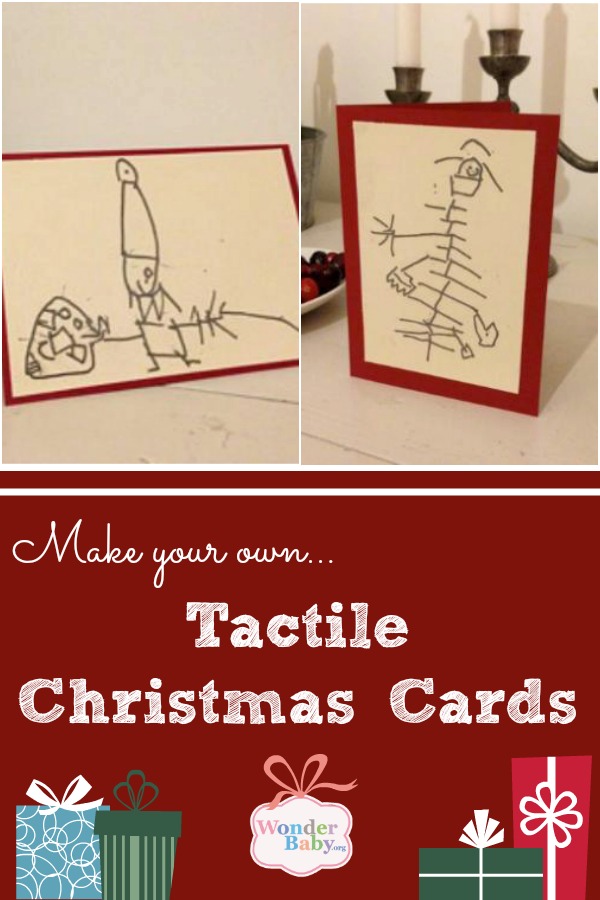 Related Posts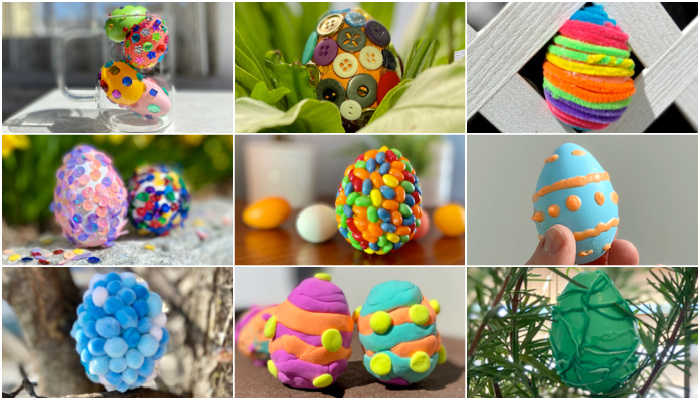 Holiday Crafts and Ideas, Visual Impairment
We'll show you how to make tactile Easter eggs for kids who are blind by adding textures or other tactile elements to your dyed eggs.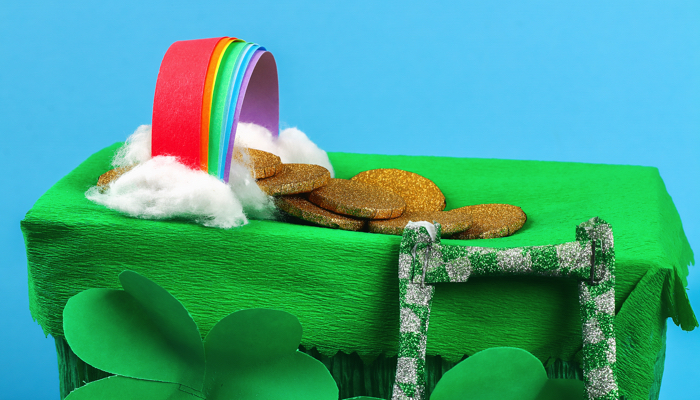 Holiday Crafts and Ideas, Special Needs
Leprechaun traps are a traditional March school project and they can be effective special needs curriculum additions as well!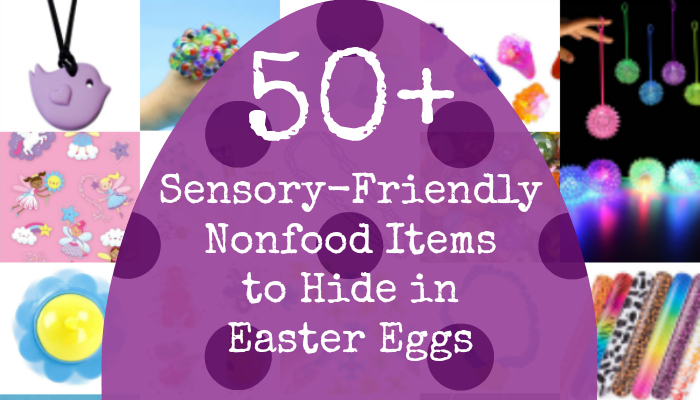 Holiday Crafts and Ideas
Our list of sensory-friendly nonfood toys to hide in Easter eggs for all those kids who can't or don't eat candy, including kids who are blind, deafblind, autistic or have...