Raffi & Caspar Babypants Giveaway!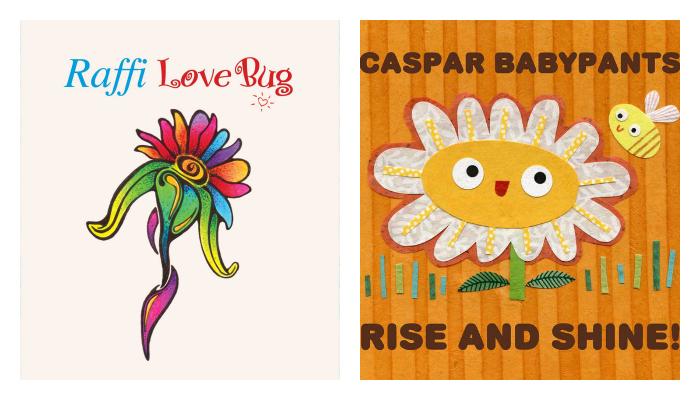 This post may contain affiliate links; please see our terms of use for details.
This giveaway away is now closed and the winner has been contacted. Congratulations to the winners and thank you to everyone for entering!
Raise your hand if you grew up listening to Raffi. Just so you know, my hand is raised!
I grew up singing Baby Beluga and Robin in the Rain, amongst a plethora of other favorites. And don't even get me started on Raffi's Christmas Album!
And I guess I kind of assumed he was finished recording new music. Do you know it's been twelve years since Raffi released an album? Twelve years! But this year he surprised so many of his fans with a brand new album, Love Bug, full of new original songs!
When I held the new CD in my hands I realized how strange it was to know that at that moment there were Raffi songs in existence (sixteen of them!) that I had never, ever heard before! Doesn't that just feel wrong?
So let's correct that wrong! You can listen to samples of some of our new favorites, like the title song Love Bug, with it's classic Raffi sound, or Pete's Banjo, a lovely fast-paced instrumental. My all-time fave on the new album has to be Raffi's rendition of This Land is Your Land, because when Raffi meets Woody Guthrie everyone wins!
Another new album from a prolific children's musician is Rise and Shine! from Caspar Babypants. This is Caspar's eighth album (if I'm counting right) and he is still producing fun music for young kids and their parents.
The thing I love about Caspar Babypants is that his songs are simple. They are great for the littlest kids because they are easy to follow and sing along to. But simple music does not have to mean boring music, at least not when it's in Caspar's hands. Caspar Babypants has a way of taking a little up and down beat, the kind of thing you can bounce your baby to, and he gives just the right twang to the guitar to make it enjoyable to grown up ears too. Check out Silly Bird and you'll hear what I mean.
Ivan's favorite song on the new album is The Girl with the Squirrel in Her Hat, because it's silly. Who ever heard of a squirrel sitting in your hat? I also love the re-thought lullabies, like Hush Little Baby and Rock a Bye Baby, because they'll do anything but put you to sleep!
So, let's get your new school year started off right with these two new albums from Raffi and Caspar Babypants! We're giving away each CD to one lucky winner!
Entering this giveaway is easy! Simply use the widget below to enter. We'll be accepting entries until September 30th, 2014. The winner will be contacted on October 1st. Good luck!
Related Posts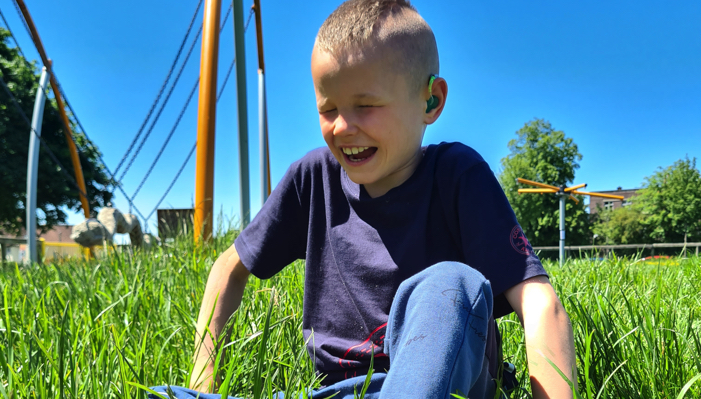 Giveaways
Find out how one mother turned her grief and search for support into a best selling book and an online community.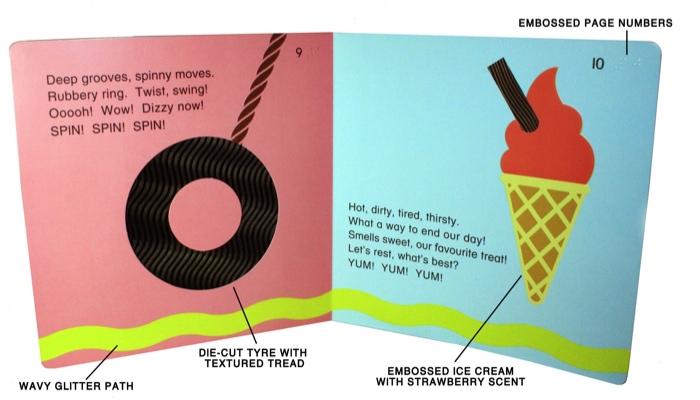 Giveaways
Enter to win the touch-and-feel book Off to the Park! This book was designed specifically for children who are blind or have low vision. Contest ends March 2nd 2016.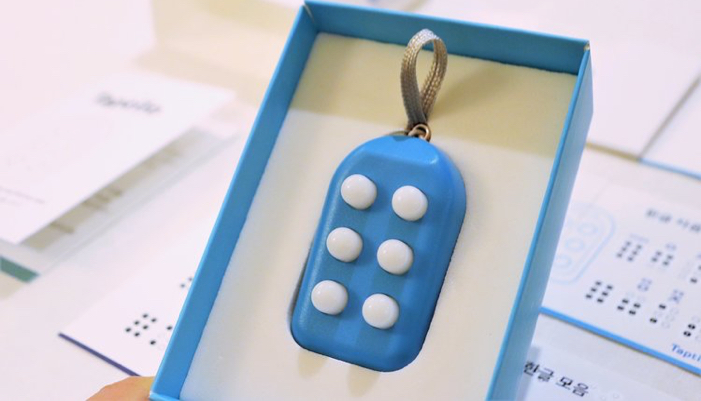 Giveaways
Enter to win a braille starter kit. Each kit comes with one braille block keychain and a set of braille learning materials in both print and braille.