Rainbow Lessons with Light and Texture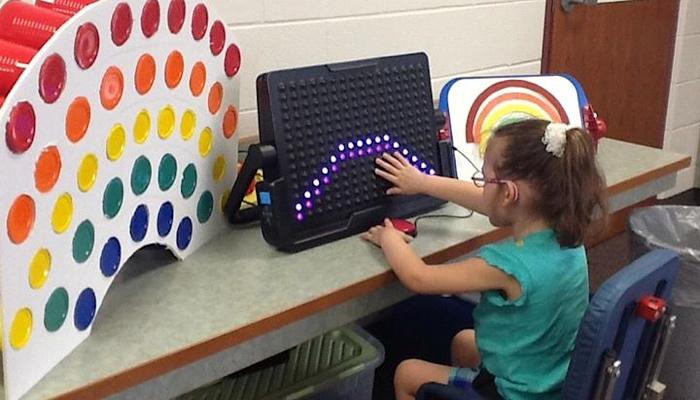 By Jeanne Lee
This is a seven-day lesson plan from Loge Elementary School where we spend one day on each color of the rainbow. This lesson uses the bright lights of the LightAide with additional tactile elements.
Learning Objective
Color Identification (using the colors of the rainbow-red, orange, yellow, green, blue, indigo, purple)
Secondary Objectives
Cause-Effect, Fine-Motor Skills, Counting
Materials Needed
Push button switch
iPad
Solo Cup Rainbow Board
Magnetic Rainbow Board
Procedure
Watch YouTube Video on iPad (Rainbow Color Song), emphasizing color of the day.
Use LightAide and switch to build rainbow, emphasizing color of the day.
Reach and grasp for textured (color of the day) strip of the rainbow from the magnetic board.
Reach for and push out (color of the day) solo cups from the Rainbow Board.
Once cups are removed from the rainbow board, count the cups.
Then stack the cups.
Related Posts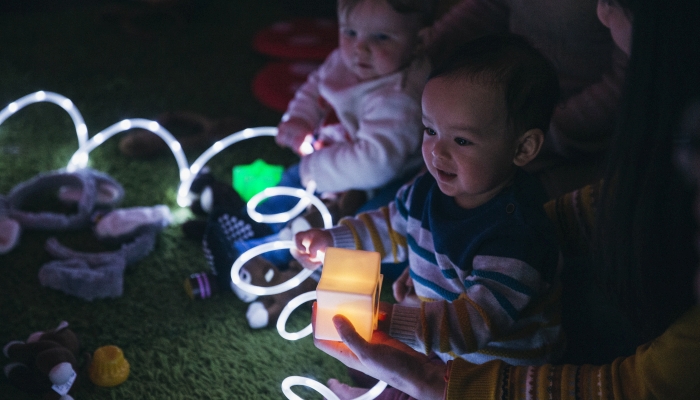 Light Play, Product Reviews
Light-up sensory toys have become a popular choice for helping children calm down. With our list of the best, you're sure to find a toy your child loves!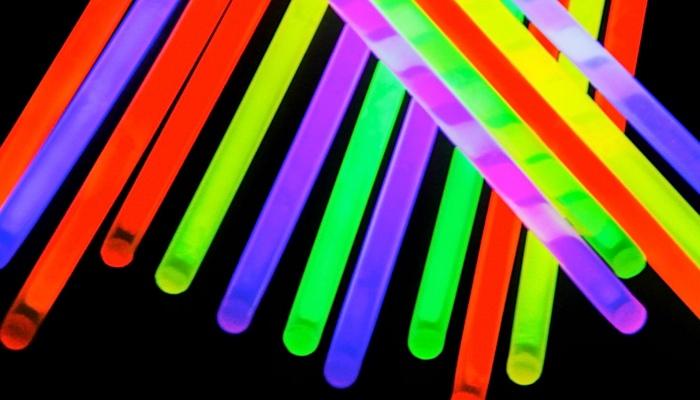 Light Play, Toys, Visual Impairment
It may seem like $10 won't get you much these days, but here you'll find the best inexpensive light toys for kids who are visually impaired!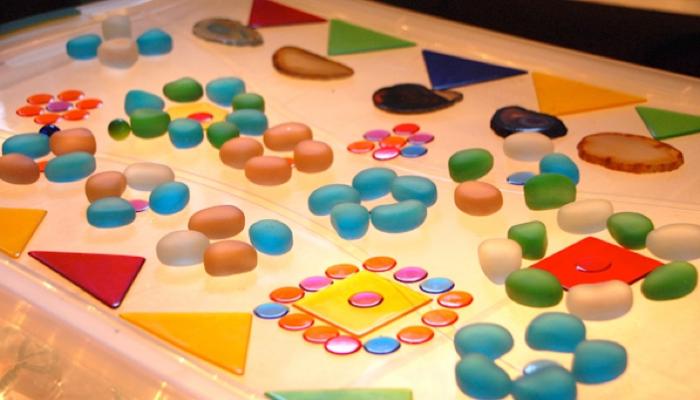 Light Play, Sensory Activities
Have you ever considered making your own light table or light box? Here you'll find five of the best DIY light table tutorials, ranked from the more difficult and complex...