Tactile and Raised Line Coloring Books for Kids Who are Blind or Visually Impaired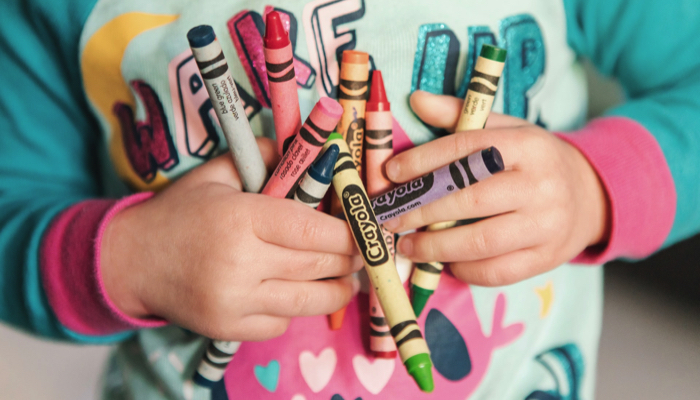 This post may contain affiliate links; please see our terms of use for details.
Can blind kids color in coloring books?
I know that it can be really easy to say, "No, we can't do that," and move on to other "more appropriate" activities. But it really isn't that hard at all to make coloring accessible to kids with low vision or even no vision, and if your child enjoys coloring then it's totally worth the effort!
Raised line coloring books can be purchased through a few online outlets or you can make your own tactile coloring pages. Maybe start with a few homemade pages and if your child seems to take to it, you could invest in a couple published coloring books.
We're huge fans of accessible crafts in our house, so don't stop with coloring books. See what else your child enjoys and benefits from and keep trying new things! Crafting and coloring aren't just fun hobbies, but can also increase fine motor skills, teach basic math or shape concepts and is also a fundamental preschool or elementary school social activity!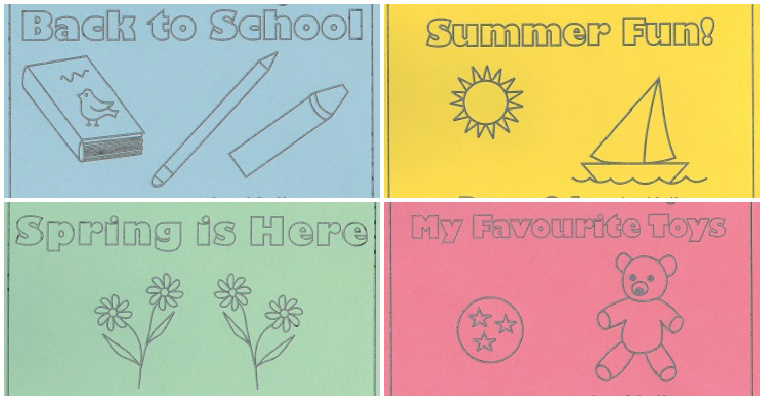 Our Favorite Raised Line Coloring Books
Many companies create raised line coloring books that you can purchase online. Here are a few of our favorites:
Tactile Vision Graphics is the leading name in raised line and braille coloring books for kids. They carry a fairly large collection of coloring books and even have a couple Disney themed books. I'm also a big fan of their tactile greeting cards (some of which could be colored too)!
Playability Toys carries the Color SENSEsation series of raised line coloring books. Currently you can find the Watercolor Paint Book available on their site.
You can find raised line coloring books in other online shops as well, although they will mostly be carrying either the Tactile Vision Graphics books or the APH books. Check out Amazon, Maxiaids, LSS Products and RehabMart to see what they have in stock.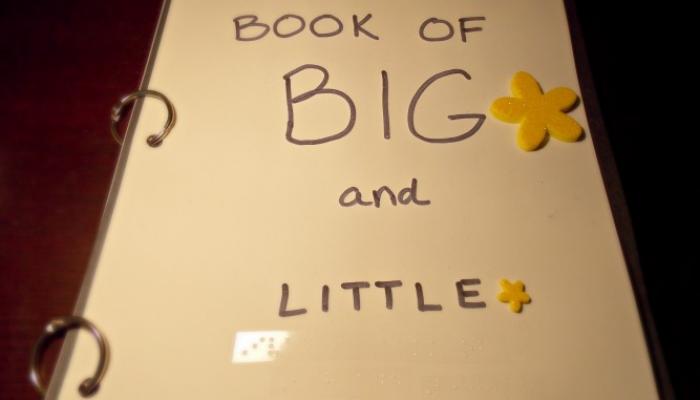 Make Your Own Tactile Coloring Pages
It's not hard to make your own coloring pages. Really all you need is some heavy paper, like card stock, and puffy paint. If your child has vision, try to make high contrast images that they can see as well as touch. For example, you could make thick black lines on bright yellow paper.
Start with basic shapes like circles and squares and see how your child responds. We like making concept coloring pages like Big and Little with BIG circles and small circles on the page so we can talk about how they are different while we are coloring.
More Ways to Make Coloring Accessible
Tactile and raised line drawings are one way to make coloring accessible, but there are other things you can add to your crafts to make it a multi-sensory experience!
Use scented markers to add smells to your drawings.
Textured marking mats can be placed beneath your pages to create textured patterns while you draw. These mats are expensive, but you can purchase them through quota funds or just use other textures like a screen or cardboard under your paper.
Add felt or foam stickers to your art for a 3D touch.
Use puffy paint or wikki stix to make your own raised lines.
Add sand to your finger paints to give more texture to the paints.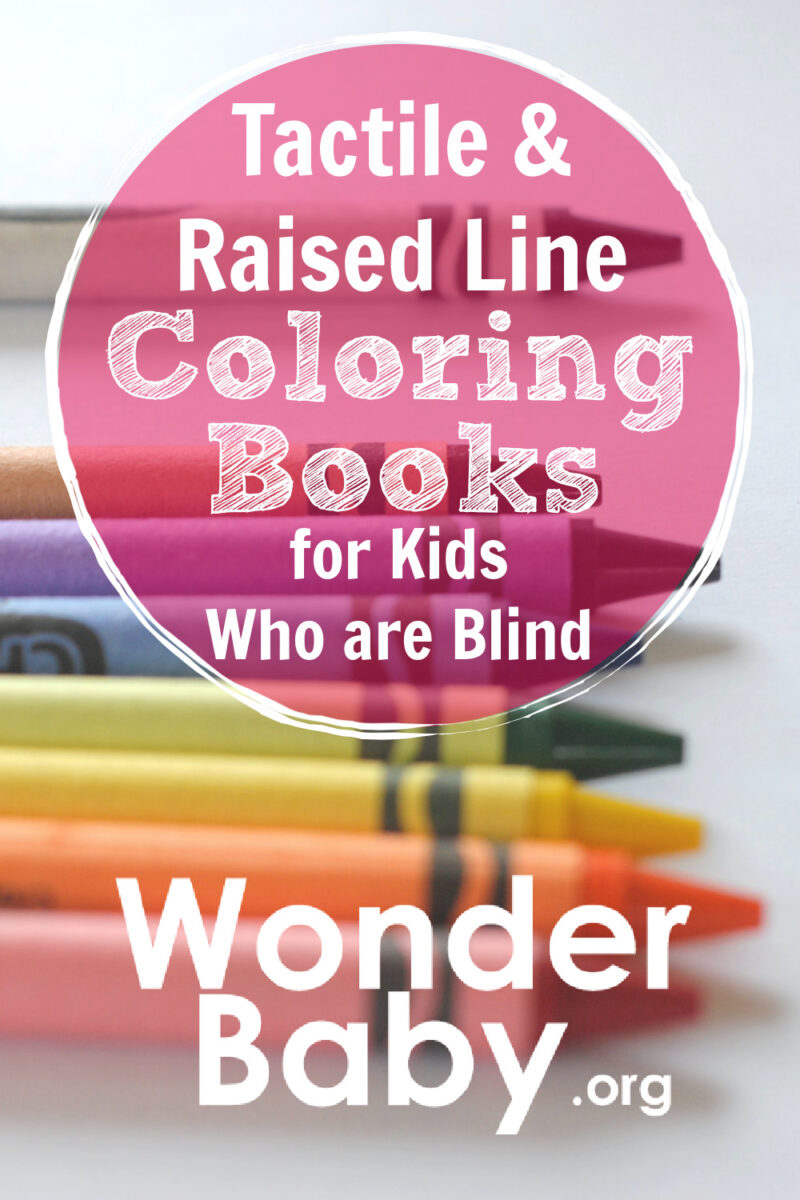 Related Posts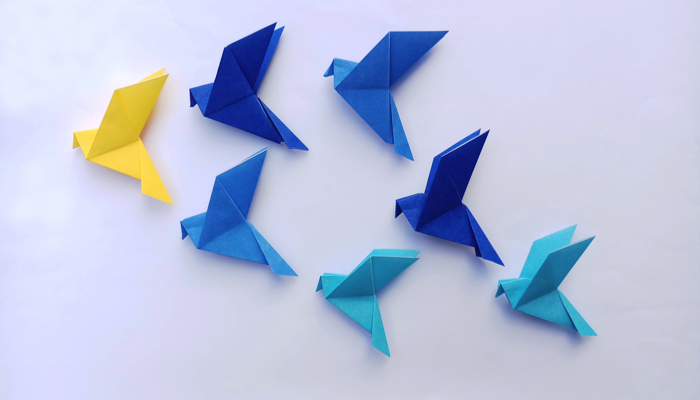 Tactile Art, Visual Impairment
Accessible Origami provides basic text-only step-by-step instructions on how to fold popular origami figures for people who are blind or visually impaired.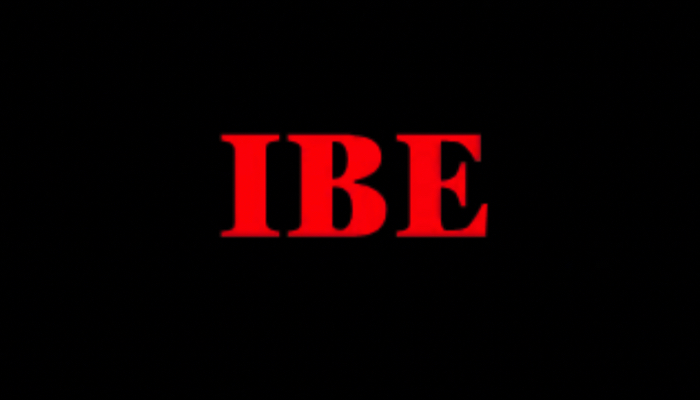 Visual Impairment
Insight Beyond Eyesight provides support, information, and networking for Jewish individuals who are visually impaired and their families.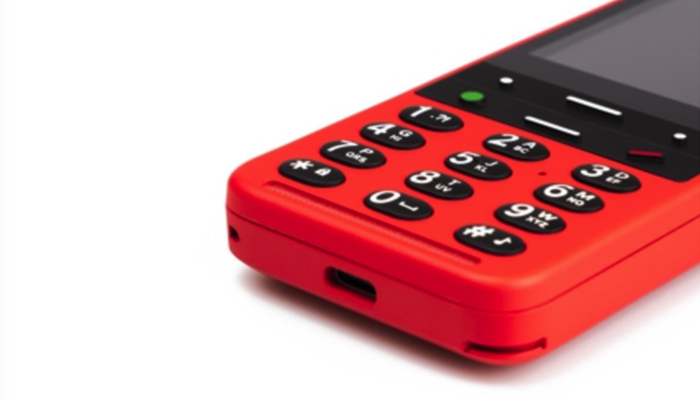 Assistive Technology, Visual Impairment
The BlindShell Accessible Cell Phone, with a tactile keypad, large screen, and enhanced voice control, is the perfect phone for those blind users.