Why I'm Talking About Sex and Intimacy as a Special Needs Mom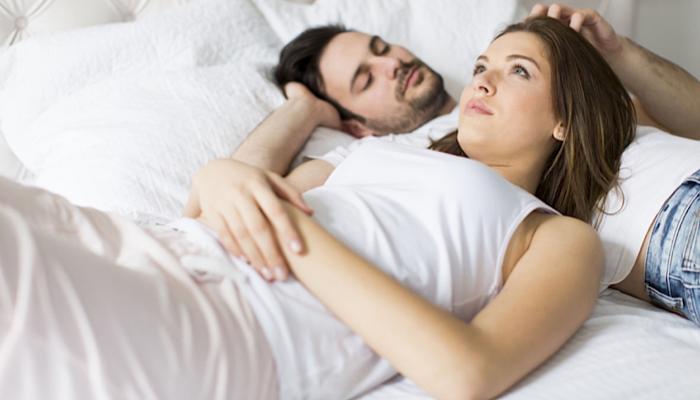 Shelby spent July in the hospital; it was a terribly stressful month for our family. My husband and I never leave Shelby alone, so one of us was always there—playing with her, keeping tabs on what was going on with her care, working from the hospital or (in my case) doing all that and watching REALITY TV. WOO HOO!!!
It is so tough being away from your partner for a whole month. Dan and I checked in daily, but those phone calls amounted to 10 minutes of updating each other about what was said on rounds and encouraging the other person to eat or go outside and walk around. Those phone calls can barely maintain a relationship. Then there is the physical gap. It has been so long since Shelby had a major hospitalization I forgot how not being able to squeeze and smooch Dan whenever I want really takes a toll on our marriage. A whole month of sleeping alone is hard; the positives of not having my snoring keep Dan up and vice versa did not outweigh the negatives of being alone.
We know that our special needs families have a higher rate of divorce, Mary McDonach wrote about this and gives tips to help strengthen your relationship. Our families and support networks always encourage each other to care for our relationships and we tend to do this in general ways—talk, go on a date, do a hobby together. But you know what? I'm here to say that I think we should be encouraging more physical intimacy too.
If you're a stranger keep reading; if you know me stop reading 'cause this may get awkward the next time I see you.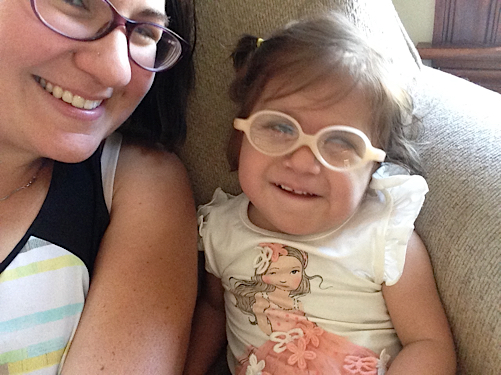 As I was in the hospital watching all the Bravo and E! I could handle (we canceled cable a long time ago so it had been a while since I had Kaught Up with any Housewives and Shahs of New Jersey), I noticed how much of these shows revolve around sex and the physical enjoyment of someone else's body for someone else's pleasure. I felt a sense of relief that our marriage is not dependent on that for success, that while it is a part of our marriage it doesn't define it. Yes at certain times the abundance or lack of intimacy is a barometer for how healthy our relationship is, but that is not always the case, and it certainly hasn't been the case for the past few weeks.
Yet while I watched the hook ups and low cut shirts parade across the new flat screen TV, I thought, "Wow, but there is something powerful in sex. If it has that much power in reality TV's casual relationships think how much good that power can do fortifying our marriage relationship."
After seeing sex and sexuality so conspicuously targeted on TV, I want to commission fellow parents of medically complex-visually-impaired-hearing-impaired-tactily-defensive (throw in your own child's disability here) children to think about making sex and intimacy a priority in our relationships. There is a closeness and strengthening that comes from sex and I want more of that for my marriage. I want more sex and intimacy because it's enjoyable and brings us closer together and so we are stronger to face the inevitable bumps in the road together.
We need to be unashamed of making sex and our sexual needs known to our partners.
We need to remember that these needs are valid, that just because our kids have intense needs our needs don't stop and are not less valid.
We need to remember that for many of our families sex is what brought our kids into the world.
We need to be unashamed to ask our kids' caregivers to go downstairs or to the park so we can have intimate moments when we want to and not just when it's convenient because the nurse or PCA isn't around.
We need to release the guilt and fear of turning off our child's video monitor for an hour so we can concentrate on our partners.
We need to think about the possibility of shifting med time by 10 or 15 minutes so that we can be intimate with our partners.
We need to remember that intimacy is enjoyable! And it is ok for us to have a moment of joy and pleasure in our otherwise chaotic and sometimes downright miserable lives.
I truly believe this and I would love to hear what others think too, but I also want to add this disclaimer: I am saying that couples need to come to a mutually agreed upon picture of what more and better intimacy looks like for them. I do not believe that sex is a band-aid that can solve all problems in our relationships. I do not believe that one partner should be intimate when they do not want to or participate in activities that make them uncomfortable.
Nicole Feeney writes about how God grew the Feeney family from two to four to five in two quick years… and the subsequent adventures on her blog, Fab Feeney Five.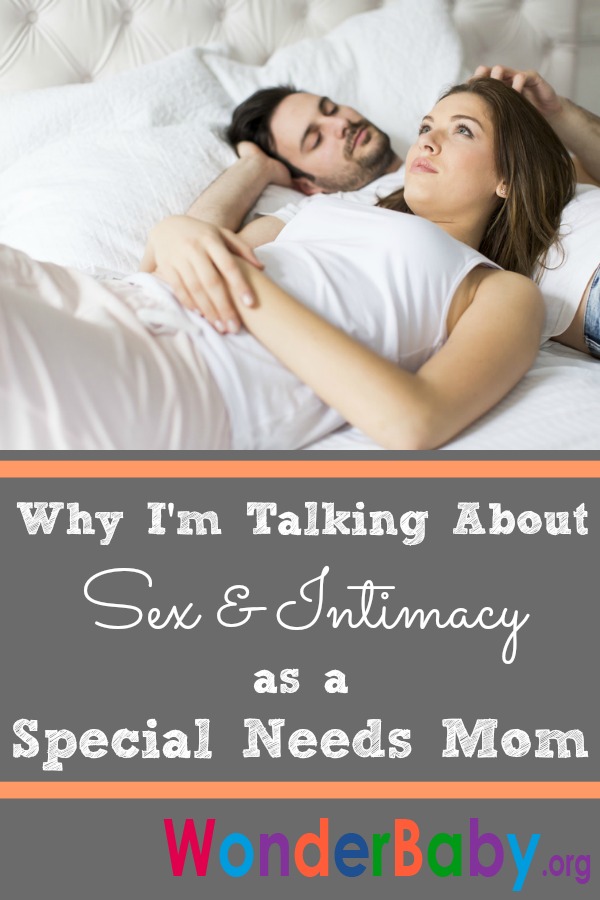 Related Posts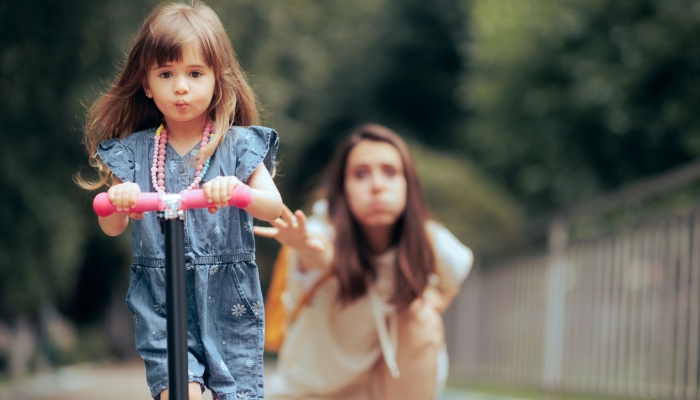 Development, Parenting
Understanding the history, differences, and strengths of proximal and distal parenting will help you decide what parenting approaches work best for your family.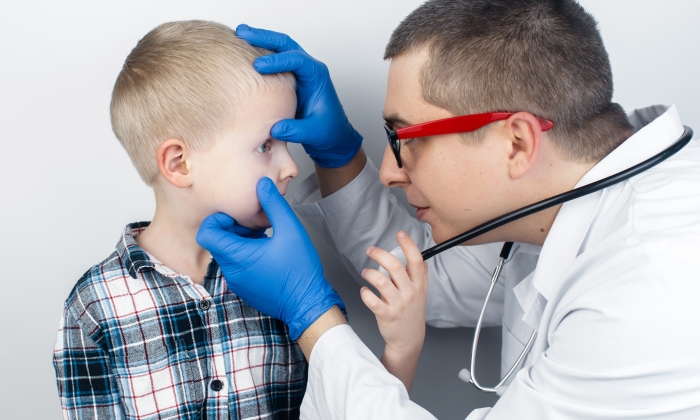 Eye Conditions and Syndromes, Visual Impairment
Congenital glaucoma is a disease where the pressure inside your baby's eye is too high. This can damage the optic nerve and can even make your child go blind.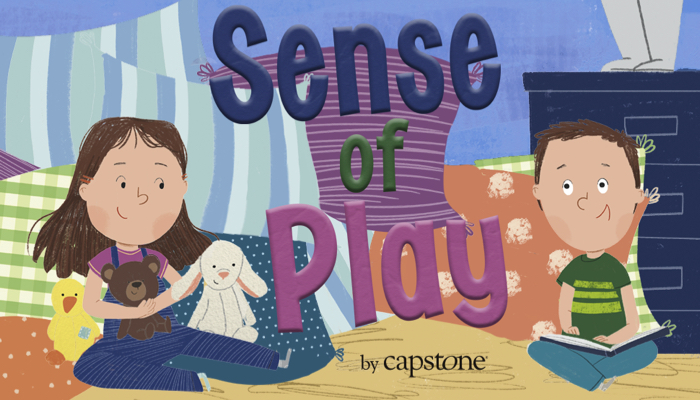 Braille and Literacy, Product Reviews, Visual Impairment
Dana Meachen Rau's book, Sense of Play, follows the adventures of Chip and Joy as they play. Chip is blind, but this doesn't get in the way of their play!