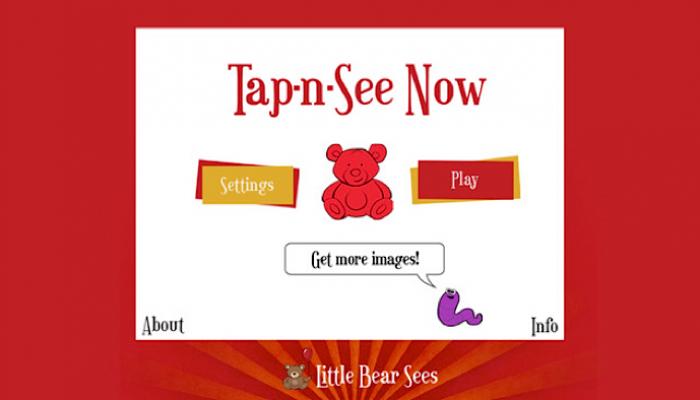 This post may contain affiliate links; please see our terms of use for details.
App Details
Price: $2.99 with In-App Purchases Available for $0.99/each
Where to Buy: Find Tap-n-See Now at the iTunes Store
Developer: Little Bear Sees
Devices: Compatible with iPad, iPhone, iPod Touch
Operating System: Requires iOS 6.0 or later
Categories: Cause & Effect, Education
How it Works
The developer of this app calls Tap-n-See Now "the first app for iPad and iPhone created specifically for children with cortical visual impairment." This app was clearly created with CVI in mind and its simplicity is its triumph.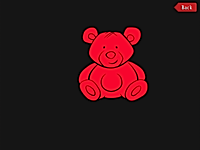 In Tap-n-See Now, the game is simple: Watch an animal slowly and gracefully bounce across the screen. Touch the animal to make it stop and grow to fill almost the entire screen. You'll also hear a reward sound (laughter, applause, a slide whistle, etc), so you get a nice combination of a visual and audio feedback when you "win."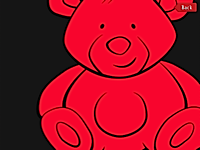 The animals are drawn in mono-color and the background is also one color, so there are no distracting images. You can go into the settings to change the background color, the color of the animals, the speed or size of the animals or the reward sound (in the free lite version, you don't get as many options).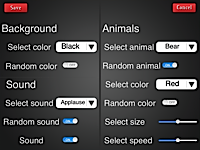 These different options allow you to play with color combinations and decipher which colors your child responds to most. Use Tap-n-See Now to help your child learn to track moving objects or recognize colors; use their vision in a simple and non-cluttered environment; or learn about cause and effect—tapping the animal gets you a sound!
Visit the Little Bear Sees website for more info about CVI and how to help a child with CVI learn to see. They also have a fun blog with inspiring and creative ideas.
Related Posts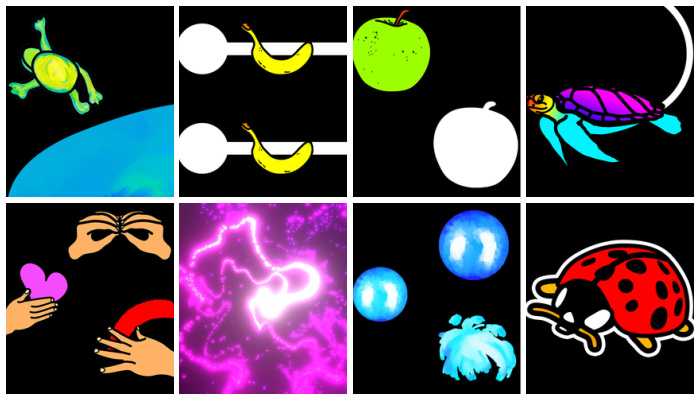 iPad Apps and Accessibility, Visual Impairment
This free digital visual training tool for computer or mobile devices is designed to help toddlers with CVI practice their visual skills.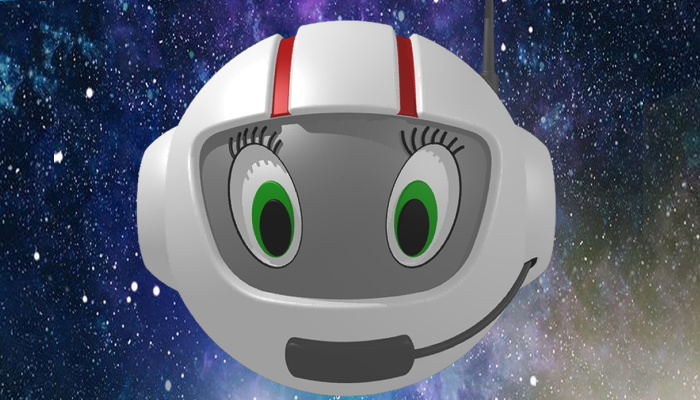 iPad Apps and Accessibility, Math and Science, Visual Impairment
These iPad apps from Sonokids feature the astronaut character CosmoBally who teaches blind children about space and sonification.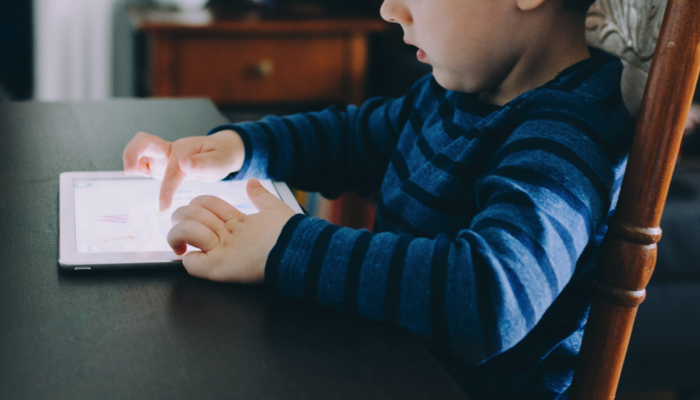 Eye Conditions and Syndromes, iPad Apps and Accessibility
A collection of successful iPad apps for kids diagnosed with CVI as recommended by a TVI and CVI specialist.