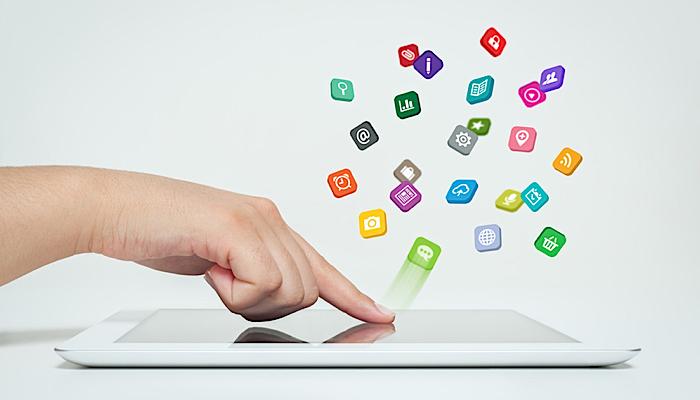 This giveaway is now closed and the winners have been contacted. Congratulations to Theresa & Mary Ellen and thank you to everyone who entered!
You may have noticed that we've been writing a lot about iPad apps lately. The iPad is gaining a reputation for being extremely accessible as well as a great (and relatively inexpensive) way to introduce interactive and educational games to your child.
With an iPad, you can download all sorts of apps that can help your child learn basic cause and effect concepts, hone fine motor skills or even learn to communicate. Therapists and special education teachers are learning to incorporate iPads into their sessions and parents want to learn to use them at home with their children, too!
The problem with the iPad is that there are just too many choices. Which apps can you get for free? Which should you purchase? And are they worth it?
We've been reviewing our favorite iPad apps for children with visual impairments and other disabilities and now we want to give away our top five favorite paid apps!
Here's what you could win: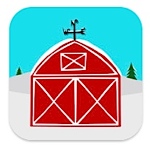 Peekaboo Barn
This is a popular and simple cause-and-effect app. Tap the barn to see and hear a farm animal; tap again to close the doors. This app is ideal for young children learning simple fine motor skills and also works wonderfully for kids with low vision, especially children with CVI. [Learn More]
ThumbJam
This app is as complicated as you want it to be. You can choose your instrument and your scale and let your child create really crisp and (believe it or not) beautiful sounds. Or you can go advanced and add reverb, loops or even mix your recordings. This app can grow with your child. [Learn More]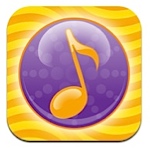 TappyTunes
Where ThumbJam provides beautiful sounds with little visual feedback, TappyTunes provides adequate sounds with bright images dancing on the screen. Your child has to tap out the rhythm to a song and each tap creates a new image on the screen. Fast tapping makes a fast song and slow tapping makes a slow song.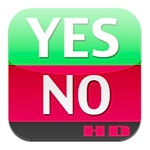 Answers YesNo HD
Are you looking for a simple communication device that you can carry with you anywhere you go? Here it is! Answers YesNo offers two customizable choices for your child to tap. You can change the colors so they are high contrast and even add your own images or photos. [Learn More]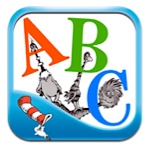 Dr. Seuss's ABC
Yep, it's the Dr. Seuss classic turned into an app! You can listen to a female voice read the story to you or you can read it yourself. Tap the images to hear them described, tap the words to hear them repeated or zoom in to get a better look! [Learn More]
System Requirements:
All apps require iOS 3.0 to 4.1 or higher.
All apps (except Answers YesNo HD) are compatible with the iPad, iPhone or iPod Touch.
Answers YesNo is compatible only with the iPad.
Apps will be gifted through the US iTunes store.
You will need to have a valid US iTunes account in order to receive the apps.
Would you like to win these five iPad apps for your child? Entering this giveaway is easy. Simply send me an email letting me know that you want to enter this contest or leave a comment below. I'll be accepting entries until February 21st at midnight.

Rules for the iPad Apps Giveaway:
One entry per person. There will be two winners for this giveaway. Each winner will receive all five apps as gifts through iTunes. You must have an iTunes account connected to the US iTunes store to win.
Would you like to earn one extra entry? You can do one of the following…
Let your friends know about the contest on Facebook or Twitter;
Or post about this contest on your own blog or website.
Be sure to send me an email to let me know what you did for your extra entry.
This contest will end February 21st at midnight. The winners will be contacted on February 22nd.
Good luck!
Related Posts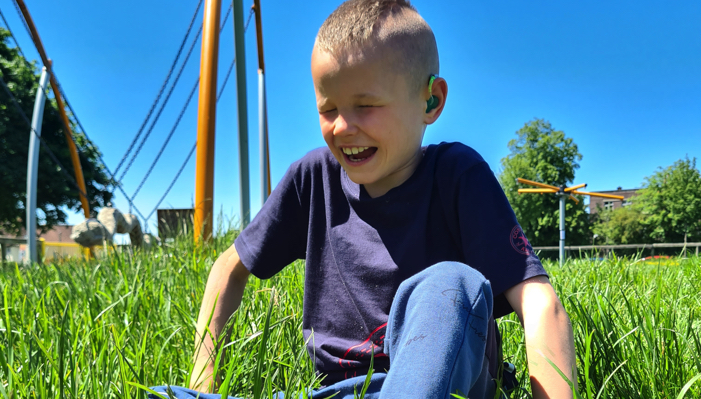 Giveaways
Find out how one mother turned her grief and search for support into a best selling book and an online community.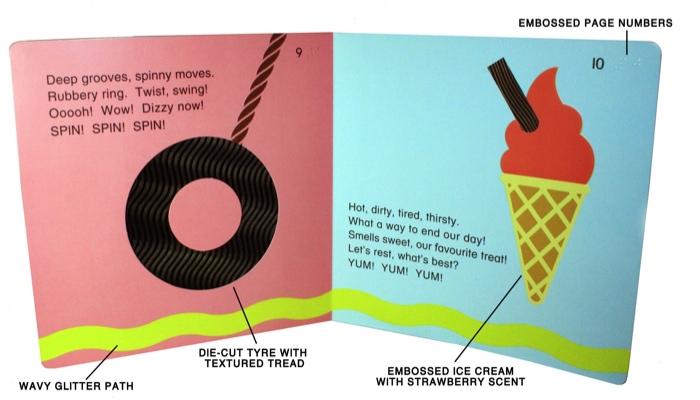 Giveaways
Enter to win the touch-and-feel book Off to the Park! This book was designed specifically for children who are blind or have low vision. Contest ends March 2nd 2016.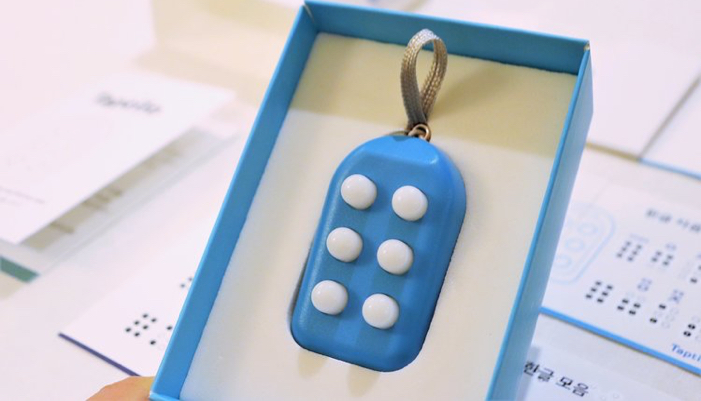 Giveaways
Enter to win a braille starter kit. Each kit comes with one braille block keychain and a set of braille learning materials in both print and braille.