This giveaway is now closed and the winner has been contacted. Congratulations to Kandice and thank you to everyone who entered!
You know babies are supposed to sleep on their backs, but did you know that it's important that they get some time playing on their tummies, too?
Tummy time play can help babies develop fine and gross motor skills as well as arm and neck strength, but if your baby has low muscle tone, lying prone on the stomach can be really uncomfortable. And if your baby can't see, they may not have any desire to push themselves up while laying on their stomach.
So how can you encourage tummy time play? How about with a Tumzee? The Tumzee, distributed by Original Baby Company, is designed to help babies lie in a prone position comfortably during play time. It's sort of like propping your baby over the edge of a pillow, but with more support and leg positioners. It's really a brilliant idea and I wish we had had one when my little guy was a baby!
Do you want a Tumzee for your baby? In celebration of WonderBaby's new partnership with the Perkins School for the Blind, we're giving one away to a very lucky family! Entering this giveaway is easy. Simply send me an email letting me know that you want to enter this contest. I'll be accepting entries until May 30th at midnight.
---
Rules for the Tumzee Giveaway:
One entry per person. The Tumzee can only be mailed in the US at this time.
Would you like to earn one extra entry? You can…
Let your friends know about the contest on Twitter, Facebook, or MySpace;
Post about this contest on your own blog or website;
Add WonderBaby to your Blog Roll;
or email five of your friends and tell them about this contest.
Be sure to send me an email to let me know what you did for your extra entry.
This contest will end May 30th at midnight. The winner will be contacted on May 31st.
Good Luck!
Related Posts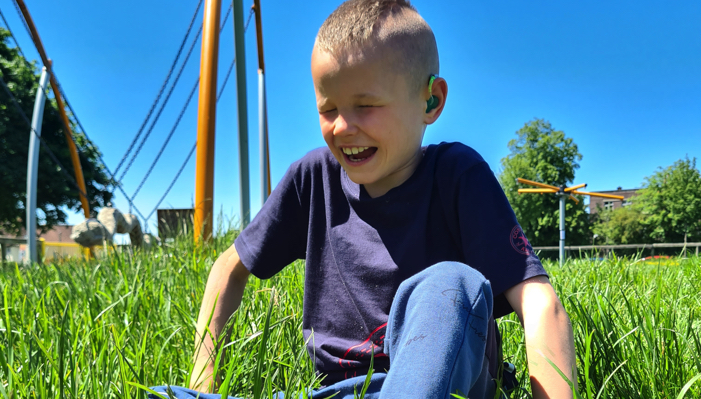 Giveaways
Find out how one mother turned her grief and search for support into a best selling book and an online community.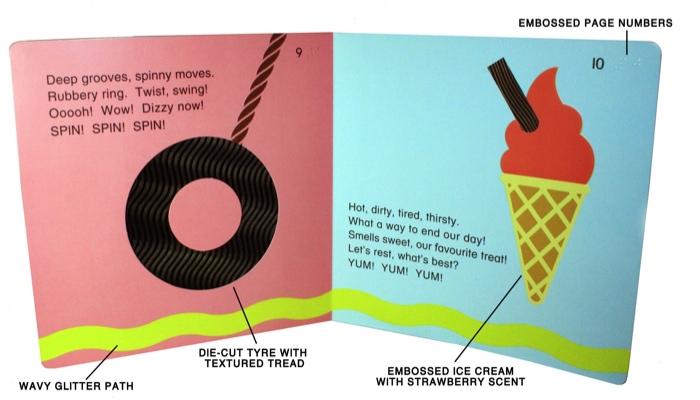 Giveaways
Enter to win the touch-and-feel book Off to the Park! This book was designed specifically for children who are blind or have low vision. Contest ends March 2nd 2016.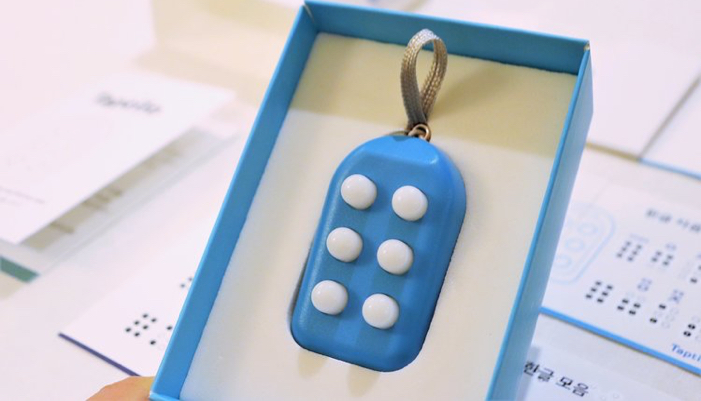 Giveaways
Enter to win a braille starter kit. Each kit comes with one braille block keychain and a set of braille learning materials in both print and braille.