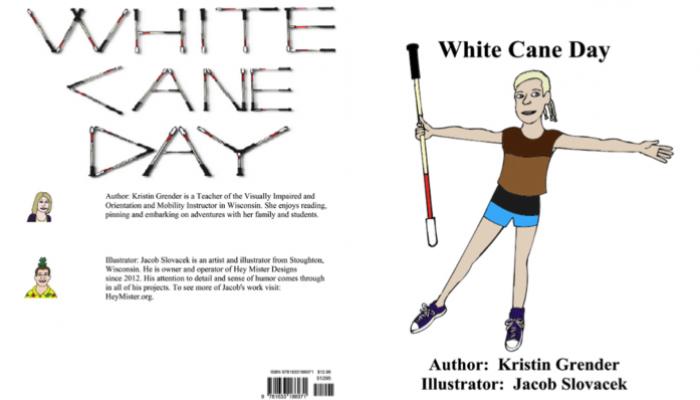 This post may contain affiliate links; please see our terms of use for details.
This giveaway is now closed and the winner has been contacted. Congratulations to the winner and thank you to everyone who entered!
How do you celebrate White Cane Day on October 15th?
Well, maybe a good start is to make sure all your friends and neighbors know about it!
Kristin Grender, a TVI and O&M Instructor in Wisconsin, felt that it was important that everyone know about White Cane Day and what it represents so she wrote a cute picture book for young kids that explains the holiday, the white cane and why we celebrate it.
Her book is upbeat and positive while celebrating diversity within the blindness community. But even while the book is cute and easy to read, she's also sure to get across the serious points of why the white cane is important and how to follow the white cane law.
But the most important lesson in her book is simple: "Visual impairments do not have to hold you back from success!"
Kristin is generously offering one copy of her book (in print), White Cane Day, to one lucky WonderBaby reader! And it's signed! Would you like to win this wonderful book? Entering this giveaway is easy. Simply use the widget below to enter. We'll be accepting entries until June 25th, 2015. Good luck!
Related Posts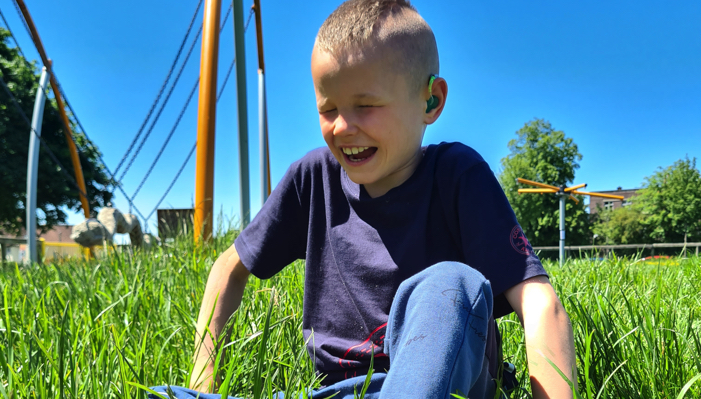 Giveaways
Find out how one mother turned her grief and search for support into a best selling book and an online community.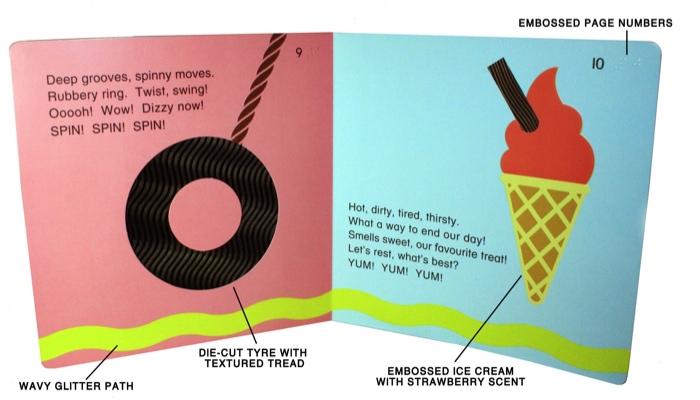 Giveaways
Enter to win the touch-and-feel book Off to the Park! This book was designed specifically for children who are blind or have low vision. Contest ends March 2nd 2016.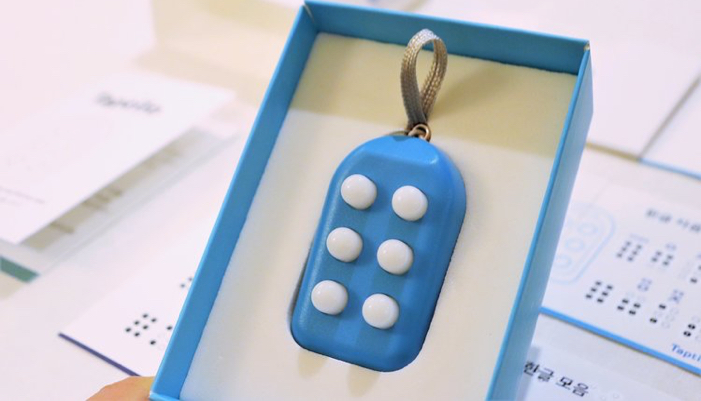 Giveaways
Enter to win a braille starter kit. Each kit comes with one braille block keychain and a set of braille learning materials in both print and braille.