All Kinds of You and Me Giveaway!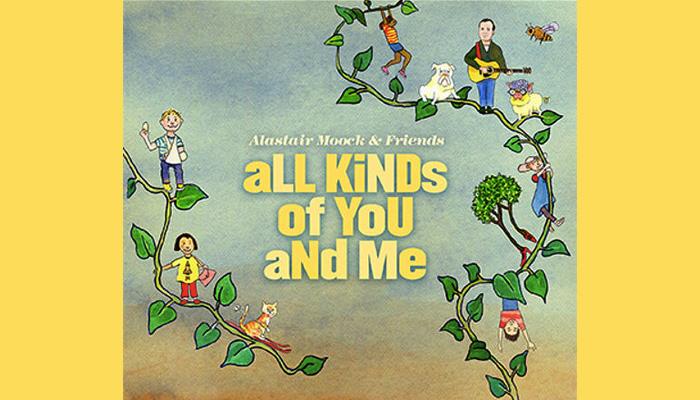 This post may contain affiliate links; please see our terms of use for details.
This giveaway is now closed and the winner has been contacted. Congratulations to the winner and thank you to everyone who entered!
Alastair Moock's newest album for kids, All Kinds of You and Me, is an absolute delight. We first met Alastair through his debut children's album, A Cow Says Moock, and we were hooked after the first song. We knew he was good, but I did wonder if he could keep it up. I mean, that first album was so amazing, could he really have even more incredible music for kids in him?
Ah, I was so naive! Alastair is now on his fourth children's album (following These Are My Friends and Singing Our Way Through) and he's not lost a beat. If anything, he just keeps getting better!
All Kinds of You and Me is a simply perfect collection of songs delivered in his singular (and lovable) gravely voice and style. But he didn't do it alone. He's invited lots of wonderful friends, like Rani Arbo, Anand Nayak, and Jennifer Kimball. Really an all star cast!
This new album is reminiscent of the 1972 classic Free To Be… You and Me, celebrating diversity and difference while emphasizing over and over that we are all really the same.
I love the first song, It Takes All Kinds, and People (with Rani Arbo) is a definite new classic, but I can't get enough of the mellow All in a Day.
And of course the album ends perfectly with Alastair's version of This Land is Your Land, which, in the context of the rest of the album, really resonates with the true meaning of those lyrics.
All Kinds of You And Me won't be hitting stores until June 19th, but you can get an early copy here! We've got one CD to give away to one lucky WonderBaby reader! Would you like to win this CD? Entering this giveaway is easy. Simply use the widget below to enter. We'll be accepting entries until June 1st, 2015. Good luck!
Related Posts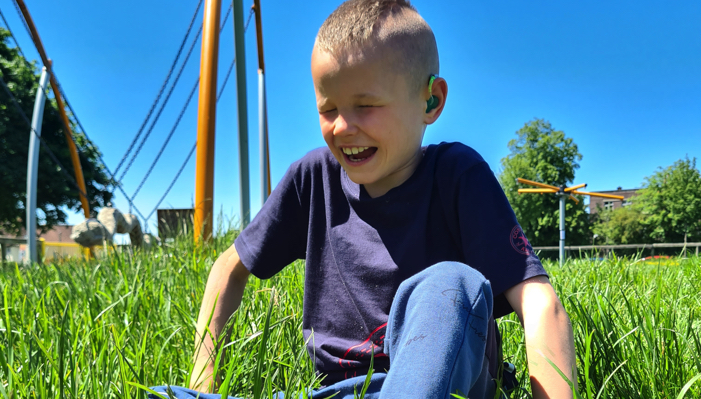 Giveaways
Find out how one mother turned her grief and search for support into a best selling book and an online community.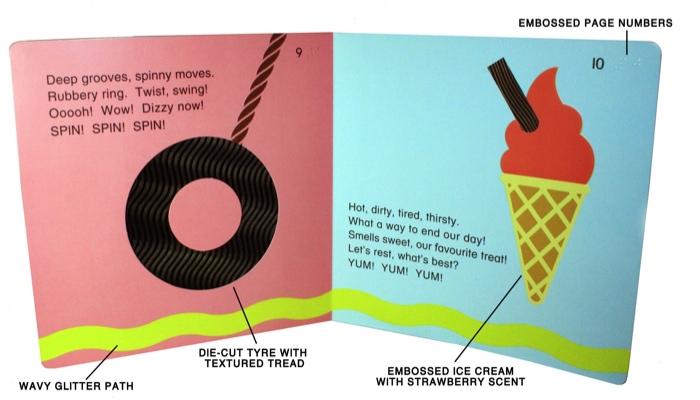 Giveaways
Enter to win the touch-and-feel book Off to the Park! This book was designed specifically for children who are blind or have low vision. Contest ends March 2nd 2016.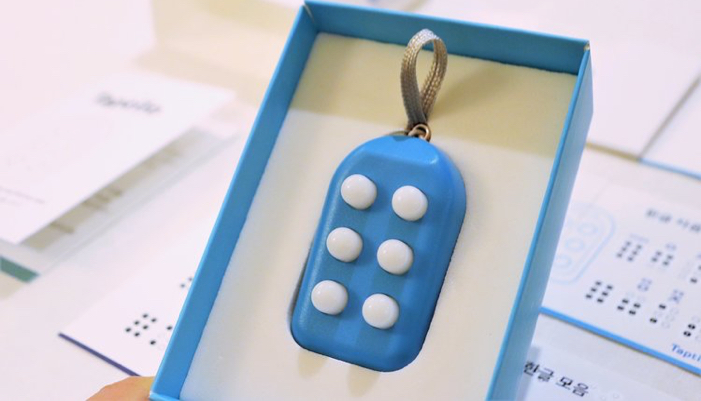 Giveaways
Enter to win a braille starter kit. Each kit comes with one braille block keychain and a set of braille learning materials in both print and braille.