Yuko-chan and the Daruma Doll Giveaway!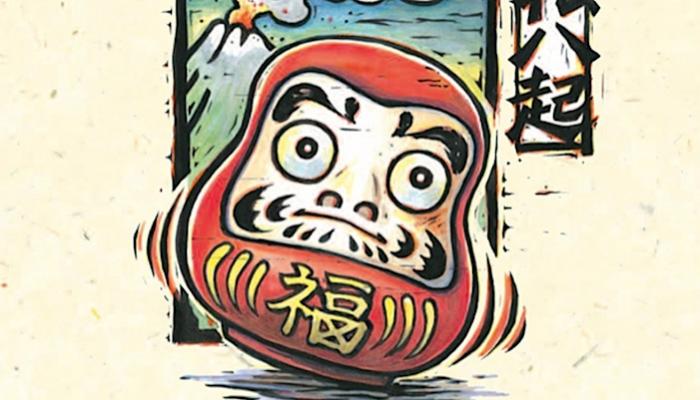 This post may contain affiliate links; please see our terms of use for details.
This giveaway is now closed and the winners have been contacted. Congratulations to the winners and thank you to everyone for entering!
Yuko-chan and the Daruma Doll is a sweet picture book from Tuttle Publishing about a little girl who is blind who comes up with an idea to save her village in Japan.
Have you ever seen a daruma doll? They are usually made of paper mache and the little doll has eyes with no pupils. The idea is that you make a wish or begin a life-changing project when you fill in the first pupil then fill in the second pupil when your wish comes true or the task is complete. I love daruma dolls and probably shouldn't admit that I have one very BIG one that still only has one pupil. But that's a different story!
In Yuko-Chan's story, her village has had a rough harvest season and the people are poor. Yuko-Chan comes up with the idea to make these dolls and the village prospers by selling them at their spring festival. I love that her triumph is in a clever idea (not a physical feat) showing kids that one good idea can really change everything! I also love that the main character is blind, yet that doesn't slow her down in any way. It's just a fact, not a problem.
Would you like to win a a copy of Yuko-chan and the Daruma Doll for your child? We're giving away two copies of this book just in time for the holidays! Entering this giveaway is easy. Simply use the widget below to enter. We'll be accepting entries until December 17th, 2014. Good luck!
Related Posts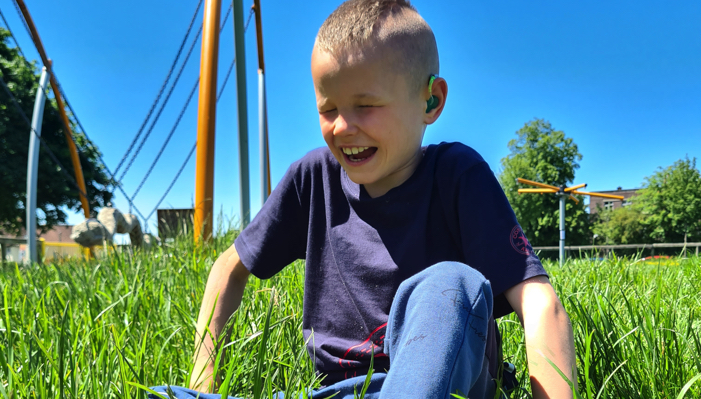 Giveaways
Find out how one mother turned her grief and search for support into a best selling book and an online community.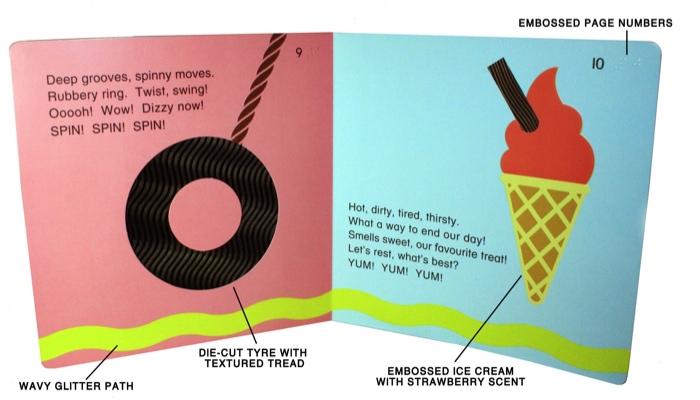 Giveaways
Enter to win the touch-and-feel book Off to the Park! This book was designed specifically for children who are blind or have low vision. Contest ends March 2nd 2016.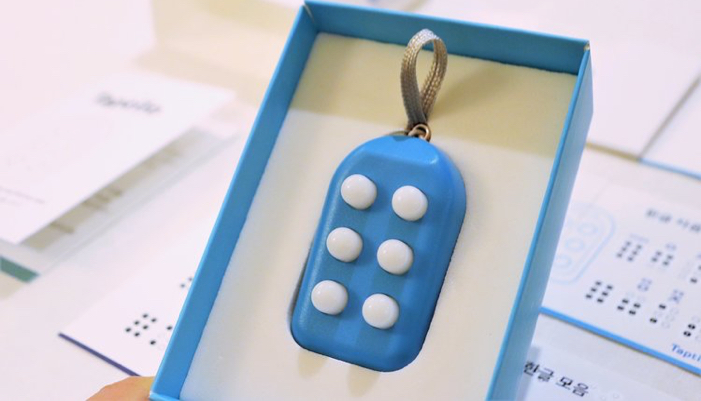 Giveaways
Enter to win a braille starter kit. Each kit comes with one braille block keychain and a set of braille learning materials in both print and braille.