Print/Braille Christmas Cards Giveaway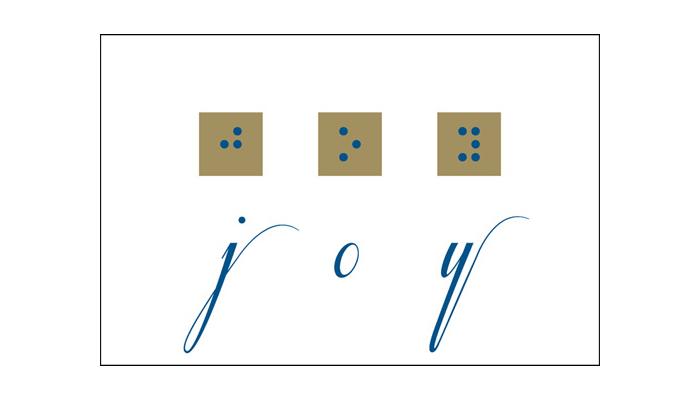 This giveaway is closed and the winner has been contacted. Thank you to everyone who entered!
National Braille Press has been creating cute and silly print/braille Valentine's Cards for a few years now (this past Valentine's Day, the cards featured two friendly oranges). But what about Christmas cards?
This year, National Braille Press is venturing into the print/braille Christmas card arena and they've done a beautiful job. Their cards are elegant and understated, featuring the word "Joy" in three forms: high-contrast blue-on-gold simbraille, braille and a lovely print script.
Inside the cards you'll find the message, "Best wishes for a joyous season and a very happy new year," printed in both print and braille. The back of each card is gold and the envelopes are white with gold leaf inside. Aren't they just lovely?
Do you want to win a pack of 10 Christmas print/braille cards? We're giving away one pack just in time for the holidays! Entering this giveaway is easy. Simply use the widget below to enter. We'll be accepting entries until December 10th, 2014. Good luck!
Related Posts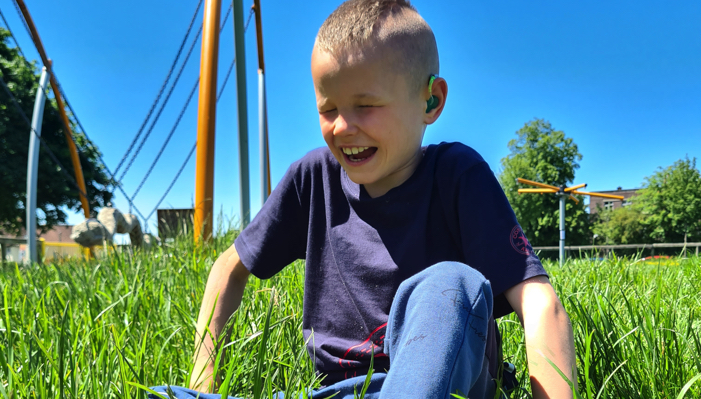 Giveaways
Find out how one mother turned her grief and search for support into a best selling book and an online community.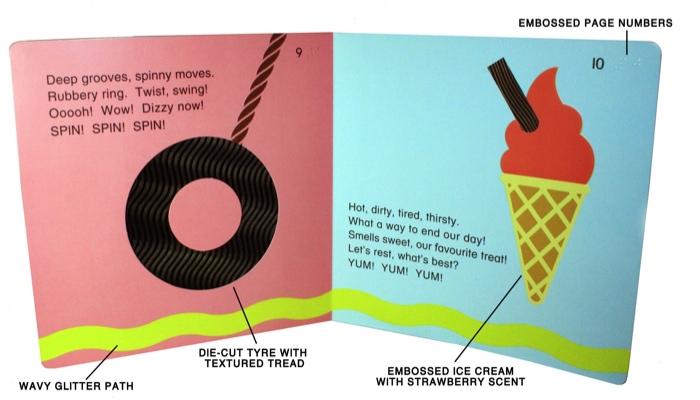 Giveaways
Enter to win the touch-and-feel book Off to the Park! This book was designed specifically for children who are blind or have low vision. Contest ends March 2nd 2016.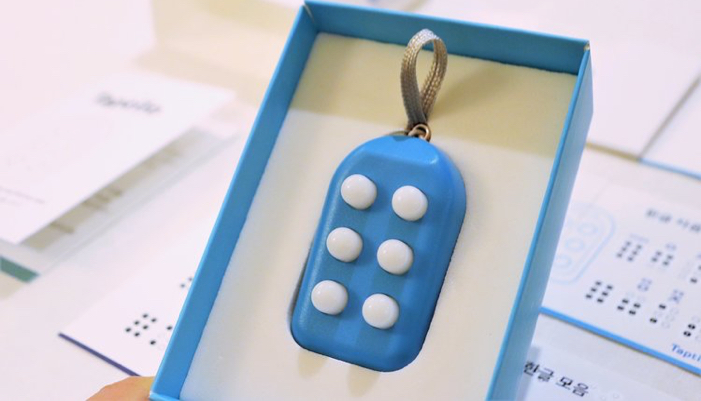 Giveaways
Enter to win a braille starter kit. Each kit comes with one braille block keychain and a set of braille learning materials in both print and braille.