Braille Valentines Giveaway!
This giveaway is now closed and the winner has been contacted. Thank you to everyone for entering!
The holidays are over, but the next holiday is already right around the corner… Valentine's Day! I love Valentine's Day because it is so much easier than Christmas. All you need to do is go to the store and buy some candies and pre-made Valentine's cards for your child to hand out in class….
Wait a minute. None of those cards have braille on them!
So what do you do if your child is a braille reader and you want to hand out braille Valentine's cards? Well, I guess you could braille them yourself (and I know a lot of families do this), but you could also get some really cute brailled Valentine's cards from National Braille Press!
Did you know that NBP comes out with a new design every year? Each Valentine includes text in both print and braille as well as a braille decoder for kids who need help reading the braille. Isn't that fun?
I think this year's card featuring the message Just Popping Through with a Valentine for You is just adorable, but last year's card with a running ketchup bottle is pretty cute too. NBP always marks down cards from previous years, so you can buy the new one or get a deal on the older versions (check out this one with hogs and quiches).
If you want to buy any of these Valentine's cards, make sure to get your order in before January 31st so you can get free shipping. After January 31st you'll have to pay for shipping in order to get your cards before Valentine's Day.
Would you like to win a 32-pack of the Popping Valentine's Cards from NBP for your child?
Entering this giveaway is easy. Simply use the widget below to enter. We'll be accepting entries until February 1st, 2016. Good luck!
Related Posts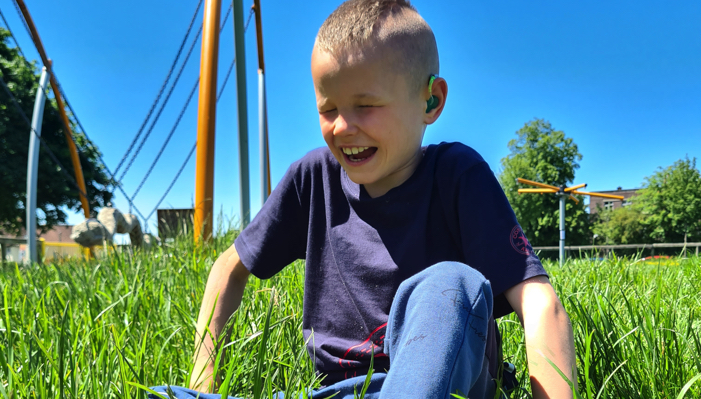 Giveaways
Find out how one mother turned her grief and search for support into a best selling book and an online community.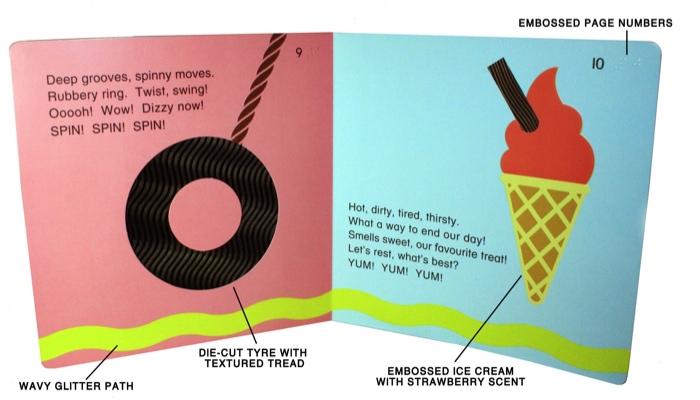 Giveaways
Enter to win the touch-and-feel book Off to the Park! This book was designed specifically for children who are blind or have low vision. Contest ends March 2nd 2016.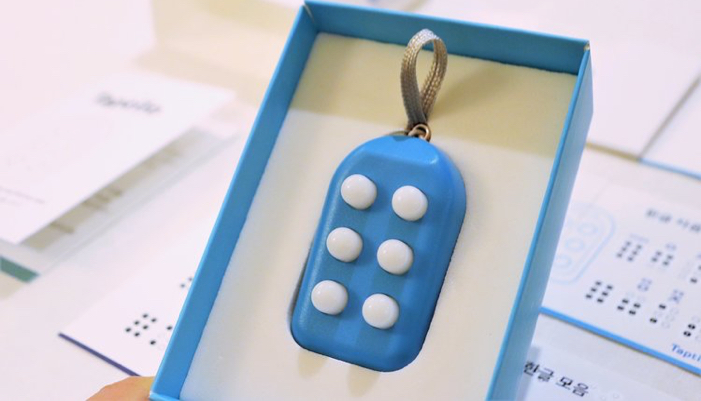 Giveaways
Enter to win a braille starter kit. Each kit comes with one braille block keychain and a set of braille learning materials in both print and braille.