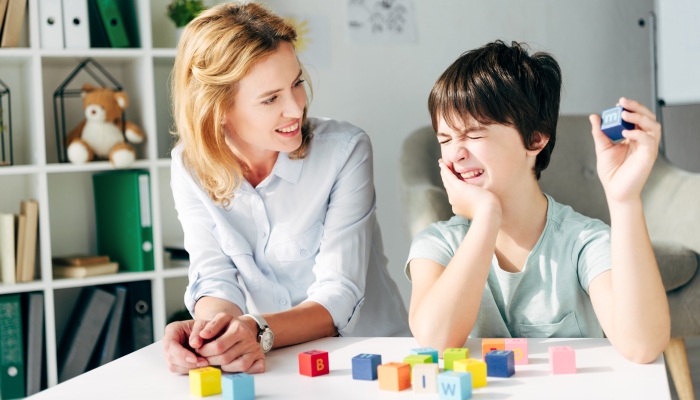 Development, Special Needs
Cognitive developmental delays occur when a child's thinking and reasoning are significantly below the expected average. Learn the signs and best ways to help.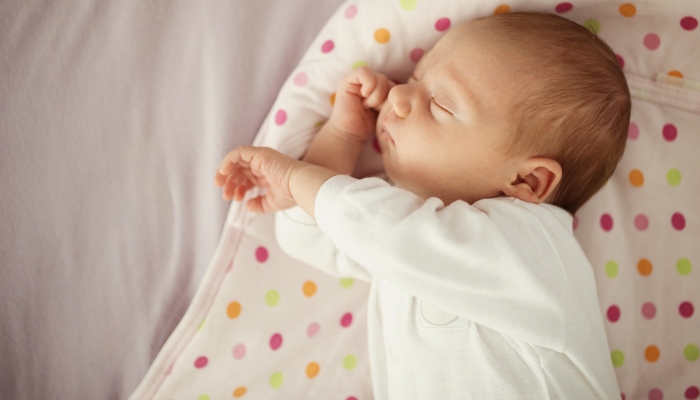 Sleep
Newborn grunting and squirming while sleeping is completely normal. Several factors contribute to the noise and movements your baby exhibits at night.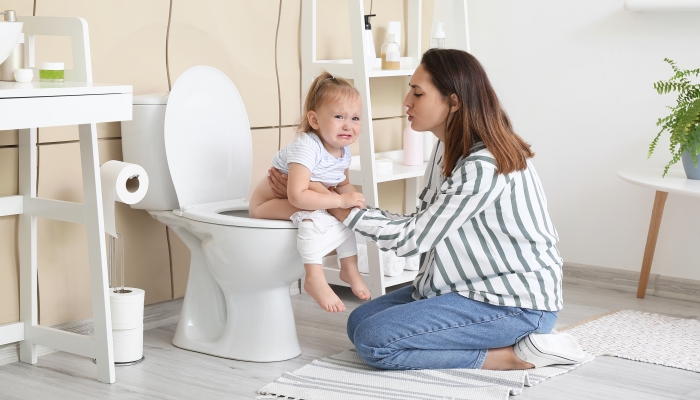 Potty Training
Potty training regression occurs when a potty-trained child suddenly has consistent accidents. These tips can help parents get a child back on track.