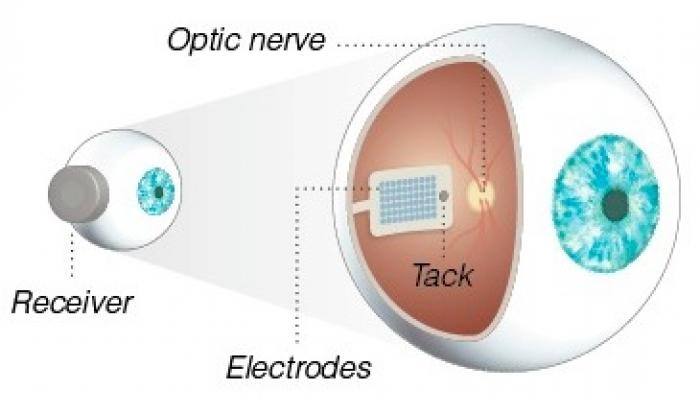 There's still a lot of work being done on electronic retinal implants designed to take the place of a damaged retina. The basic idea is that the electronic retina will pick up the light signals that the damaged retina can longer receive and send the signals back to the brain via the optic nerve.
There's another company, Nano Retina, based in Israel working on this project. They say the are looking to begin US trials in 2013.
Related Posts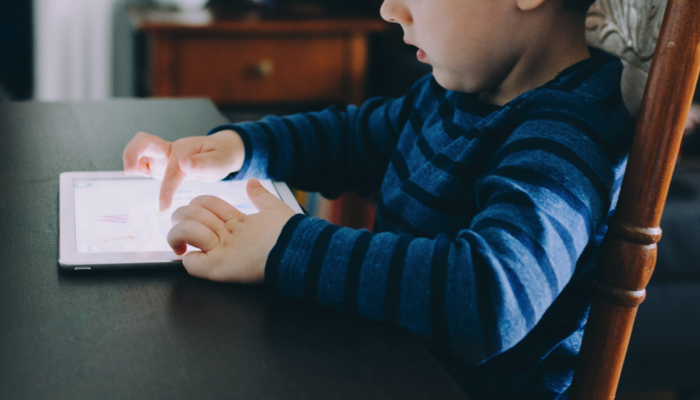 Eye Conditions and Syndromes, iPad Apps and Accessibility
A collection of successful iPad apps for kids diagnosed with CVI as recommended by a TVI and CVI specialist.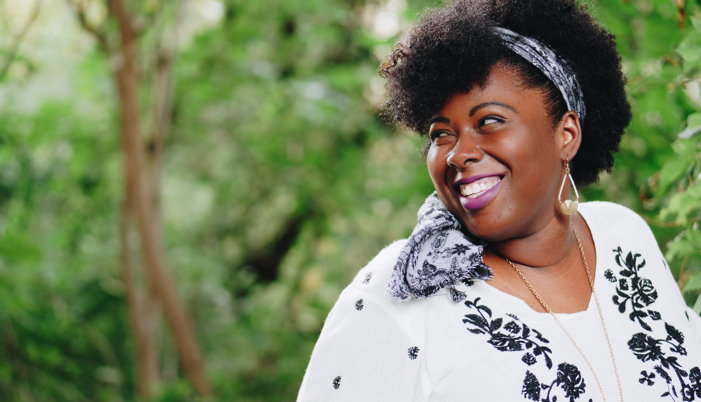 Eye Conditions and Syndromes, Visual Impairment
Gwen tells funny stories about raising her daughter Ivey who has bilateral anophthalmia. Gwen says it's important for us to learn to laugh at ourselves and our lives and teach...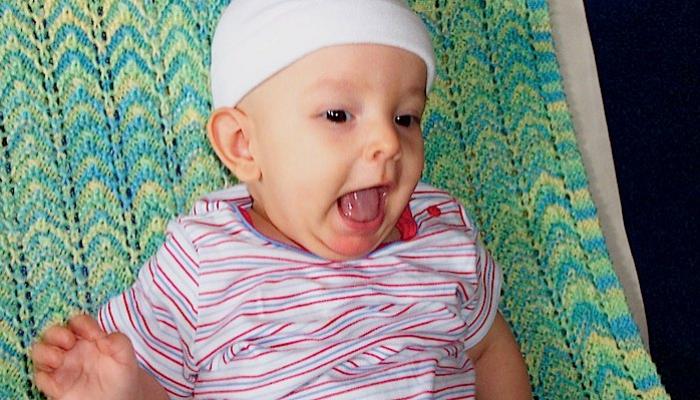 Eye Conditions and Syndromes, Visual Impairment
All your questions about Leber's Congenital Amaurosis (LCA) are answered here in one place. Don't see your question? Then just send us an email and we'll get right on it!