Pass it On: Free Medical Equipment and Assistive Technology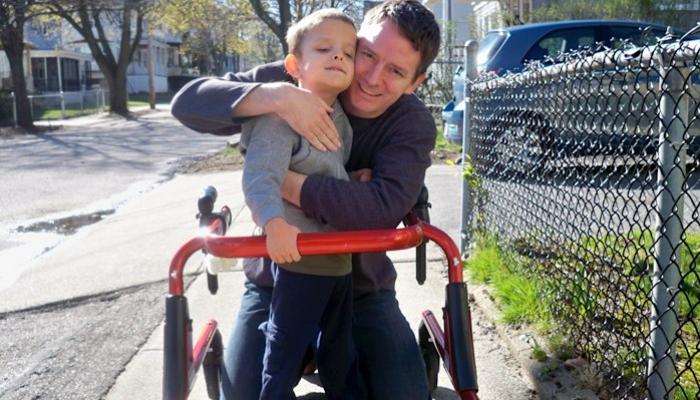 A volunteer-based 501C(3) non-profit charitable organization
Pass it On recycles "used but useable" medical equipment and provides it to disabled children and their families.
They provide free medical equipment and assistive technology to over 300 disabled children and their families per year and cover most of Eastern Massachusetts and Westerly to Worcester area since 1992.
Pass it On also provides medical equipment for non-profit medical training centers, disability awareness programs, and similar events that deal with disability issues. They also provide surplus medical goods and supplies to overseas relief agencies.
To Donate Equipment
To donate used equipment that is clean and in good repair, please call 1-800-267-6768 (in MA only) or 508-477-6966 (Monday through Wednesday, 9am to 4pm). The equipment must be your property and you must be certain of ownership.
Pass it On will stop by to pick up the item(s) you are donating (they do not have a drop-off site). Pass it On does not sell, trade, or buy equipment.
All donations of medical equipment are tax-deductible to the full extent of the law.
To Receive Equipment
Call Pass it On with all specifics surrounding your request. If the item is not available you may place your name on a waiting list. Pass it On delivers all items ASAP in most of Eastern Mass with a small delivery charge per item. They do not have a pick-up site.
Pass it On loans and donates medical equipment primarily to children and their families who:
do not have insurance coverage for an item
cannot afford insurance co-payment of an item
do not have the funds to rent or purchase the item
Overstock items are available to everyone.
How You Can Help
Monetary contributions to support Pass it On are greatly appreciated and are tax-deductible.
Please make checks payable to Pass it On, Inc and mail to:
Pass it On, Inc.
P.O. Box 2120
Mashpee, MA 02649
Pass it On would like to thank the following organizations for their contributions:
Clipper Ship Foundation
Lynn General Electric Employee's Good Neighbor Fund
New England Children's Foundation
Related Posts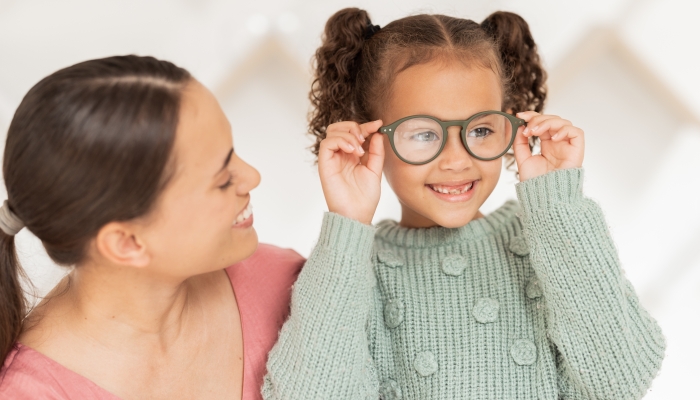 Eye Conditions and Syndromes, Visual Impairment
If you have a child with retinitis pigmentosa (RP), family members, therapists, and eye specialists can help you manage the stress that comes with vision loss.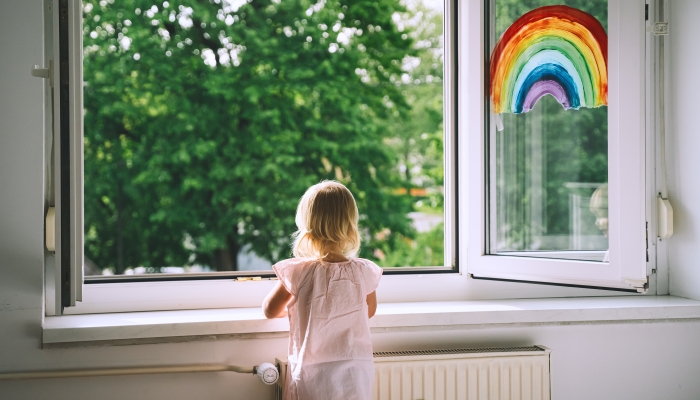 Autism
A sensory-friendly home promotes a safe environment, reduces anxiety and stress, improves focus, and establishes better sleep patterns.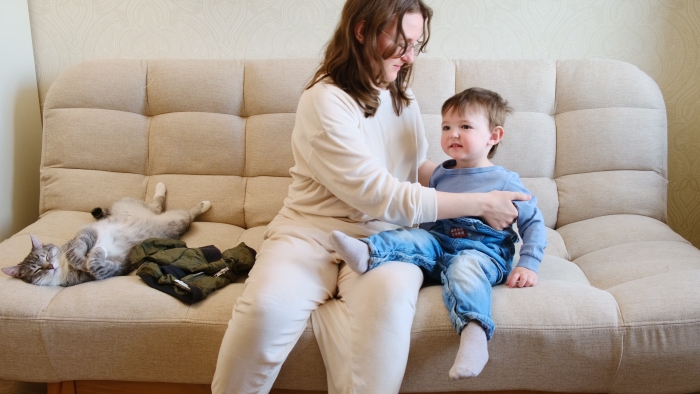 Autism, Special Needs
Sensory-friendly clothes are ideal for children with sensory sensitivities, help with overall comfort, and can help reduce anxiety.